Thank you for your interest in the Adult Basic Education (ABE) program! We are excited about helping you reach your career and education goals. Please carefully read through the steps below to apply to the program. We are here to help with questions at abe@bellevuecollege.edu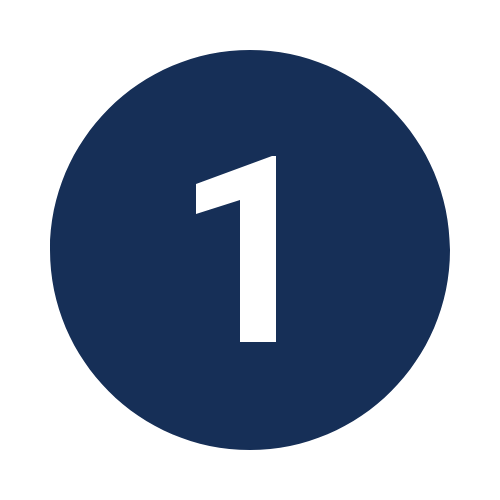 All new and returning students must apply to the program. The application is free! After completing the ABE Application, you will be directed to the WABERS+ student intake form. This form is required and your application will not be processed without it.

Applications are processed in the order received. Our programs often fill quickly so do not wait until the deadline to apply.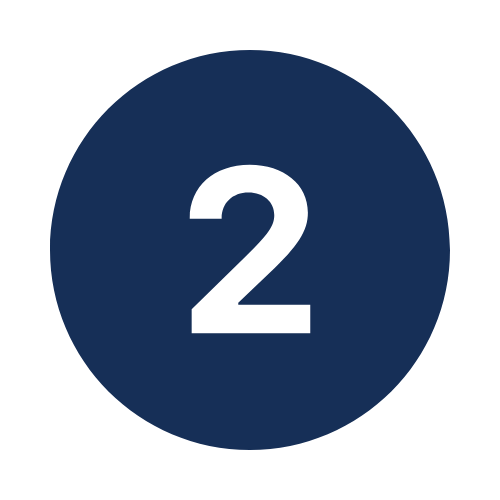 Your BC Net ID is used to log in to online and computer services such as email, Canvas, and campus computers. Please follow this link to set up your NetID as soon as you receive your welcome email. You will need:
BC SID (in your welcome email)
PIN: your six-digit birthdate in MMDDYY format (ex: if your birthdate is February 12, 1995, your PIN is 011295)
You can read more about your NetID here. A video walkthrough of this process is available here.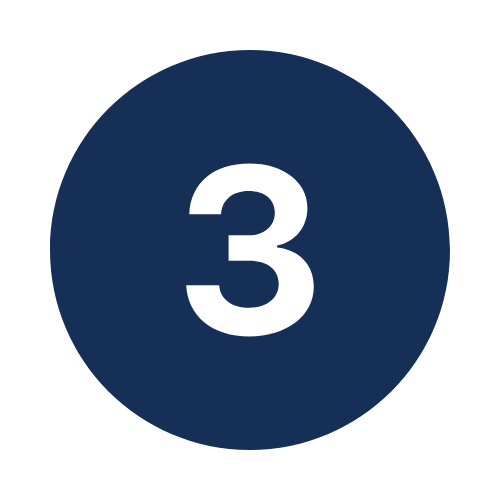 Tuition for all ABE classes is $25 per quarter. Help with payments (Tuition Waivers) is available for students with a: Quest card, unemployed, DSHS, SSI, WIC, HUD, Free or reduced lunch, or have a letter from a community organization. Please complete the tuition waiver form here.
You can make your payments online or in person. Request assistance with your payments here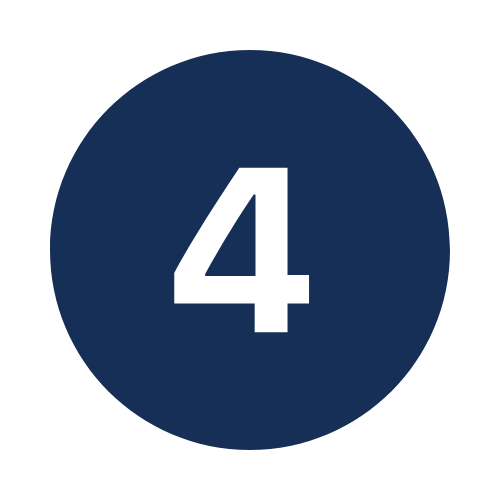 Once you create your Net ID, log in to Canvas. Your classes will be available the day classes start but your instructor may send you messages before then. Logging in early prepares you early for the first day of class.
Check out one of our student Canvas workshops. Whether you are new to Canvas or just looking for more information on how Canvas works, we have a variety of Canvas Workshops available.
WORKFORCE EDUCATION: If you're receiving Basic Food or cash assistance from DSHS, Workforce Education may be able to help pay for textbooks, childcare, and transportation – apply online to see if you qualify.
Last Updated October 1, 2021