Priorities Project
In Fall 2021, the Bellevue College Board of Trustees requested campus leadership embark on a project to identify the priorities and values that will guide BC through the next three to five years and prepare for the search for the next college president. This project, the BC Priorities Project, was designed to help the board and BC's leadership team focus on what is most important to the campus and the greater community and to inform the development of materials and criteria to identify the next president to continue moving BC forward.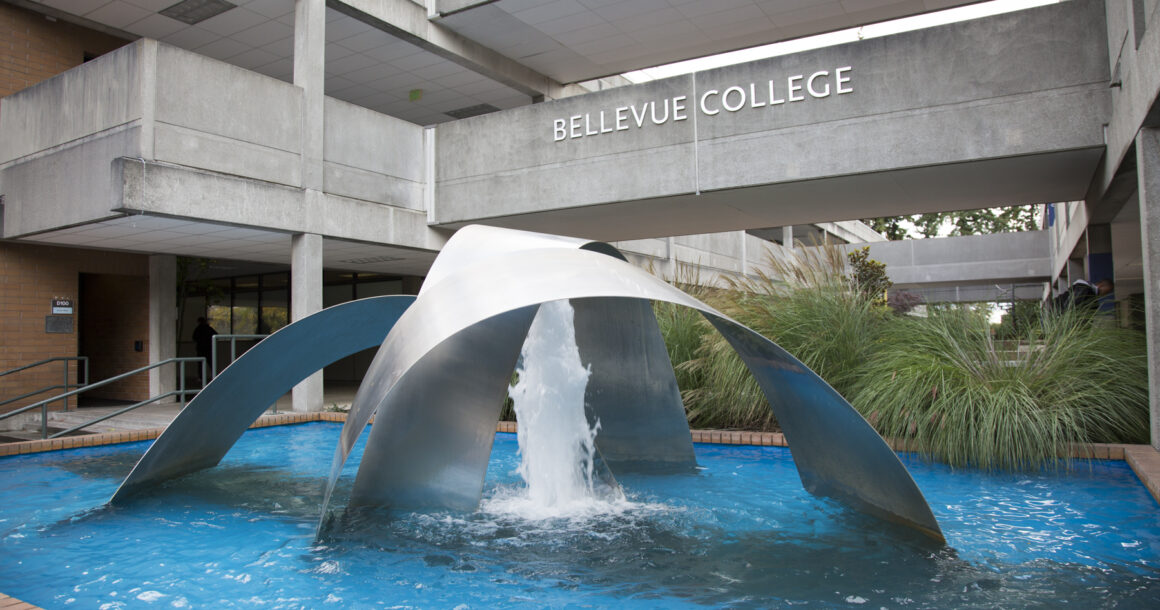 BC Priorities Report
Published June 15, 2022
The Priorities Project was intentionally designed to be broadly inclusive of the needs and perceptions of those within our college community, the local community, and external people and organizations with whom we partner. The goal was to solicit a broad spectrum of candid contributions from our internal and external community members through a wide variety of anonymous and/or confidential methods such as surveys, focus groups, and interviews facilitated by an external consulting firm with experience in strategic planning for community colleges.
The feedback collected was then synthesized into the Bellevue College Priorities Report, a brief report that discussed the issues that the campus and local community identified as priorities, and possible action steps to be able to advance on those priorities. A draft of this report was made available for members of the campus community to review and suggest additions and revisions, with the intent of ensuring its effectiveness in representing the voices that had contributed to the effort. The BC Priorities Report then served as a resource and reference as Bellevue College selected Dr. David May as its next president.
Project Timeline
September – November 2021: Setup, procurement, and kick-off
December 2021 – January 2022: Stakeholder outreach

Over 125 internal stakeholders invited
Over 275 external stakeholders invited

January – February 2022: Stakeholder feedback collection

17 Focus groups (7 internal; 10 external)
26 One-on-one interviews (15 internal; 5 trustees; 6 external)
2 Town halls (open to both internal and external stakeholders)

March 2022: Priorities Project survey & environmental scan
April 2022: Facilitators delivered the Stakeholder Insights Report
April – May 2022: Iterative draft development of the Bellevue College Priorities Report
June 2022: Publication of the Bellevue College Priorities Report