April 2022 Town Hall Announcement
Updates regarding the next phase of the BC Priorities Project.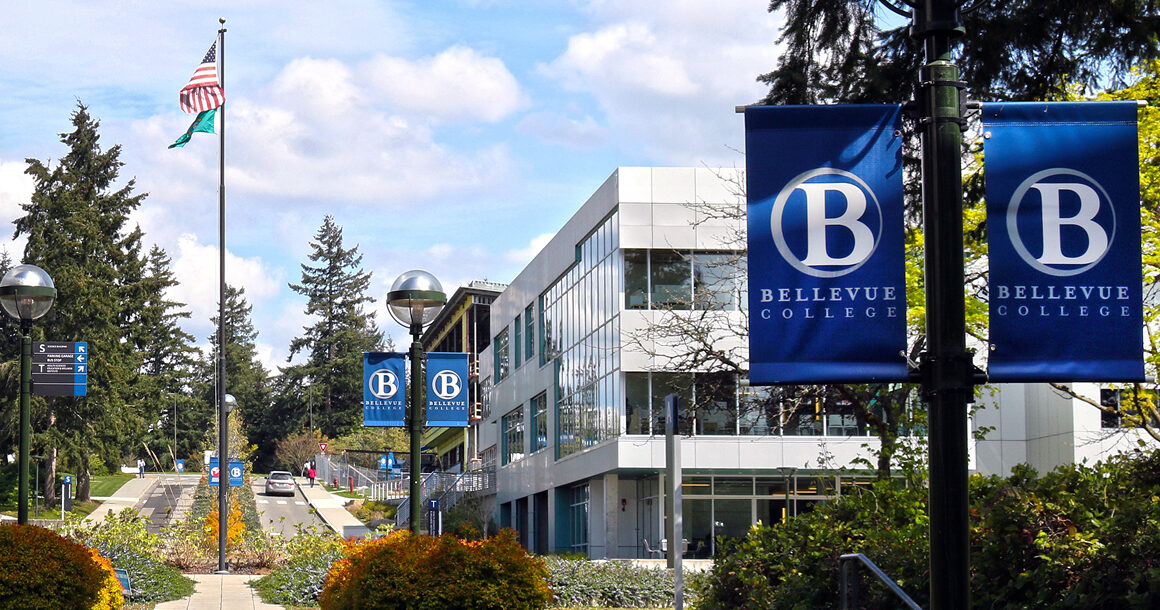 Memo
To: All BC-Official; BC Students
From: Priorities Project (priorities@bellevuecollege.edu)
Subject: Priorities Project Update Town Hall
~~~~~~~~~~~~
Students and colleagues,
The BC Priorities Project is an initiative launched this year to identify the priorities and values that will guide Bellevue College through the next 3-5 years and inform the selection of the next college president.
As part of that effort, Attain Partners—the firm we recruited to support this effort—has engaged members of our internal and external communities in town halls, focus groups, interviews, and a college-wide survey to obtain a diversity of perspectives. The result of those efforts is the BC Priorities Project Stakeholder Insights Report, a document that synthesizes our communities' contributions into several themes and areas of emphasis and provides an environmental scan of the issues facing higher education regionally and nationally.
The next phase of this initiative is for the college as a whole to reflect and respond to the contents of the Stakeholder Insights Report. To begin this effort, we have scheduled a town hall to share the Stakeholder Insights Report and the process and materials by which we will draft the final deliverable for the initiative. The college-authored Priorities Project Report will make the contents of the report actionable not only for the Board of Trustees, but for our leadership and ourselves as decision-makers at the college.
Please join us for this town hall, scheduled for Friday, April 22, from 10-11am PDT, taking place via Zoom.
Priorities Project Town Hall
Friday, April 22, 10am to 11am
Join Zoom Meeting
https://bellevuecollege.zoom.us/j/89803605829
Meeting ID: 898 0360 5829
Join by phone +1 253 215 8782
For those who are unable to attend, the report will also be made available through the Effectiveness and Research SharePoint and on the Priorities Project website, with links to the Priorities Report process and materials. You can also request further information by email: priorities@bellevuecollege.edu.
We recognize that although we have gathered so much information, there is still much to do to make actionable what we have learned. We hope you all will be engaged partners as we continue this effort.
Sincerely,
Priorities Project Team