Priorities Project Town Halls and Update
An update on the progress with regards to the BC Priorities Project.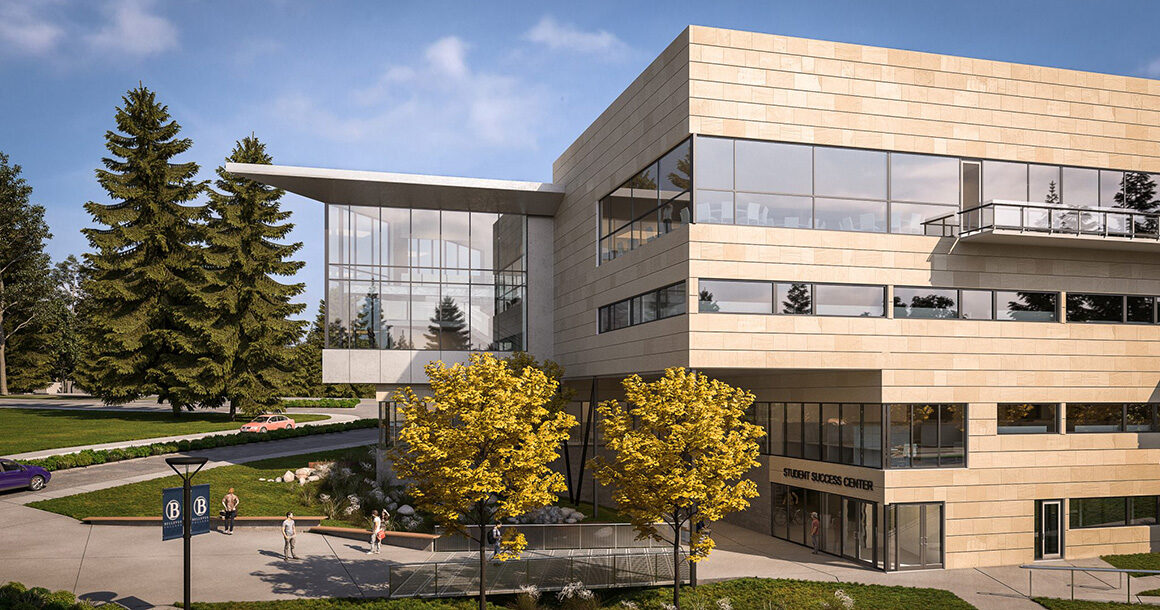 Introduction
December 22, 2021
Colleagues,
About six weeks ago the Board of Trustees announced the BC Priorities Project, an initiative to identify the College's priorities and values for the next three to five years. This will also inform and support the selection of our next college president. We wanted to take this moment to provide you with an update on the project's progress and to announce two upcoming town halls.
Over the past several weeks, we engaged with BC Governance to discuss the project and respond to questions. We would like to remind everyone they are invited to submit questions or concerns to priorities@bellevuecollege.edu or through this form that allows you to remain anonymous. You are also welcome to use the email address or the form to provide context or any other information you would like to share with Attain Partners, who will lead the town halls and focus groups.
Town Halls and Engagement Opportunities
Please save the date for two upcoming town halls. These meetings will be for the BC campus community and external community members. Online meeting information will be sent out in early January. If you are unable to participate in the town hall a survey will also be available to contribute your thoughts.
Tuesday, January 25, 7:00 PM PST, via Zoom
Friday, January 28, 10:AM PST, via Zoom
Focus Groups
Our review of stakeholder and constituent groups, both within and outside of the college, resulted in approximately 15 focus groups. We have been engaging with campus leaders and other contacts closest to these groups to help construct the focus group rosters, as well as to compile a list of approximately 30 individual interviews. We will reach out with invitations to those identified individuals in early January. We will schedule most focus groups and interviews between January 17 and February 4. Please remember that in addition to the focus groups and interviews, there will be the town halls and a survey, as well as the email address and form we've linked above.
Internal Focus Groups
Representatives from the Office of Diversity, Equity, and Inclusion, BC's Council for Inclusion and Diversity, and our affinity groups
Students, both from our credit-bearing and non-credit instructional programs
Faculty, including both full-time and adjunct instructors
Classified staff and part-time/hourly non-represented staff
President's Cabinet, deans, and executive directors
Non-senior exempt staff
External Focus Groups
Tribal community leaders
Local identity and affinity groups
Local non-profits, religious, and faith-based organizations that serve our students
K-12 schools
4-year colleges and universities
Industry leaders and employers
BC Foundation board
Alumni and donors
Local government employees
We deeply appreciate the conversations that we've had so far about the project and look forward to continued engagement as we move forward.
Sincerely,
BC Priorities Project
priorities@bellevuecollege.edu
Zachary Morgan, PhD | Executive Director of Effectiveness & Research
Dennis Curran | Vice President of Administrative Services
Brenda Ivelisse, PhD | Associate Vice President for Student Affairs
Liz Hollerman | Dean, Institute for Business & Information Technology