About the CARE Team
Bellevue College has established the CARE Team to assist in addressing situations where students, faculty, or staff are displaying behaviors that are disruptive, threatening or concerning in nature that potentially impede their own or others' ability to function successfully or safely or may be violating the student code of conduct.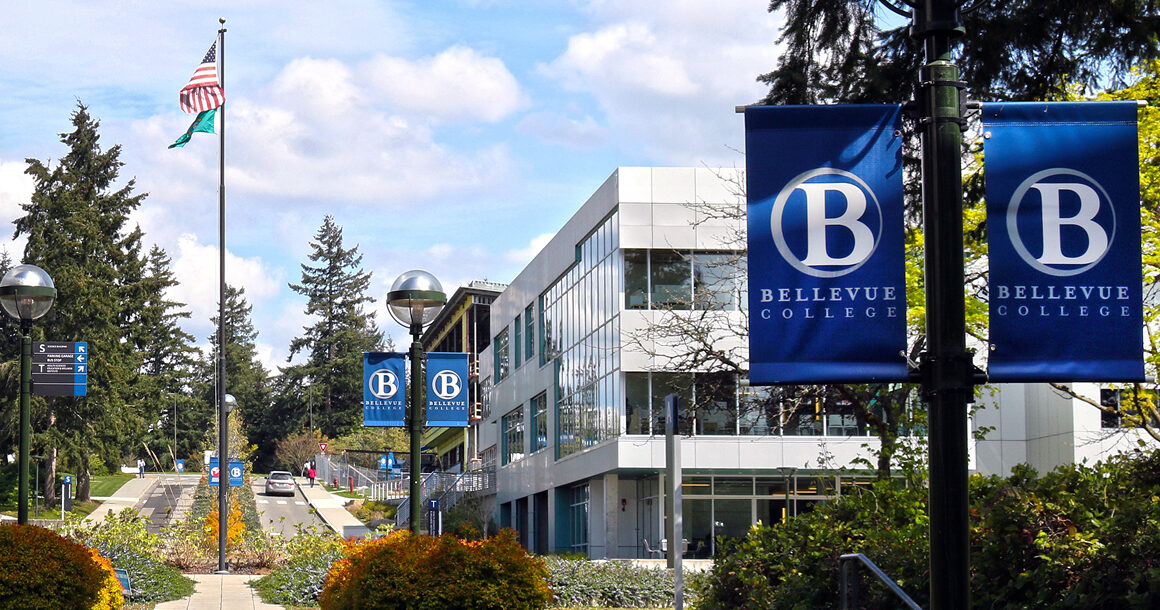 General Information
The Concern, Assistance, Resources, and Empowerment (CARE) Team is a multidisciplinary committee with a designee from:
Counseling
Disability Resource Center
Human Resources
Instructional Dean
Public Safety
Student Affairs Dean
Student Conduct
Student Housing
International Education
Neurodiversity Navigators
Veterans Centers
Overview
The CARE Team procedures are designed to help identify the administrative processes of the college so that we can best serve our students and the college community.  Our college's strategic goal of "Justice for All" (SP 3) is the social and restorative justice foundation that we will build our practice upon in order to address concerns that are reported in an equitable manner.
Mission Statement
The CARE Team is dedicated to a proactive, coordinated approach to the identification, prevention, assessment, management and reduction of interpersonal or behavioral threats to the safety and well-being of Bellevue College students, faculty, staff and visitors.
Goals
Provide a safe physical and emotional environment for members of the Bellevue College community
Provide assistance and resources for the Bellevue College community
Empower students, faculty and staff to report concerns
Use social justice and restorative justice models as a foundation for our procedures and practices
How to make a CARE Team report
In the event of an emergency (immediate risk of harm to self or others), call 911, then BC Public Safety at 425-466-9365.
For non-emergent situations click the link to submit a CARE Team report.
Questions? Go to bellevuecollege.edu/reportconcerns or call 425-564-2757.