Title IX FAQs
We provide answers to some frequently asked questions about Title IX.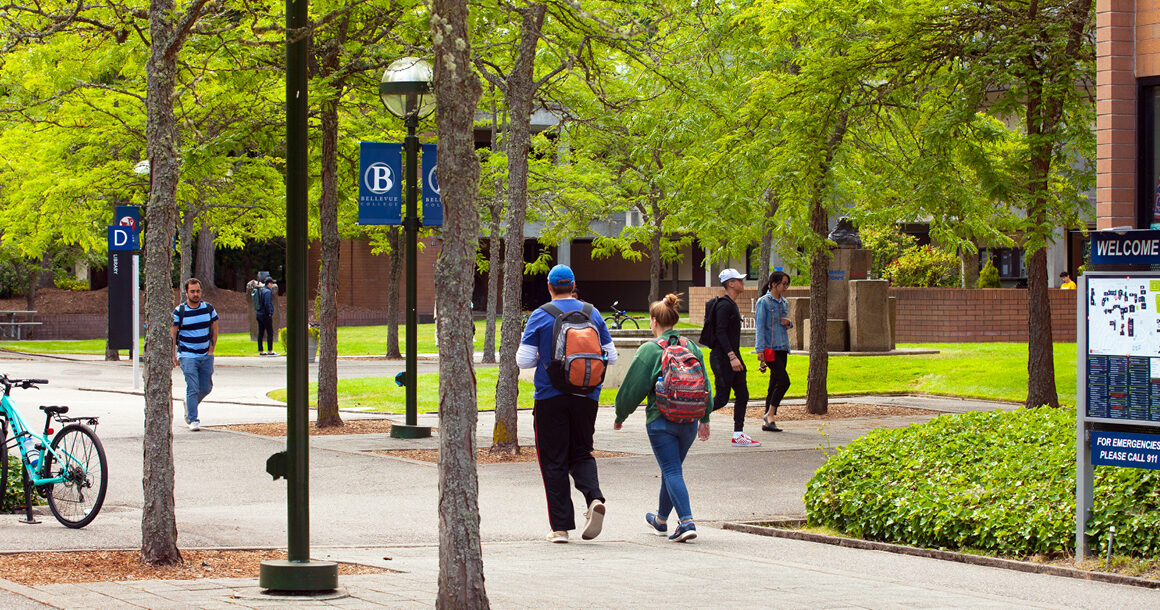 What is Title IX?
Title IX of the Education Amendments of 1972 is a federal civil rights law that prohibits sex- and gender-based discrimination in any education program or activity that receives federal funding.
Does Title IX apply to female students only?
No. Title IX applies to everyone and protects any person from sex- and gender-based discrimination, regardless of sex, gender identity, gender expression, or sexual orientation.
Who can report a concern?
Anyone can file a report. Reports can be made by anyone who has experienced sexual harassment, witnessed it, or it was disclosed to them. Reports can also be made anonymously, but that may impact the college's ability to address it.
College employees are obligated to report any Title IX related concerns to the Title IX office or electronically on the Report Concerns website.
What happens after a concern is reported?
The Title IX office will reach out to those impacted to offer supportive measures and provide options for addressing the concern. Under most circumstances, the person who is the target of the concerning behavior directs the process. Supportive measures are provided regardless of whether or not there is a formal investigation. Supportive measures included such things as academic modifications, changes to work schedule or location, on-campus no-contact orders, and referrals to community resources.
I am worried about retaliation.
Retaliation against anyone because of their participation in a Title IX process is strictly prohibited and should be reported immediately.
What is sexual harassment?
Sexual harassment means any unwelcome sex- or gender-based conduct (verbal or nonverbal) that is so severe, pervasive, and objectively offensive that it effectively denies equal access to the education program or activity. It also includes situations in which an employee makes an educational benefit contingent on unwelcome sexual contact.
Who is informed about reported concerns?
While the college cannot guarantee confidentiality, the college is required to keep information as private as possible. Title IX records are typically only available to the staff in Title IX and to HR when an employee is involved.
All records are maintained in accordance with the 1974 Family Educational Rights and Privacy Act (FERPA) (Links to an external site.)and RCW 28B.112 (Links to an external site.).
What if I want to talk with someone before I file a report online?
You can always reach out to the Title IX office for a consultation or with questions.