Bellevue College (BC) Campus Tours
We invite you to visit our beautiful campus and learn about our many programs, services, and student activities. Our programs include four-year bachelor degrees, two-year associate degrees, and professional-technical certificates. Our services help you succeed in reaching your goals, and our student activities provide ways for you to connect with our campus, other students, and your interests.
Take a Virtual Tour Now, or Schedule an On-Campus Tour
Virtual Tour
Experience Bellevue College in 360 degrees—from anywhere you happen to be.
The virtual tour guides you all around our beautiful, 100-acre campus. It even takes you inside buildings.
On-Campus Tour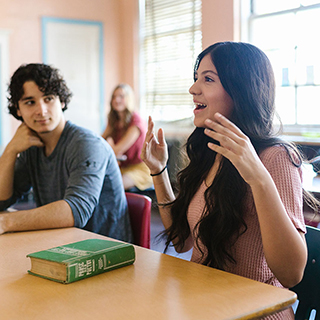 Explore our campus in-person, visit popular spots, learn about our programs, and get your questions answered.