Center for High School Programs
We offer programs for students interested in earning college credit while in high school, or in returning and completing high school.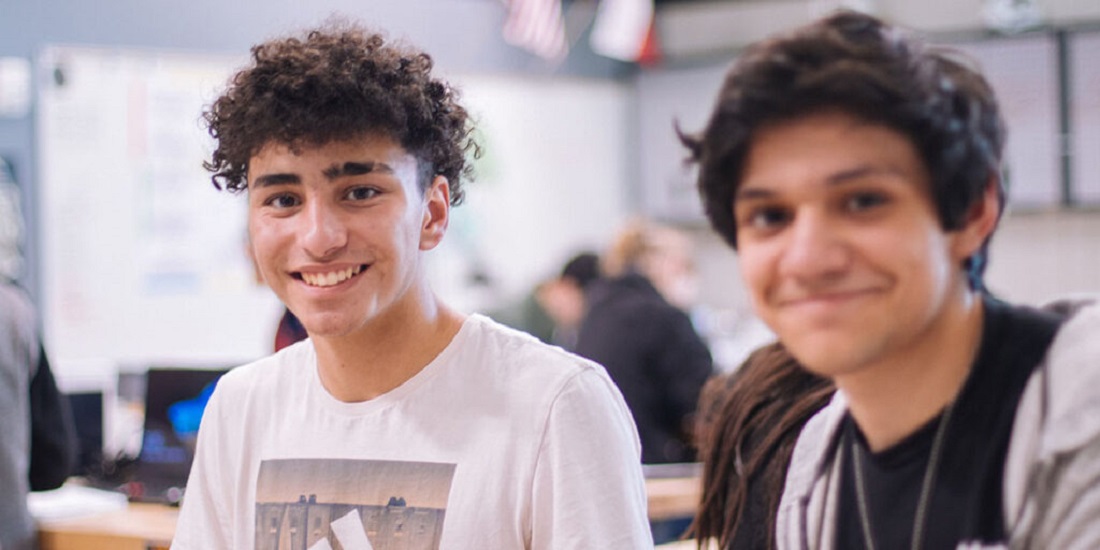 About Us
Thank you for your interest in Bellevue College! You can choose from many options and we can help you develop a plan based on your educational, career and personal goals. We serve students age 16 and up in a supportive and safe place. You are Welcome Here!
Location & Service Hours
Location:
U Building – 206U Building – 206
Hours:
Monday through Wednesday: 8 a.m. to 5 p.m.
Thursday: 8 a.m. to 3 p.m.
Friday: 8 a.m. to 5 p.m.
Campus Reduced Hours or Closure
College Community Day: No classes. Offices Closed – Apr. 19
HOLIDAY Memorial Day: No classes, College Closed – May 29
Student Success Day: No Classes, Offices Open – June 16
HOLIDAY Juneteenth: No Classes, College Closed – June 19
Explore Our Programs Below
Contact Us
We'd love to hear from you! You can submit a Student Central ticket and we'll follow up or you can email us directly.