Home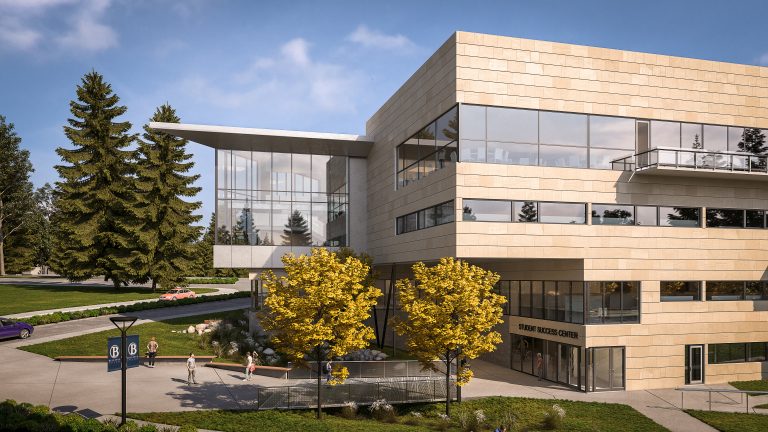 Academic Standing Definitions
Academic Standing
The cumulative and quarterly Grade Point Average (GPA) of a Bellevue College student.
Academic Progress
When students maintain a satisfactory academic standing, defined as a GPA of 2.0 or higher on a cumulative and quarterly basis.
Academic Standing Policy
Bellevue College is committed to the academic success of its students. The college identifies and alerts students who are not making satisfactory academic progress and provides those students with assistance to improve their academic performance. The Academic Standing Policy applies to all students, with limited exceptions (policy #3200).
Academic Standing Flow Chart