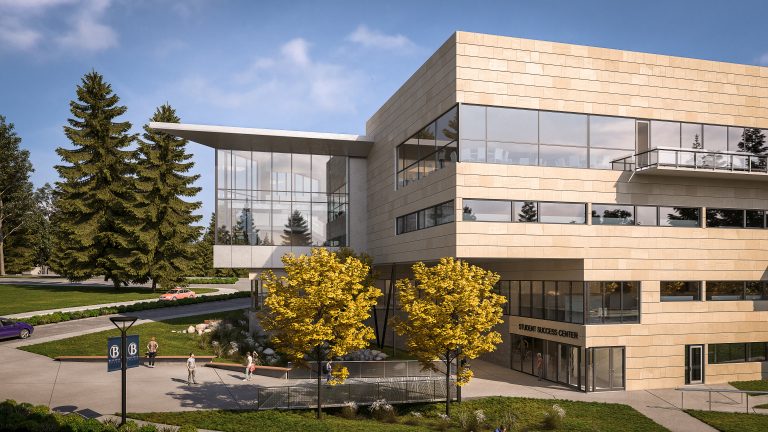 Academic Standing
Credit Restriction Appeal
You must complete two quarters in a row and earn at least a 2.0 GPA in each quarter in order to appeal to take 10 credits.
Academic Dismissal Appeal
You must meet with an academic advisor and develop an educational plan as part of your appeal.
Student Central reviews appeals. Contact  Student Central  for any appeal related questions.
Last Updated September 27, 2022