Affidavit of Residency
Review guidelines related to the Washington Higher Education Residency Affidavit.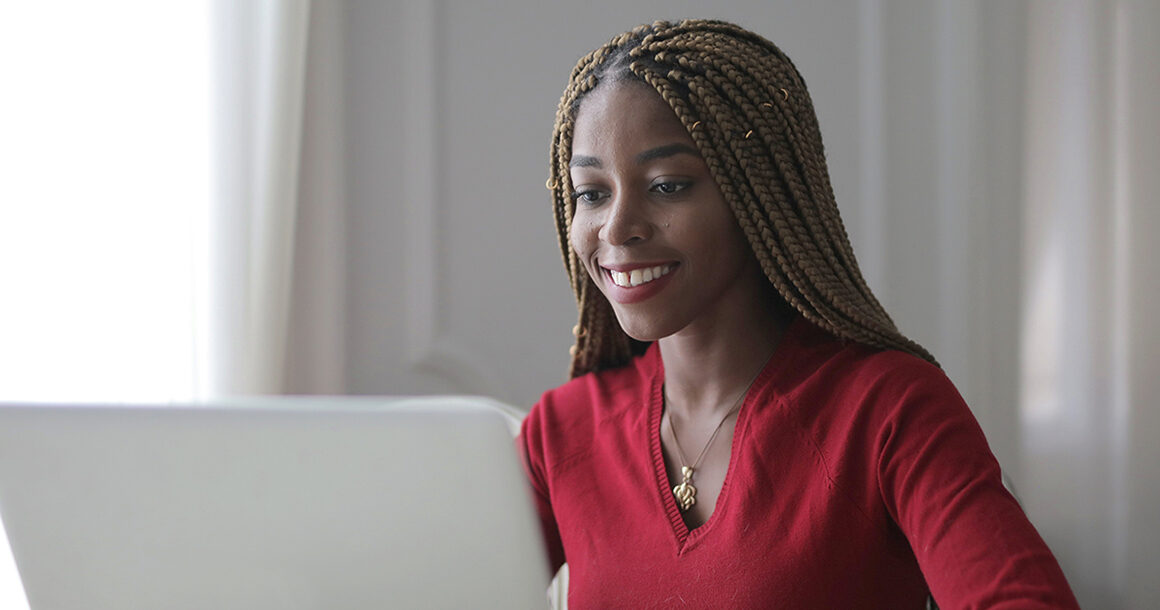 Washington Higher Education Residency Affidavit
New Residency Affidavit requirements – July 25, 2021
Beginning July 25, 2021, students qualify for residency if they meet all the following conditions:
Received a high school diploma (or equivalent).
Lived in Washington, primarily for purposes other than postsecondary education, for at least one year (12 months) immediately prior to starting their first admitted quarter at Bellevue College.
Affirm that they are a U.S. citizen, permanent resident, or that they will file an application to become a permanent resident of the United States as soon as they are eligible to apply.
If you meet all the above requirements, you can use the updated Washington Higher Education Residency Affidavit to request a change in residency status.
Submitting a Residency Affidavit
Students who meet all of the above criteria should complete and submit the Washington Application for State Financial Aid (WASFA). If you complete and submit the WASFA you complete the residency affidavit as part of the WASFA.
Students who meet the criteria and do not submit a WASFA can submit the affidavit online via this online form.
Note: We keep this information only in the Residency Office, and your name remains confidential. We do not report your name or any of your information to state or federal government agencies, nor do we reveal your status to any other department or college employee. When approved, you appear as a Washington resident on our college records.