Residency Application
Learn about applying for residency in the state of Washington.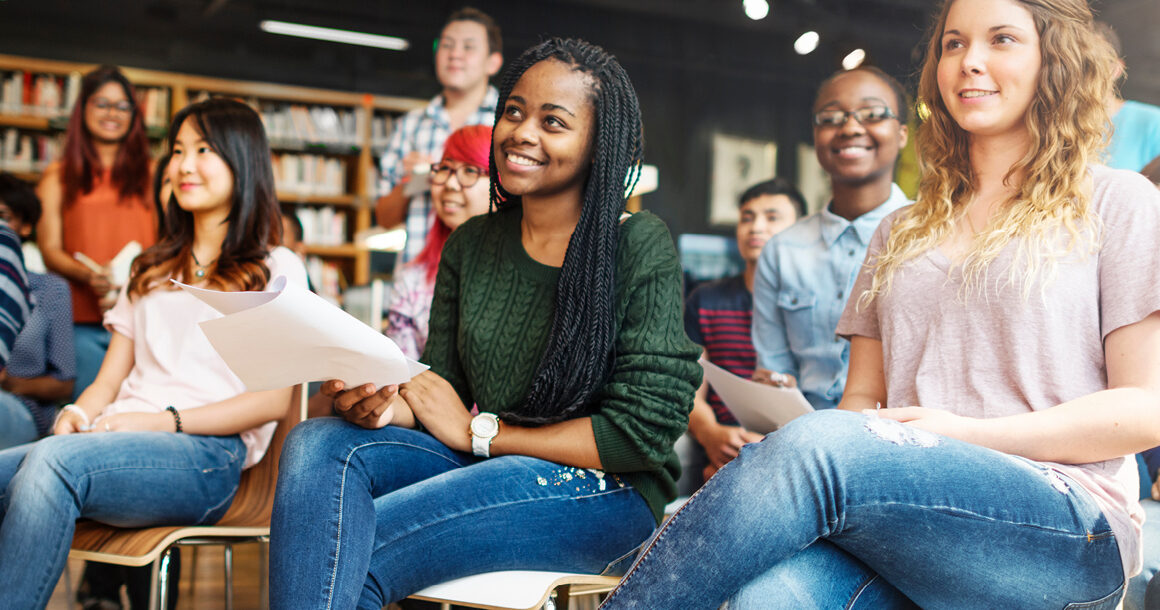 Residency Application Process
Non-resident students apply for residency by completing the Washington Institutions of Higher Education Residence Questionnaire and by submitting the documents listed on Washington State Residency Requirements. While the college is operating remotely, the best way to submit the questionnaire and documents is by email to residency@bellevuecollege.edu.
Application Deadlines
There are three application deadlines non-resident students should be aware of:
Apply up to three quarters in advance of becoming a resident student. The college waives the non-resident operating fee differential for eligible students who have submitted all required documents and been approved for residency status within the next three quarters. This significantly reduces the amount of non-resident tuition a student must pay.
Apply by the final admission deadline as indicated on the online academic calendar. Students who meet this deadline may be eligible for a tuition deferment, which holds students in their classes without payment until a decision is made.
Final Deadline – Apply by the 30th calendar day of the quarter. Students should check the online academic calendar for exact dates. By regulation, the college processes applications and documents received after the deadline for the next quarter.
Students who apply or submit their documents after the final deadline do not qualify for a tuition deferment. However, if they later qualify for residency status, they are eligible for a refund of the difference between non-resident and resident tuition.
Exempt Groups
Some groups of students do not need to complete the residency application process, or may need to submit additional documents. These groups include the following:
Additionally, under policy 2400 Tuition and Fee Waivers, the college is allowed to waive the non-resident tuition differential or the non-resident operating fee differential (excluding building fees) for some non-resident students under the following criteria:
Higher Education Employee Waiver
Refugee Waiver
Eligible students taking only online classes
Students who have completed the residency application process and have been approved for residency within the next three quarters
Eligible students participating in co-curricular activities and registering for a related and required class for at least one quarter during the regular academic year (fall-spring)
Running Start, College in the High School and other Dual Enrollment Programs Residency
Running Start allows academically qualified students in grades 11-12 to take college courses online or on the campus of the college offering the courses.
College in the High School allows academically qualified students in grades 10-12 to enroll in college courses that are offered at their high school. These programs are offered by many Washington colleges and universities. Bellevue College partners with more than 100 high schools in Washington through
At Bellevue College we welcome students who have chosen to begin college coursework for college credit while still in high school. These programs are challenging and demanding, and we believe they provide excellent preparation for university/College study.
Residency policies are set by the Washington legislature and applied uniformly throughout Washington's colleges and universities. For more details regarding residence classification, please review the various pages of our website, and also reference the following links to read the relevant Revised Code of Washington and Washington Administrative Code.
Email Advising
Send a question to a Bellevue College Residency Office at residency@bellevuecollege.edu.