Academic Success Center tutoring is available on-campus and online!
Drop-In, Appointment, Writing Lab, Math Lab, Business Study Center and eTutoring  available.
To view tutoring schedules and services, visit our Tutoring Options webpage.
ASC Feedback Survey
Tell Us How We Can Improve Our Tutoring or Other Services!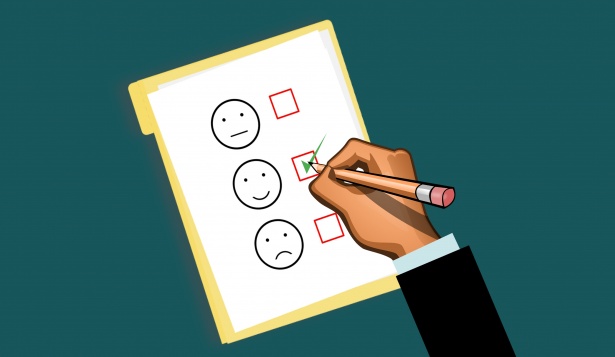 Click Here to Leave Your Feedback!
Last Updated March 29, 2022