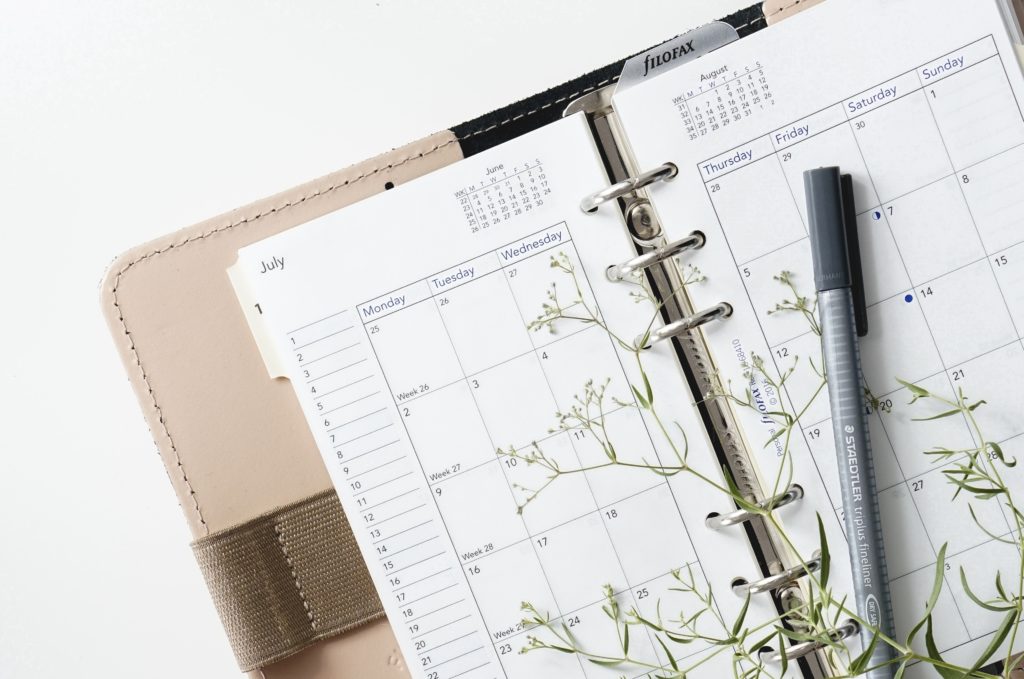 Appointments for the Writing Lab are now available on Teams!
Make appointments through our Bellevue College Writing Lab Bookings page
An appointment may be made from 12 hours to 14 days in advance.
Appointments are 30 minutes.
You may book no more than 2 appointments with a Writing Lab appointment tutor per day.
To request an appointment on the Bookings page:
First select a service
Then select a date and a time from those available
And then enter your information in the form below the calendar–be sure to spell your email address correctly, so you receive the confirmation message with the link to your meeting!
Note: Appointments are not required to visit a tutor at the Writing Lab: You can also visit us during our business hours in our Teams General Channel or in person in D-204.
If you need to reschedule or cancel an appointment:
1) Open your confirmation email and find the "Reschedule" button in the message body.
2) A browser page should open with options to reschedule, cancel, or make a new booking. (The link works only when it is more than 12 hours before your appointment. Please make changes and cancellations at least 12 hours before your appointment.)
3) If you need to cancel less than 12 hours before your appointment, you can call us at (425) 564-2497. If you don't reach one of us on a weekday, please leave a voicemail.
To meet with the tutor:
Log into Teams using your BC email address; other email addresses may not give complete access to all of the program's functions in the meeting.
At the time of your appointment, use the unique link to your meeting in your email confirmation message or the "join" button on your appointment in your Teams calendar.
Edge and Chrome browsers work best with Teams.
For any questions, please email us at writinglab@bellevuecollege.edu
Last Updated October 16, 2023