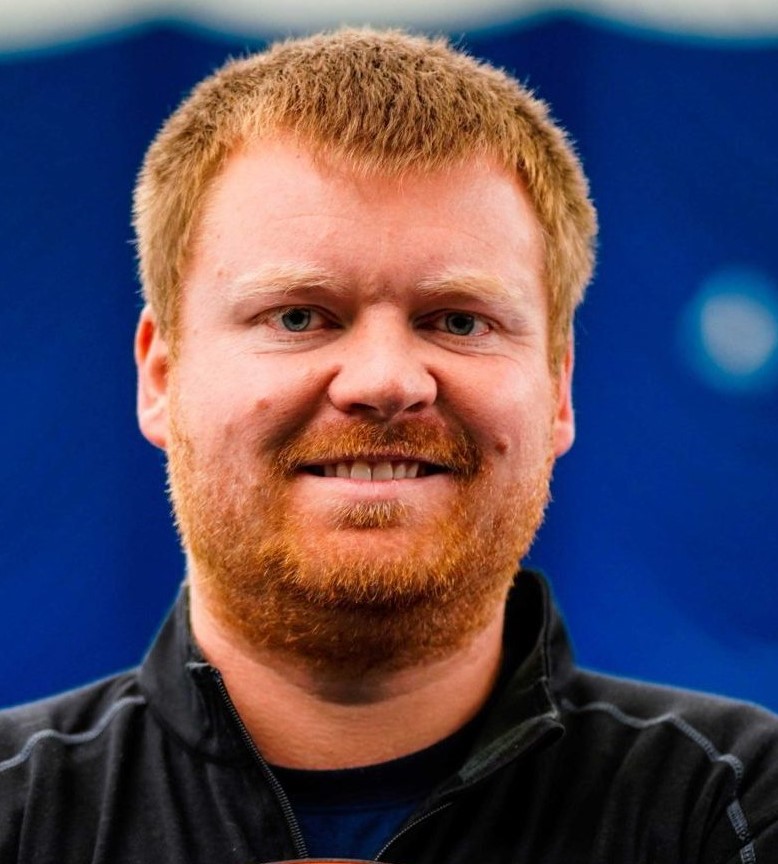 Micah Perron – Head Coach
360-480-5414
Micah Perron enters his second season as Head Men's and Women's Tennis Coach. In his inaugural season, Perron led the Bellevue men to the NWAC title.
Perron is a lifetime Washington resident. He grew up in Snohomish, Washington playing every sport as a kid. He fell in love with tennis his freshmen year of high school.
He received offers to play college baseball and tennis but injuries prevented him from ever being able to compete at that level. After college he competed at the 5.0 level.
Perron got into coaching at 15 years old coaching little league baseball and basketball. He started coaching high school team tennis at 19. He has been the head coach at Glacier Peak High School since it's opening in 2008, winning multiple league and district titles.
Currently, Perron is a USPTA Tennis Professional at Harbor Square Tennis Center in Edmonds for 5 years coaching USTA teams, Cups teams, Junior tennis program, high performance classes and private lessons.
"We are very excited to add Micah to our program with the experience he has at coaching at all levels and the passion he brings to the game," said Bellevue Athletic Director Jeremy Eggers.
Last Updated February 7, 2023