The study of business has many facets due to the speed with which it changes and evolves in order to fulfill the demands of our fast-paced global environment. Whatever business or professional path you choose, knowing the management of people and resources is a skill set that may be utilized to help improve your job outlook.
Increased career chances, opportunities for growth, and a boost in compensation and lifetime earnings may all be gained with a business degree. For the present and future, it's a smart investment. All you need to do now is discover the ideal business degree program.
We offer a range of programs with degrees or certificates that will help you get where you want to go.
Explore more about the Business programs to find how you can gain skills for a career in: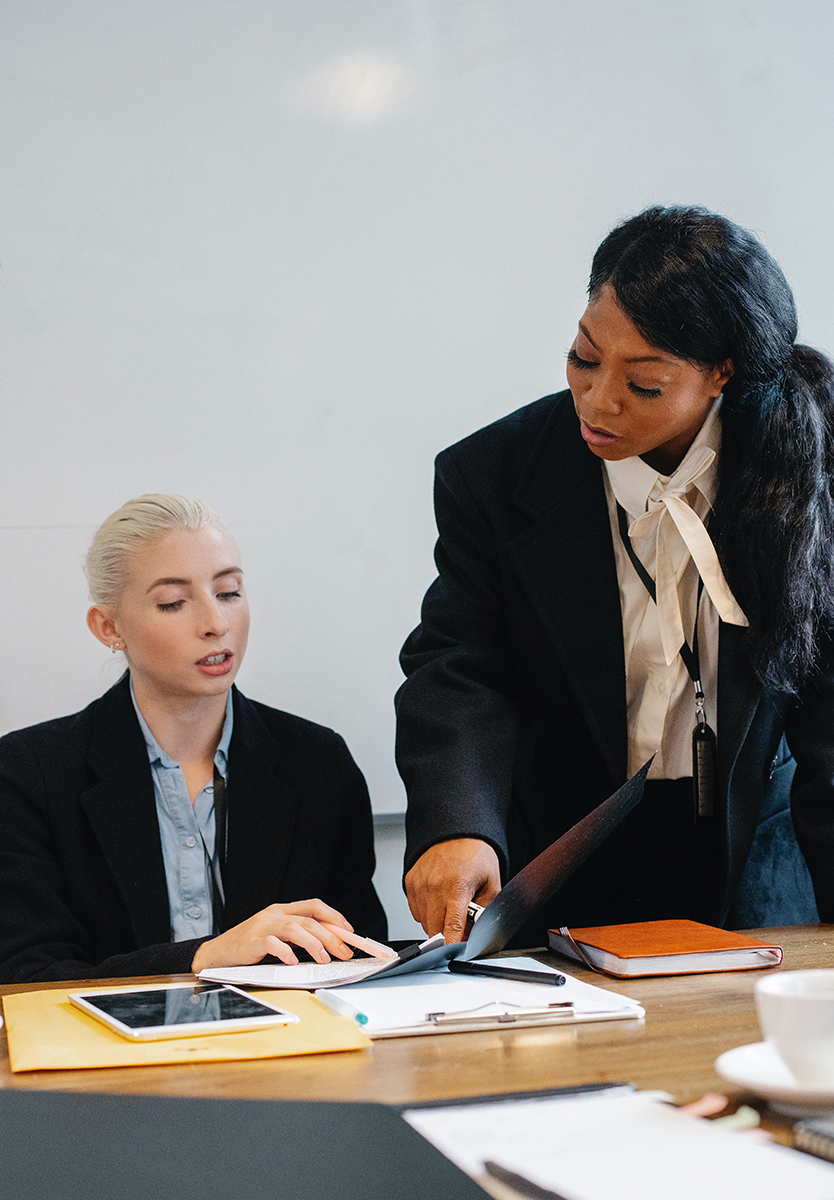 Business Management
This program is designed to help students change careers, enhance existing skills, or obtain a strong, broad-based knowledge of manufacturing, retail, and service industries.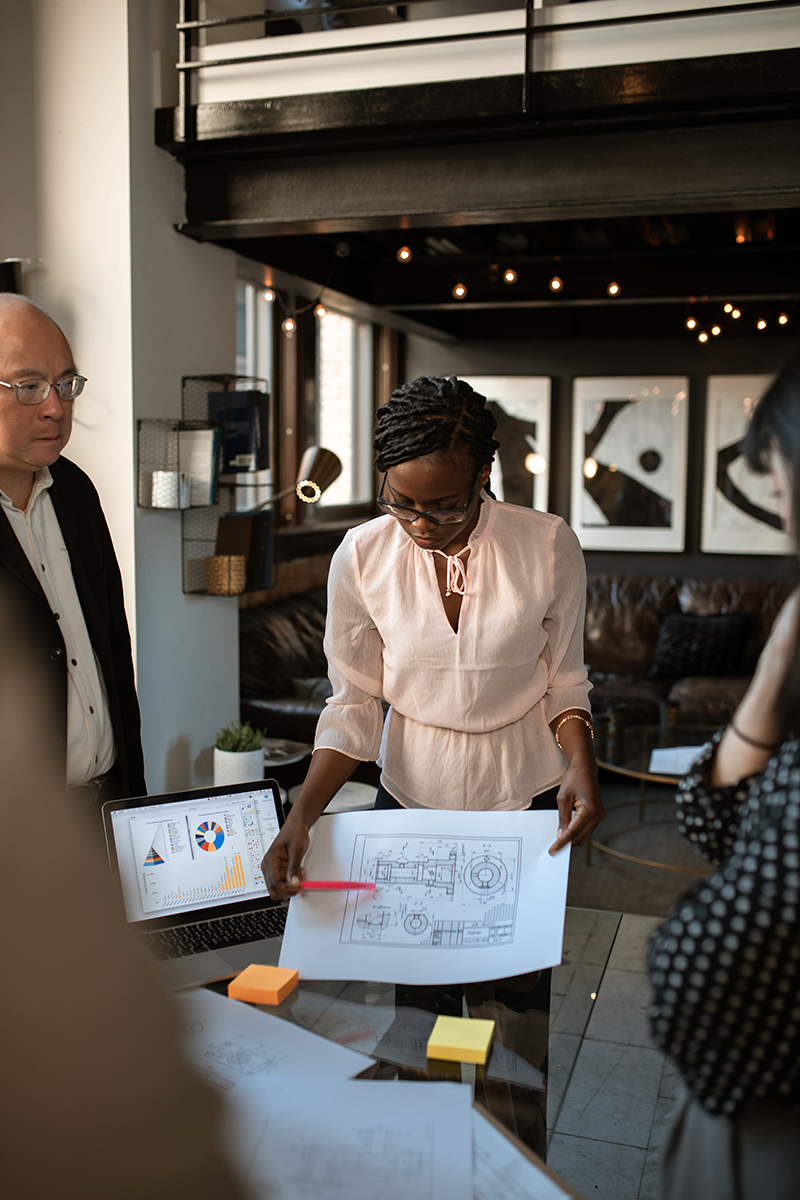 Business Analysis & Technology
This program gives students an opportunity to become computer literate, and gain competency working with the most current business software applications as applied in a business environment.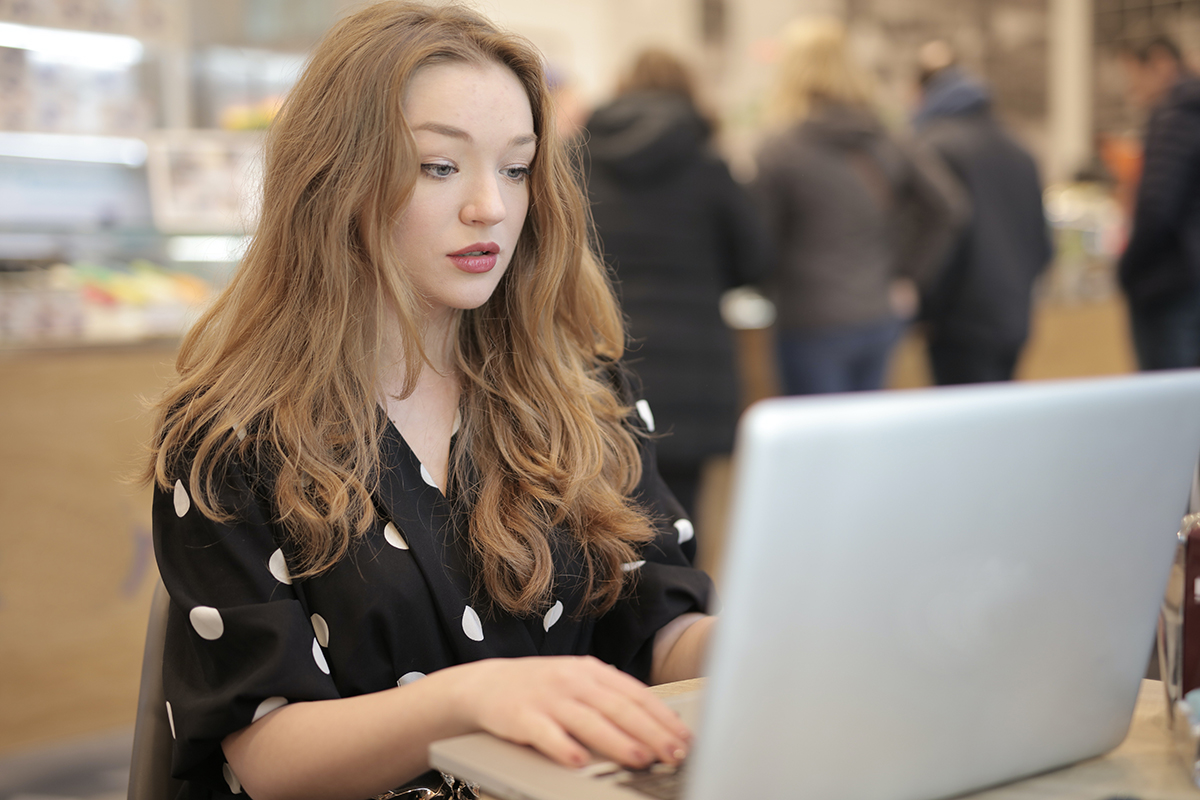 Accounting
This program offers excellent academic options for students to enter the growing field of accounting through degree and certificate programs.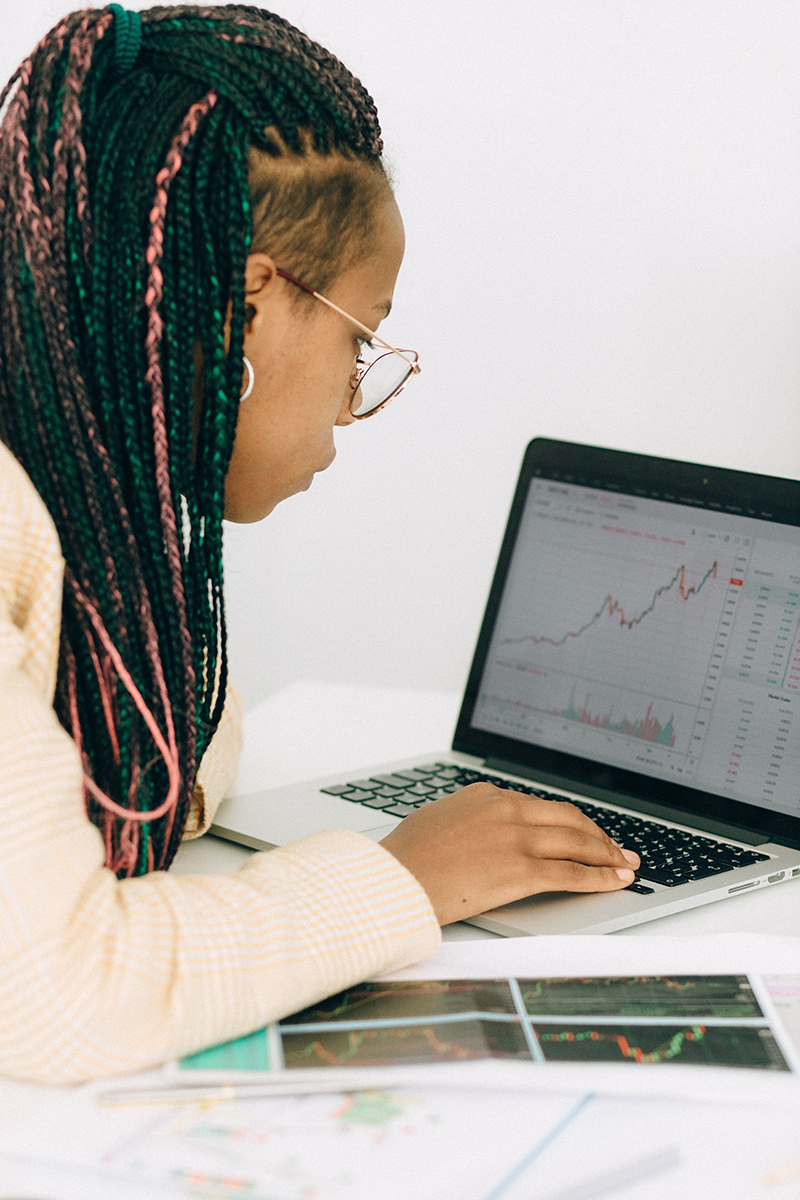 Digital Marketing
This program provides graduates with leading-edge skills in search engine marketing and optimization, display advertising, social media, online video, mobile marketing and digital analytics.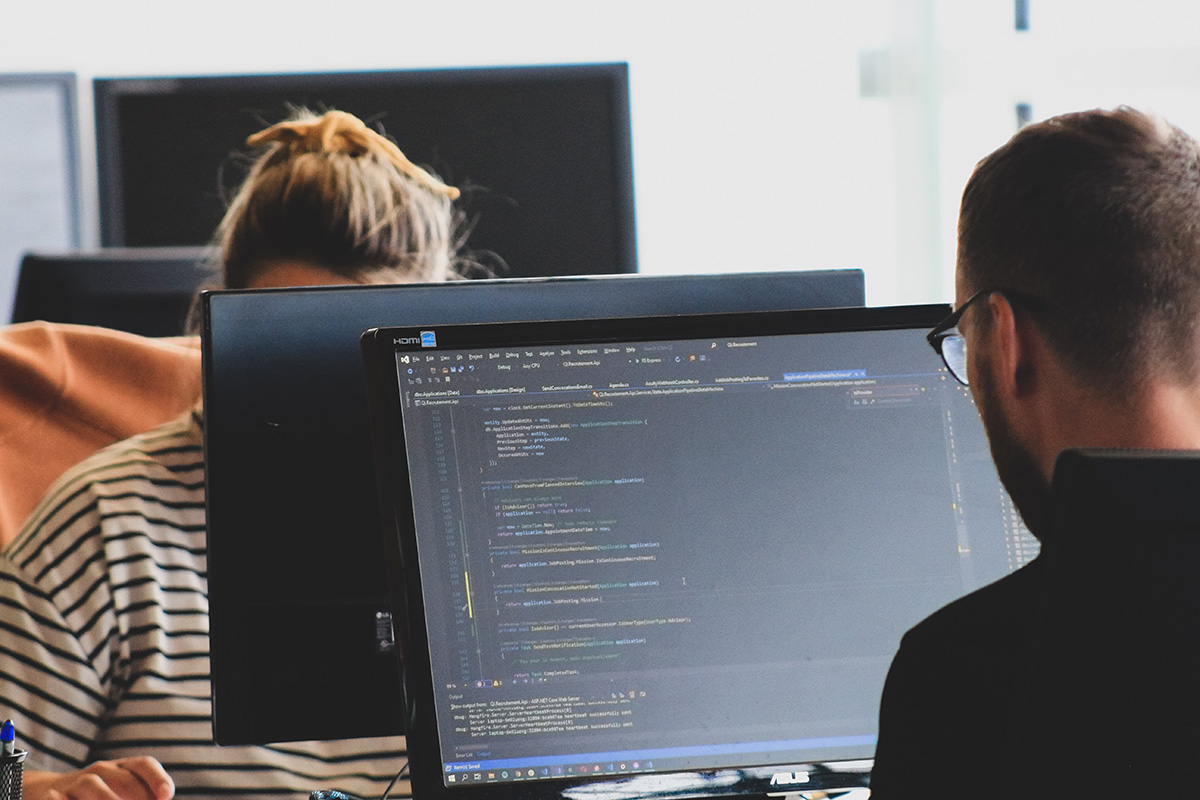 Business Intelligence
This program prepares graduates for entry-level developer or analyst positions and includes concentrations in software development, database administration and business intelligence.
---
Degrees and Certificates
We offer a variety of degrees, including Associate in Arts, Associate in Applied Science designed for students interested in transferring to four-year programs, and a Bachelor of Applied Science. You can also complete certificates in a variety of areas, and gain competency in the most current business software applications. Credits earned in the certificate programs may be applied toward the Business Technology degree.
Last Updated July 13, 2023