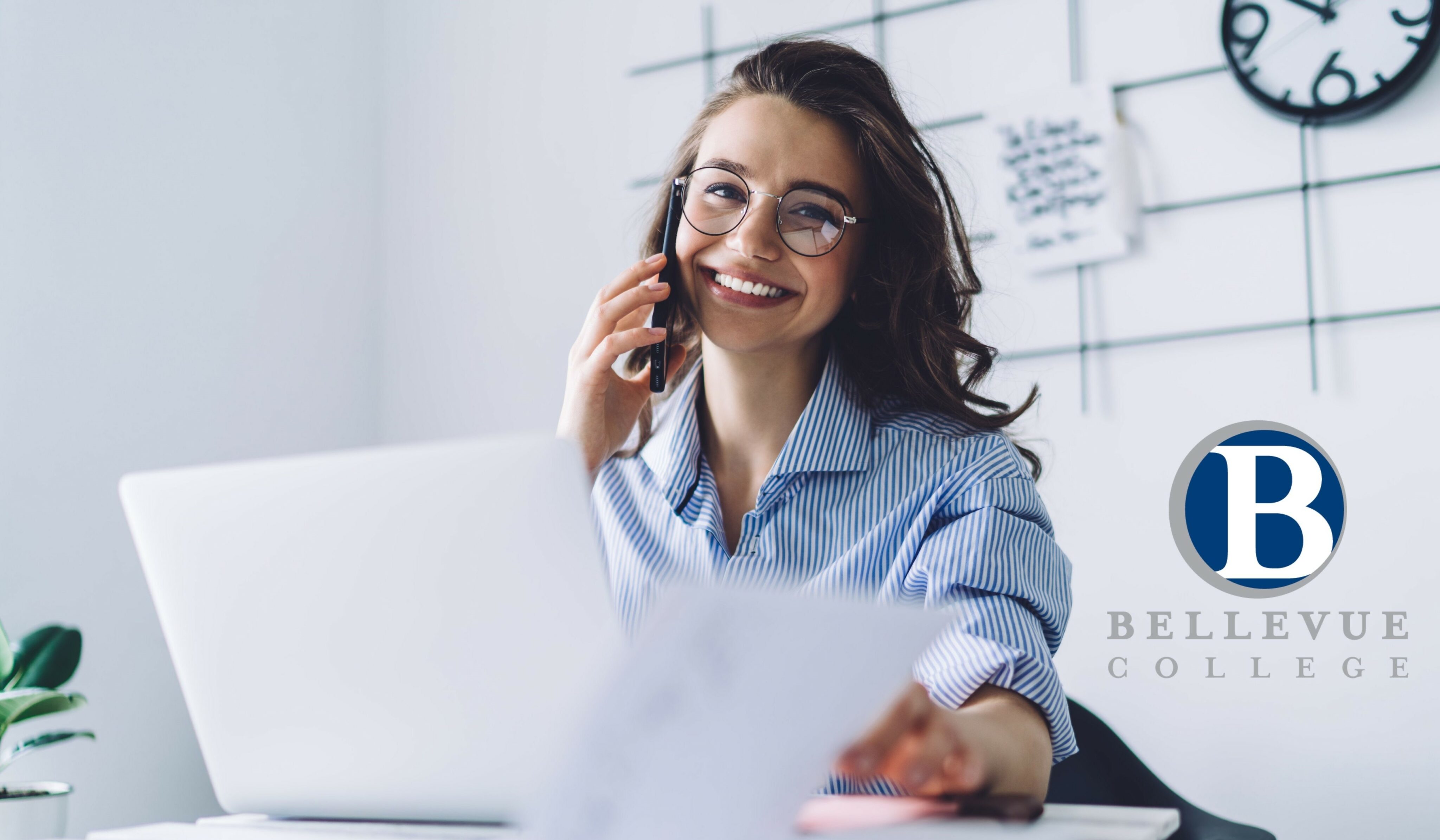 Get Skilled in Digital Marketing
Your future career awaits. Earn a certificate or degree in digital marketing and gain in-demand skills requested by local employers.
Digital Marketing Program at Bellevue College
In our innovative and rigorous certificate and degree programs, students are challenged to develop and implement marketing strategies that meet business objectives and drive revenue. Each course provides students with hands-on experience in industry-standard marketing platforms and tools, preparing you to become a cutting-edge marketer in any field. 100% online and on-campus options available.
Professional Certificates
Degrees in Digital Marketing
Bachelor of Applied Science Degree (180 credits)
Our BAS program can be completed through hybrid on-campus classes or through 100% online learning. We are rated the #1 Best Online Bachelor's Degree in Digital Marketing by College Consensus. If you are interested in learning digital marketing technologies and finding employment opportunities in a high-demand industry, you should consider the Digital Marketing Bachelor of Applied Science degree at Bellevue College.
Associate Degrees (90 credits)
Associate of Applied Science in Digital Marketing (AAS-T). Concentrations in Digital Content Creation or Web Design & User Experience. Courses in mobile marketing and advertising, online video content creation, social media marketing, search engine optimization (SEO), paid search, display advertising, customer relationship marketing (CRM), marketing analytics, and website design offer students instruction in areas that match employer needs. 
Associate of Arts in Marketing Management (AA). Concentrations in Creative Marketing Services, Account Management & Sales, Marketing Measurement & Analytics, or Entrepreneurial Marketing. Provides students with practical, hands-on experience in both traditional and digital marketing. Greater emphasis is placed on the intersection of marketing strategy with business management and decision making.
Student Services
Services for Students of All Ages and Backgrounds
Wherever you are in life and on your academic journey, Bellevue College has resources to support you.
Academic Success Center – when you need help with math, writing, or other studies
Benefits Hub – for financial advice and guidance through college and beyond
Multicultural Services (MCS) – support services and outreach for our diverse campus
TRiO – assistance for first-generation, limited income, and students with disabilities
Workforce Education – get funding and the skills you need to enter-or re-enter-the workforce;
And more…
Important Information
Fall 2021 Quarter Classes Begin – September 27
Fall 2021 General Admission Application Deadline – September 15
---
Contact Us
Thank you for your interest in Digital Marketing at Bellevue College! Fill out this form and our Program Manager will contact you with more information.
---
Local employers are looking for graduates who understand digital marketing platforms and can solve business problems with hands-on skills. Reach out to us today – we are happy to help you get started!

-Kyle Barber, Program Chair
Stackable Certificates Ladder up to a Degree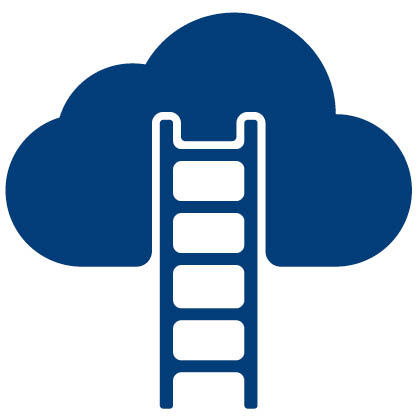 Develop Skills through Project-Based Learning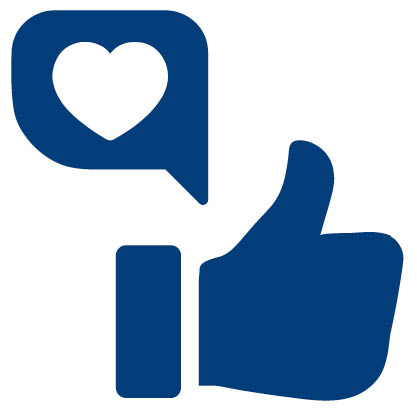 Build Your Resume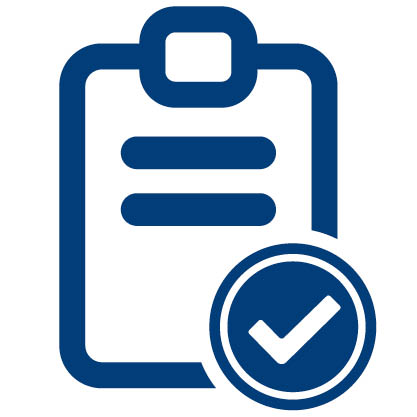 Your Future Career Awaits.
Apply Today!
Contact Us
Last Updated September 1, 2022