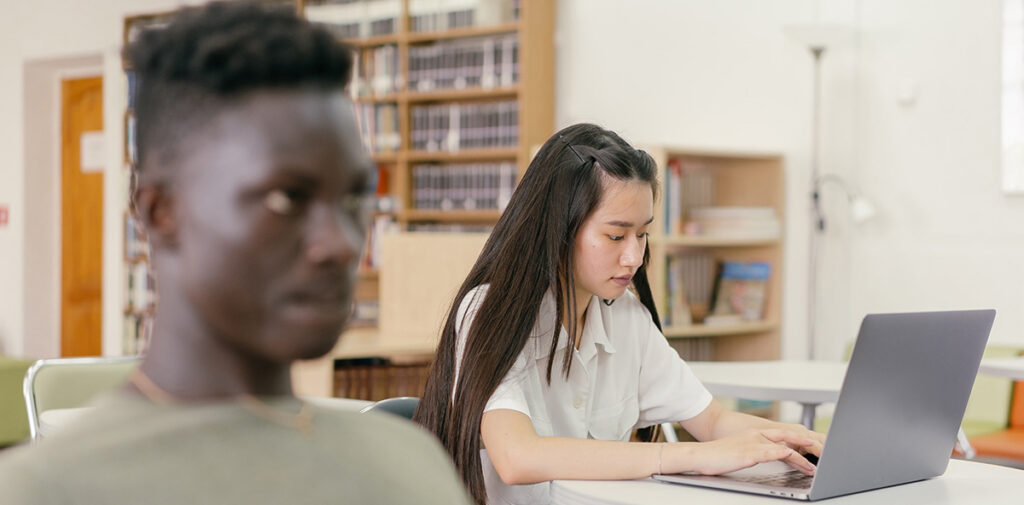 What Are Your Goals?
We have flexible options to help you meet your educational goals. Earn a degree or certificate with us by attending classes on campus or completely online!
The information below is for the current academic year. Requirements for previous years may be different. If you are a student looking for information regarding the program requirements that you started with when you first began courses in your program, see the list of Bellevue College degree and certificate worksheets from previous years.
Bellevue College and the School of Business & Technology offer fully accredited bachelor degrees that provide applied learning, community collaboration, industry input, lower tuition costs, financial assistance, and worker retraining.
Where do you want to go in your life and career? We offer a variety of associate degrees to help you get there.
Refresh your skills, learn new tools or work on the latest business software. We can help you branch out or stay competitive where you are.
Last Updated April 10, 2023