The Business Transfer Program and our Bellevue College Business Leadership Club regularly schedule events or opportunities for students to participate in.  If you have any questions about this information, please contact our BAT program chair, Sheila Lozan, at sheila.lozan@bellevuecollege.edu.

BIPOC Women In Leadership
The Business Leadership Community is presenting its BIPOC Women in Leadership series with the following outstanding speakers:
---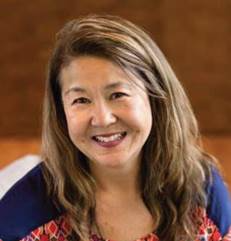 Sue Taylor, Chief Information Officer of the Gates Foundation
Wednesday Nov. 4 – 3 to 4 pm
Zoom: https://qrgo.page.link/Nmcss Meeting ID: 878 7818 9707 Passcode: BLC
Sue leads the team that develops, implements, and maintains all the enterprise applications and platforms across the Gates Foundation. Prior to joining the foundation in 2016, Sue was vice president of Applications and PMO at Honeywell Automation and Control Solutions, an $18 billion business group where she transformed a team of 600+ to successfully deliver global integrated system platforms.
---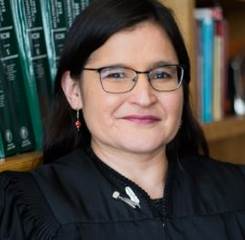 Justice Raquel Montoya Lewis
Thursday Nov. 19 – 3 to 4 pm via Zoom
Justice Raquel Montoya-Lewis is the first Native American Justice to serve on the Washington State Supreme Court, and the second Native American to serve on a state supreme court nationwide.
A graduate of University of New Mexico and the University of Washington School of Law, Justice Montoya-Lewis has spent her career as a practicing attorney, tribal court judge, superior court judge, associate professor, and advocate for juvenile justice reform, equity, and tribal communities.
---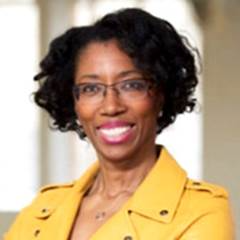 Alonda Williams
February 2021
Currently SVP and Chief Experience Officer for the YMCA Greater Seattle, Alonda Williams is a senior executive with over 20 years of leadership experience across technology, education and the nonprofit industries. She has led teams for several Fortune 50 companies including Microsoft, Verizon Wireless and Qualcomm where her performance has been awarded and recognized with high honors.
Last Updated March 8, 2022