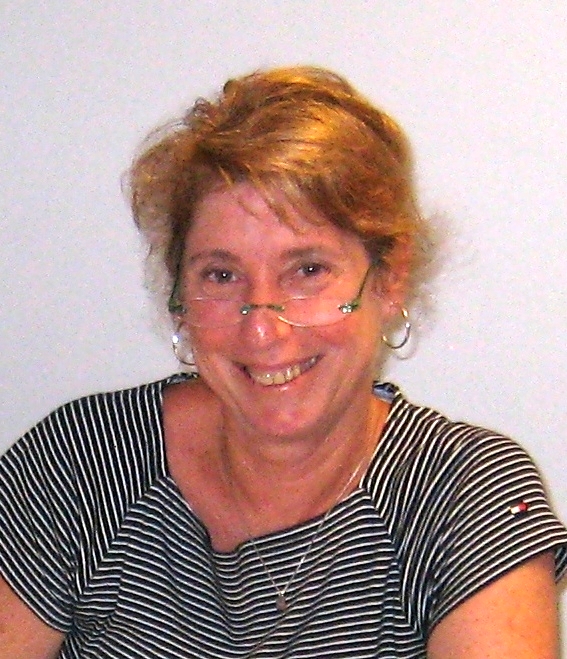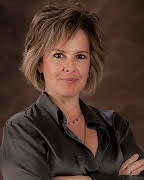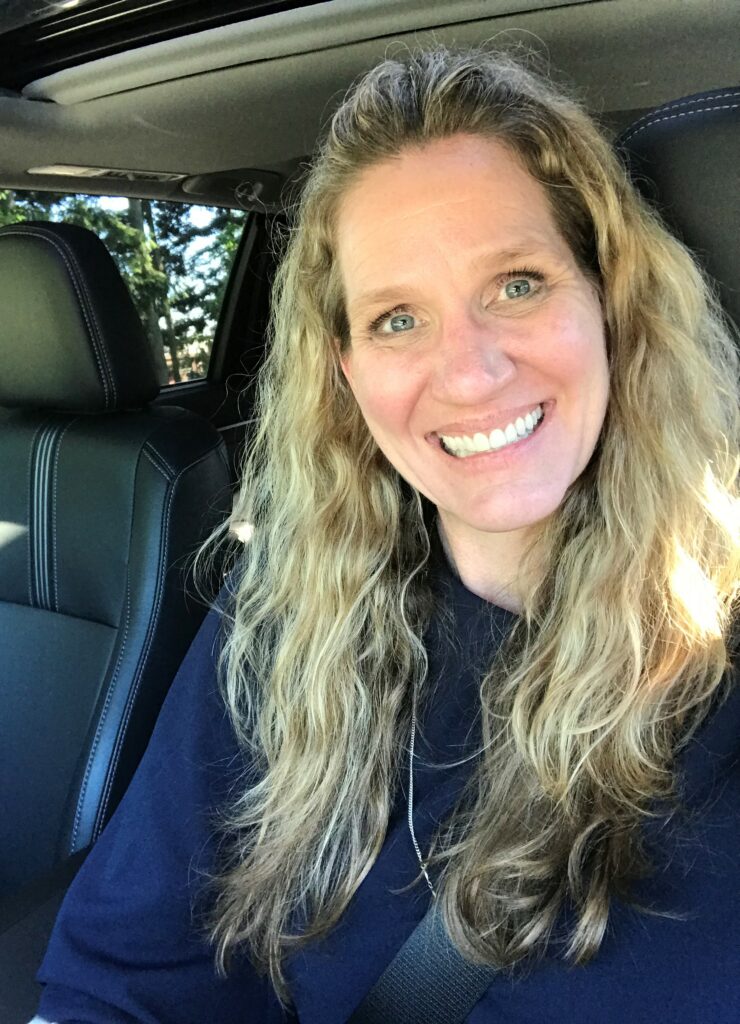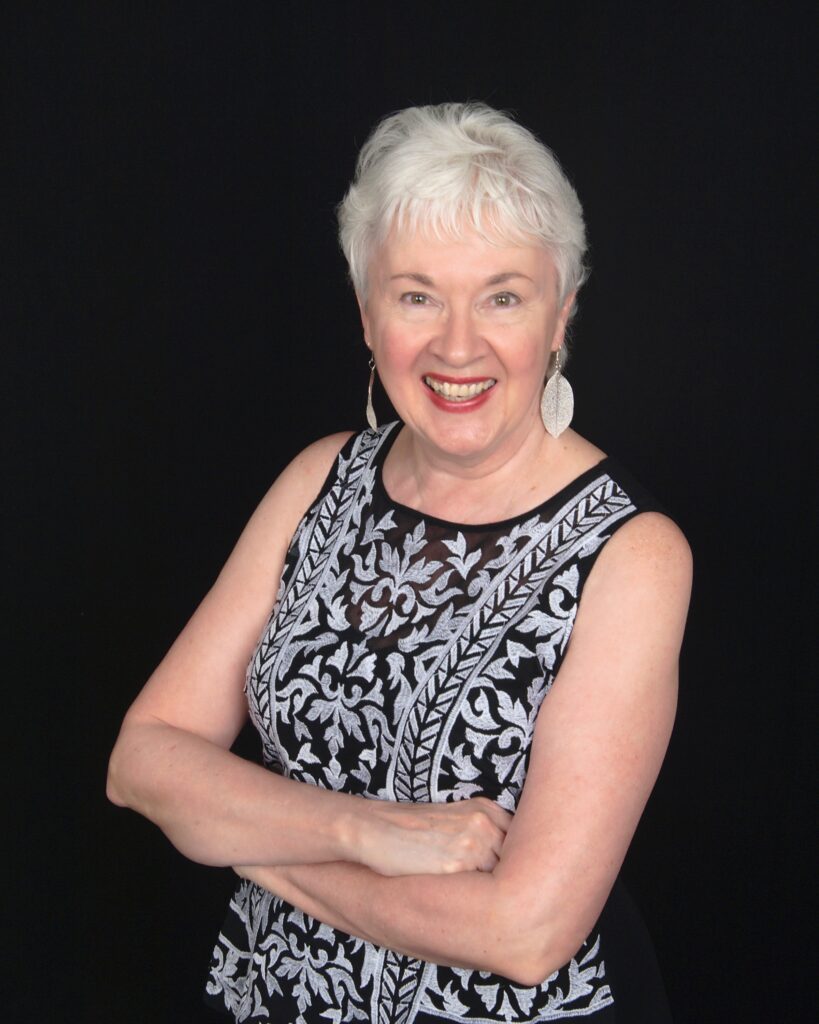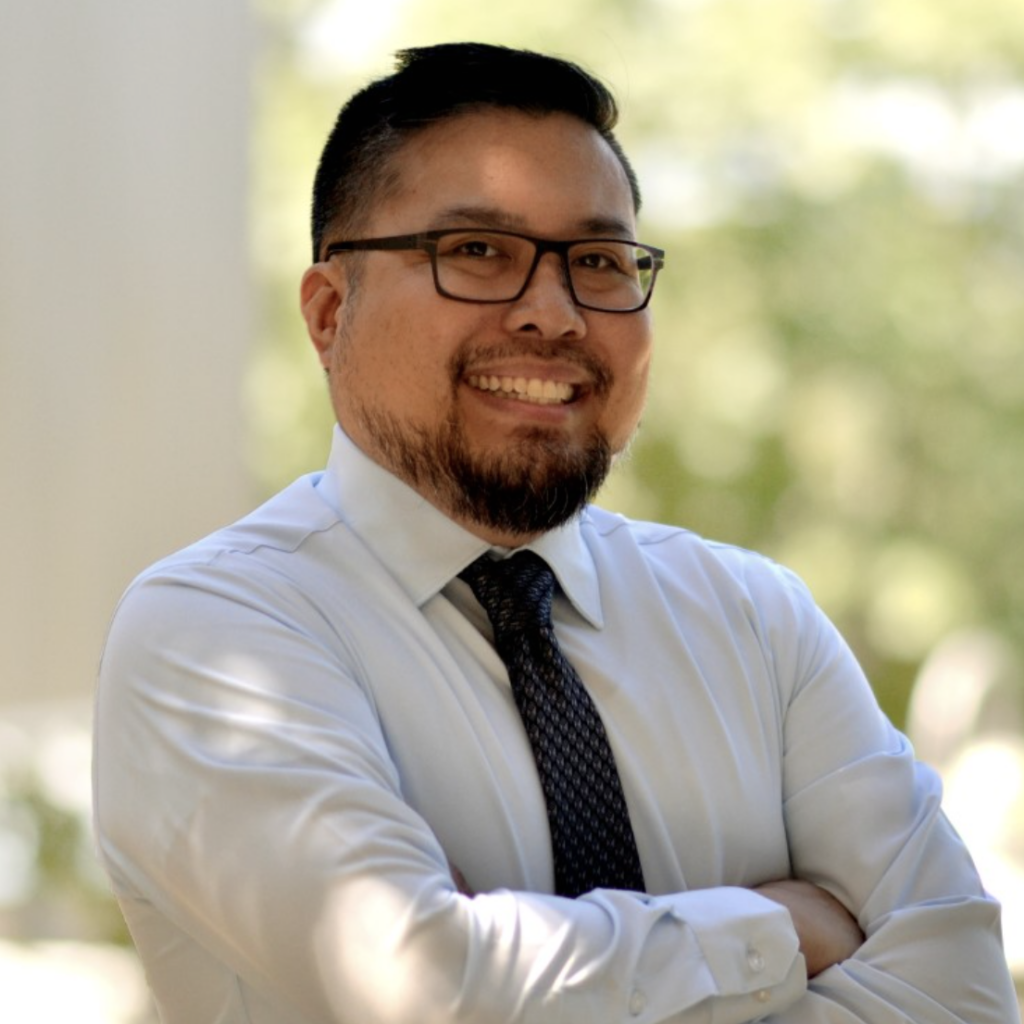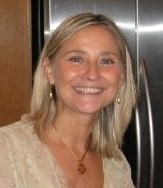 ---
Regular Business Hours
Monday-Thursday: 8:00am-5:00pm
Friday: 8:00 am-12:00pm
Staff is working these hours remotely
---
Center of Career Connections Address Location:
Bellevue College, U304 (3rd floor of the "U" Building on the Main Campus)
3000 Landerholm Circle SE
Bellevue, WA 98007-6484
The Center for Career Connections is open to all career explorers and job seekers. You do not have to be registered for classes to use our services.
If you have questions or wish to make an appointment, please call (425) 564-2279.
Last Updated June 16, 2022