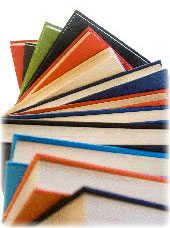 Our Career Specialists are available to assist you in developing curriculum and/or assignments on career-planning and job-search topics.
Here are some examples:
"Planning a career path; using Choices Planner to explore interests and options"
"Using WOIS to research job types, labor market info, etc."
"Job-search skills (resumes, cover letters, interviewing, networking, etc.)"
"Mock (practice) interviews"
"Using Bellevue College's CONNECT! web site to find current job & internship openings, which have been posted by local employers looking to specifically recruit our students and alumni"
Please call Fabienne Mouton at (425) 564-2190 for more information.
Last Updated September 18, 2017