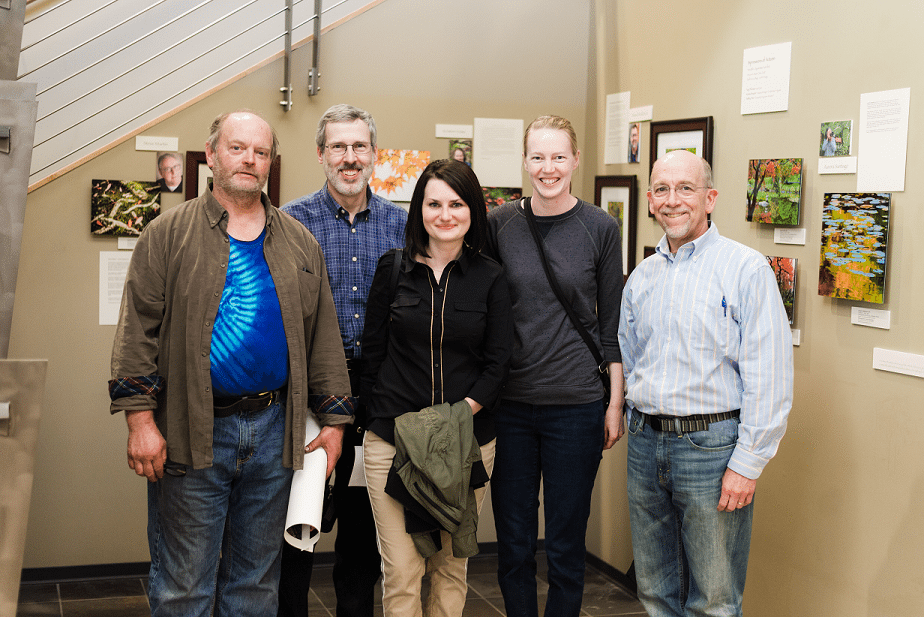 Are you a photography hobbyist who enjoys taking photos in your free time? Are you an aspiring photographer who wants to make a profession out of your passion? Discover your own unique voice and develop your professional photography skills in this exploratory Digital Photography Program.
Take your passion for photography to the next level as we help you develop your own personal photography style, and become the photographer you have always wanted to be.
---
Over the course of this 190+ hour certificate program, these hands-on classes will provide you with professional level photography skills. Learn from professionals in the field in all the areas necessary to become an expert photographer.
Here's what you will learn in the program:
Expert use of your digital SLR camera
Photo composition
Lighting
Digital editing
Photography as a storytelling medium
Business skills relevant to selling your photography and freelance work
This certificate culminates with a portfolio class in which you develop both an online and print display of your work to share with potential clients or employers, as well as your family and friends.
Visit the Digital Photography Certificate Program Overview for a more detailed look at the program requirements.
Visit the Digital Photography Certificate Program FAQ for more information and answers to common questions.
Ready to enroll?  Please complete our DPCP Enrollment Form and return it to the email address listed.
Have a background in Photography and would like to substitute a class?  Please complete the Class Substitution Form and return it to email address listed.