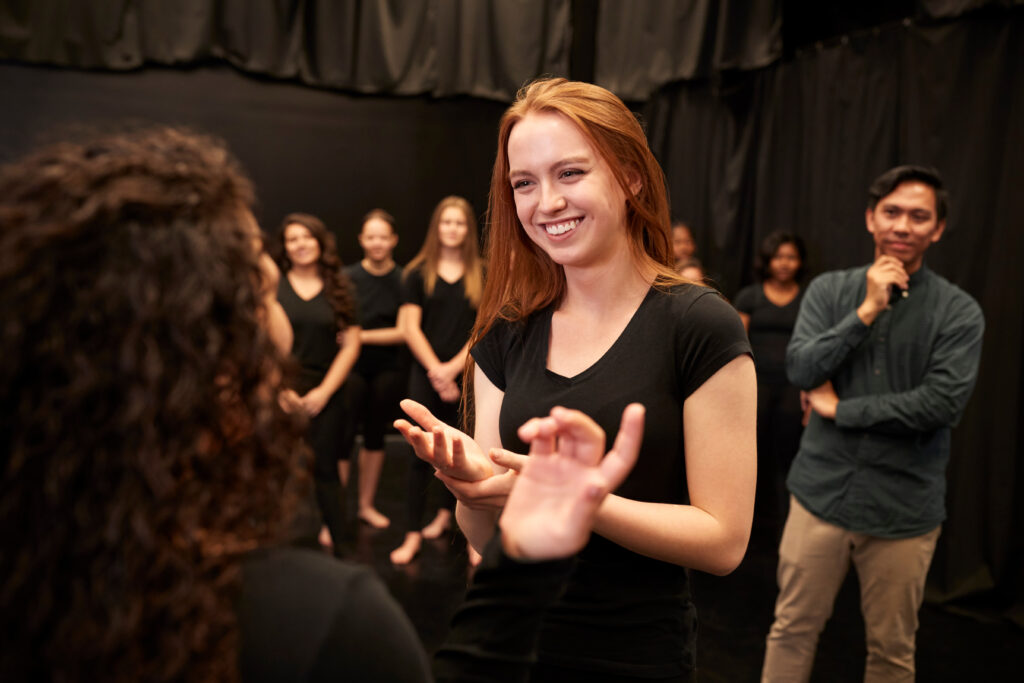 Summer 2023 courses are open for registration. All courses are during one week and will be held in-person on main campus.
Bellevue College's Teen Program offers fun and unique educational classes for teens 12 – 17 years of age. A variety of subjects in business, technology, and theater will be offered this year to help teens become lifelong learners and explore their interest in technology and theater outside of school.
Registration for teen classes must be made under participating student's name. Teen Authorization and Release Form [PDF] must be completed.
For more information, please email: ce-programs@bellevuecollege.edu
Last Updated June 9, 2023