Withdrawal Appeal Process
Student Central provides an appeal process for a variety of situations, and for when students experience an unusual or exceptional circumstance that may warrant an exception to college policy and established procedures.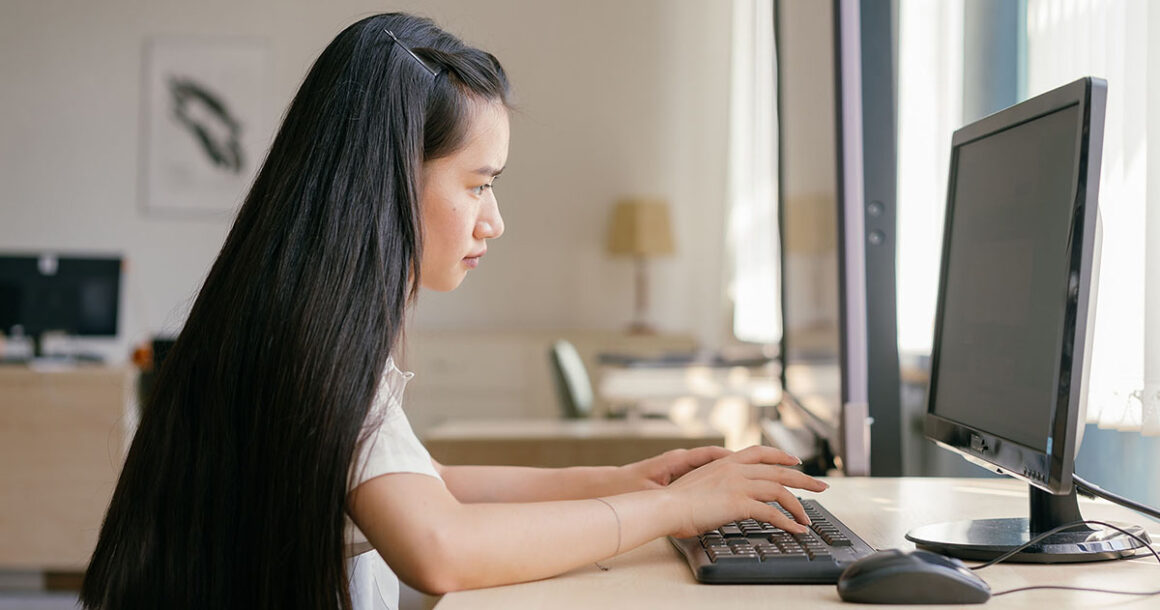 General Information
Please note that refunds of tuition and class related fees are governed by state law. The college may provide a full refund of tuition and class related fees for students who experience a medical situation that prevents them from successfully completing the quarter, or for military service or deployment that lasts more than 30 days. Appeals must be submitted by the last day of the subsequent quarter in which the withdrawal should occur. See our information page on how to withdraw yourself from your classes during the current quarter without an appeal.
Students may use the online appeal process for the following areas:
Medical withdrawals and refunds (This includes death of a family member or domestic partner.)
Military service or deployment withdrawals and refunds
Request for an official withdrawal after the deadline
Other changes in registration or admission not covered above
For other types of appeals, please go to Online Services: Appeal Processes for a complete list.
Frequently Asked Questions (FAQ) about the Appeals Process:
You can check the status of the processing times on our dashboard. The Appeals Committee will review your submission and respond to your Bellevue College email address with a decision. If they need any further information, clarification, or documentation, they will also only reply to your Bellevue College email address.
There are many potential impacts to your Financial Aid. You should talk with a Financial Aid advisor before requesting the appeal. They may be able to discuss better options to meet your goals of the withdrawal, such as retaking the class at a later time. You can also find information on Satisfactory Academic Progress (SAP) which is one area that could be impacted by withdrawing from a course.
Most appeals, if approved, will result in a "W" grade on your transcript, which will not impact your Grade Point Average (GPA). Many students have "W"s on their transcripts since these appear for anyone who withdrew from the course after the deadline posted on the academic calendar. The deadline to withdraw without a "W" grade is usually the 10th instructional day of the quarter for Fall, Winter and Spring, and the 7th instructional day for Summer quarter. Please view the Academic Calendar for the specific deadlines each quarter.
You will need to get separate approval from the International Education office in order to withdraw from your classes prior to submitting this appeal.
A copy of the death certificate is adequate documentation for the death of the family member (Parent, Child, Sibling, Spouse, or Domestic Partner).