On Campus Placement and Writeplacer Testing
If you received a link from the Placement and Testing Staff, read on to learn about signing up for on-campus placement testing.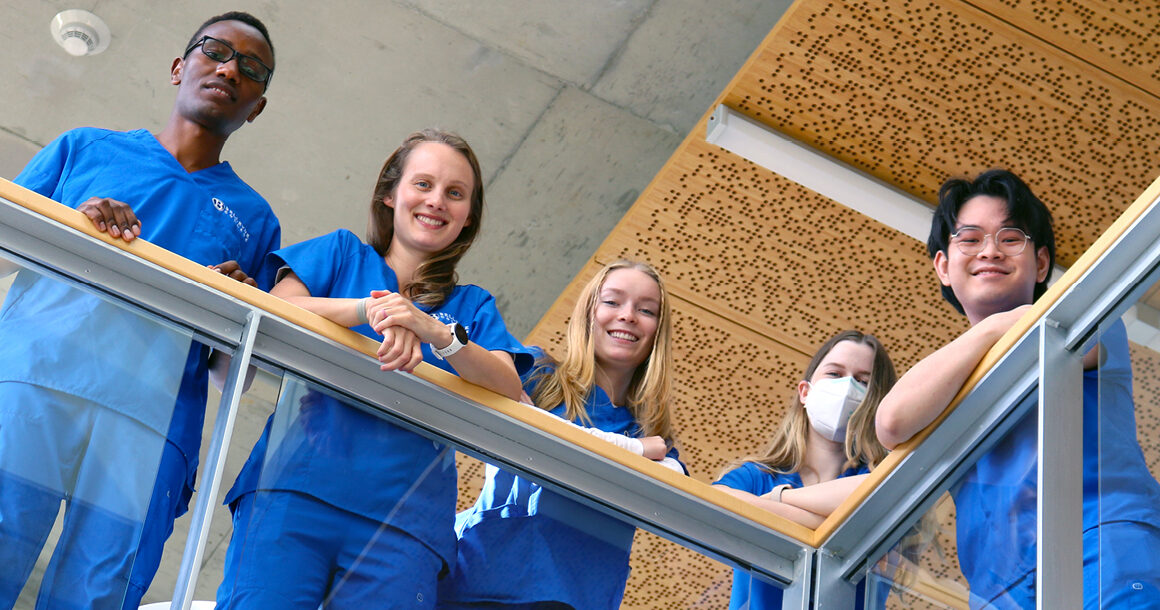 Information about On-Campus Placement and Writeplacer Testing
General Information
Use this site if you received a link from the Placement and Testing Staff. We automatically cancel appointments for students who sign up without approval. PLEASE READ EVERYTHING, AND SCROLL DOWN FOR THE SIGN-UP LINK. You are responsible for all the information listed here.
Location
Testing occurs on the first floor of U building, which is our new location. See campus map for details. Once you enter the South entrance off the parking lot, make an immediate right and come down the hallway to our check-in desk.
Prior to Arriving on Campus:
While masks are no longer required, please consider using one if you are not feeling well.
If you need an accommodation due to a documented disability, please contact the Disability Resource Center for an approved accommodation. To implement an accommodation, DRC will contact Testing directly.
Aids for reading and sight include prescription classes or contacts only unless approved for an accommodation.
You must pay a $15 per test, retest fee if you previously took the English or math placement test/s. Please check in at Testing to see if a fee must be paid. You can pay in person at Student Financial Services (also open and located in U building) on the day of your test.
Secure these Items in your car, if possible:
Heavy coats or sweaters, backpacks, shoulder bags, purses or other carry items.
Electronic devices including calculators, phones, watches, or other electronic wrist devices.
We reserve the right to request that you not bring other items on your person into the test room.
We have lockers you can use to stow away items not allowed in test room.
Children, family, friends or others may not enter the testing area with you.
Children under the age of 13 cannot be left unattended
Test Room Procedures:
Show your picture ID at the test room check-in station and provide your student ID number to the staff on duty. If you see a line, maintain social distancing as indicated by the markers on the floor.
You must pay a $15 per test, retest fee if you previously took the English or math placement test/s.
The English assessment is untimed and math assessment is timed at four hours. You can expect to spend about one hour on the English placement test and one hour and 30 minutes on the math placement test. The Writeplacer test is timed at two hours.
We do not permit breaks for tests two hours or less.
We allow bottled water in the test room, but no other food or drink.
After Test Completion:
Once you complete your test, a screen pops up with your results. We also email your results to you within a day of completion.
Allow us a day to enter your placement scores into our system. You may then register for classes based on your results.
If you would like to meet with an academic advisor to discuss your placement and registration into classes, please use this link to schedule an ADVISING APPOINTMENT.
Use this form to sign up for in-person, on campus English and math placement testing, and Writeplacer for programs such as Nursing.