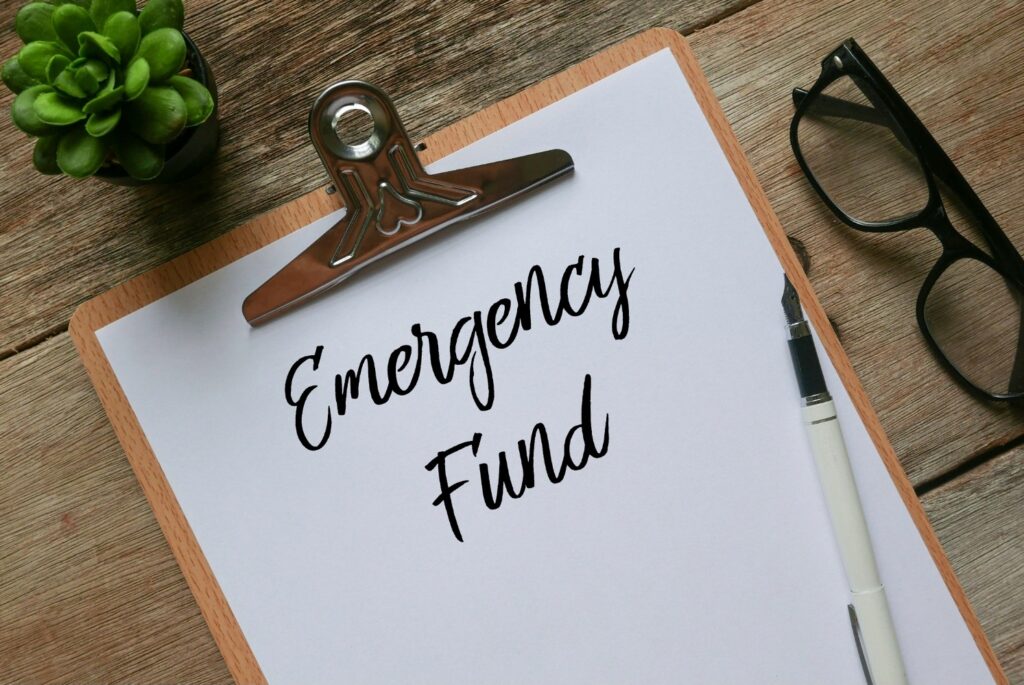 Quarterly Advising Day
Wednesday, Feb 2, 2022, 10 a.m.-6 p.m. via Zoom/phone
One-on-one online advising sessions – Learn more and register here.
This virtual event is open to all current and prospective students interested in learning more about Bachelor of Applied Science degrees offered in the Institute for Business and Information Technology at Bellevue College. All students are welcome to attend. Ask questions and get academic advising in your degree of interest.
Visit the Advising Day Webpage to explore degree programs and schedule an advising session.
CARES Act Funding
Bellevue College students with financial hardship related to the campus closing and moving all classes and services to an online system due to the COVID-19 health crisis may qualify for emergency funds from the federal CARES Act. Check eligibility and apply now.
Last Updated January 21, 2022