Be a Student Course Navigator!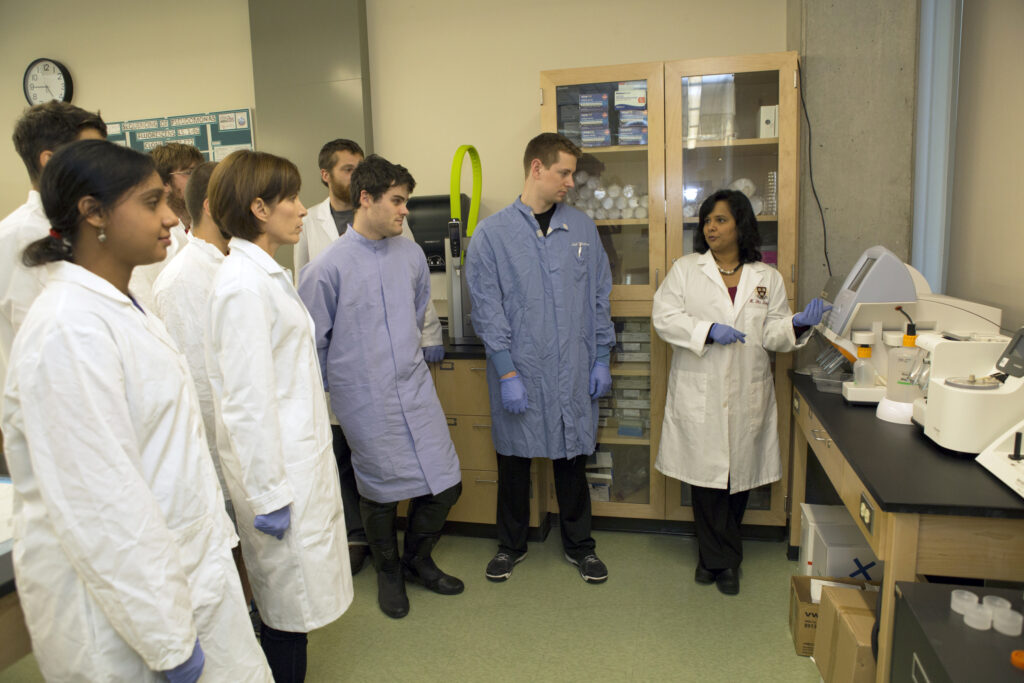 Do you:
Have a passion and commitment to help other students succeed?
Want a way to learn valuable skills while making a positive change?
Want to learn, grow, and share your ideas?
Need a flexible part-time job?
Need some experience for your resume?
Applications are accepted on a rolling basis! Apply now!
APPLY NOW
If so, this opportunity is for you. As a Student Course Navigator, you will be paid for your work, and will learn, grow, and gain valuable work experience, while helping other students and your faculty. (Work study recipients are encouraged to apply.)
Bellevue College is committed to the academic success of every student. Because of this, we are launching a pilot program for BC Students to be Course Navigators and provide support to students in STEM and prerequisite courses. This initiative is part of a grant from Microsoft to improve outcomes for disabled students pursuing STEM careers, and it will support all students in these classes, as well as give YOU valuable work experience.
You will work with dedicated faculty providing support inside and outside the classroom to students taking these courses (it can even be in a course you are taking yourself!) You may be invited to participate in college committees to serve as student representatives and provide input on current and upcoming initiatives developed to help all students. As a Course Navigator, you will report to your course faculty and the Director of BC Navigators programs.
You can be a student in the course where you serve as a Course Navigator; or work in a class that you have taken previously. Your work may span for more than one quarter, so the course and faculty you work with may change.
(Subject to instructor needs)
Take and distribute class notes.
Email or text students who didn't attend class.
Arrange study groups.
Moderate virtual or in-person classroom meetings, including:

Moderating Zoom Chat, directing student questions to the faculty.

Facilitating online functions to minimize general interruptions or disturbances (e.g., manage mute function, audio, video).

Assisting with student questions, communicating student questions to the faculty.

Voicing students' suggestions and concerns.

Sending Canvas announcements to students as per faculty (e.g., assignment reminders, course reminders, class notes).

Staying in the class (online or on campus) 5-10 minutes prior to and after class time to hear feedback from students and determine if there are any problems or questions regarding the previous lesson or homework.
Course responsibilities will begin in the quarter your internship begins. There are meetings to attend, and some assignments to complete as part of the internship. There is flexibility to work within your schedule. Internships may continue into subsequent quarters. All students are welcome to apply. Faculty recommendations are helpful. Applications accepted on a rolling basis, students hired each quarter.
Required
Proven record of excellent notetaking in previous courses.
Currently enrolled student at BC (part-time or full-time) in a STEM courses or prerequisite course.
Be in good standing with the college.
Show patience, empathy, and equity when engaging students.
Desired
Willingness to help others learn.
Experience balancing academic load and extra-curricular responsibilities.
Proficiency in working with various technology and applications or a willingness to learn.
Commitment to making systemic changes to increase equity.
Experience connecting with others and communicating with faculty.
Additional Considerations:
Reliable access to WiFi or reliable transportation, depending on course modality.
Use the APPLY NOW button to upload:
A cover letter addressing the following question:

Why do you want to get involved in making change at BC and supporting other students?

Your resume.
At least two references; one should be a faculty member.
A sample of notes that you have taken from two different courses, including one STEM course.
A copy of your unofficial college transcript
Your upcoming quarter(s) course schedule(s).
---
This is a great opportunity for professional growth, enhancing your resume, building community, helping peers succeed, and making positive change at Bellevue College.
Last Updated July 5, 2022