Who can join the Disabled Students Navigating STEM (DSNS) cohort program?
Any Bellevue College (BC) student who:
Identifies as disabled and who plans to pursue a career in a science, technology, engineering, or math field
Plans to complete a STEM degree at BC or another institution.
Places into ENG 072 or above at BC
Commits to staying in the DSNS program for fall, winter, and spring of the first year
Please note: STEM-interested neurodivergent students who wish to have additional supports, like managing your classes, communicating with faculty and others, and learning about Executive Functioning from a strengths-based perspective should consider joining both the STEM to Stern and Neurodiversity Navigators cohorts.
The Disabled Students Navigating STEM cohort is a hybrid of the STEM to Stern (STS) cohort program, which embraces the core elements of STS, while also building disability identity in STEM, connection to disabled college and industry peers, and navigating college and career while disabled.

Information Sessions run from January through May. You can ask questions and decide which cohort(s) will best support you! Or, apply to join now, and we can answer your questions at our meeting.
Apply to Join Now!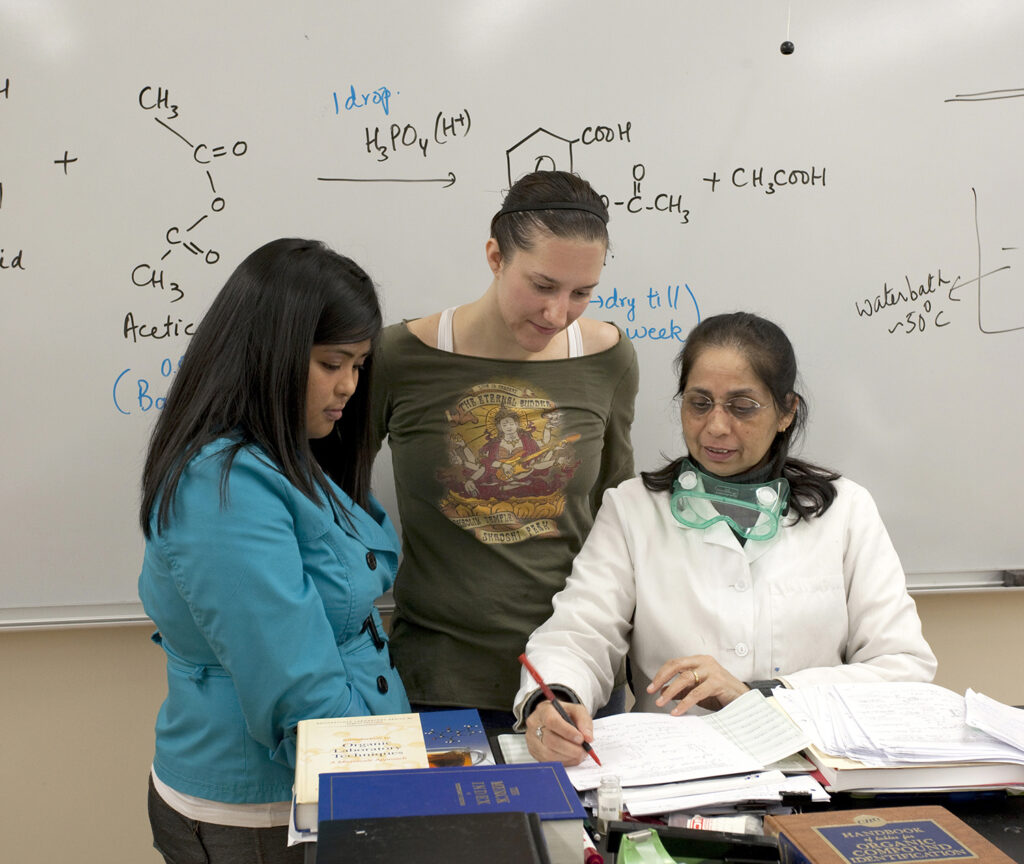 Last Updated July 14, 2022