Question: Who can join the Disabled Students Navigating STEM (DSNS) cohort program?
Answer: Any Bellevue College (BC) student who:
Identifies as disabled and who plans to pursue a career in a science, technology, engineering, or math field
Plans to complete a STEM degree at BC or another institution.
Places into ENG 072 or above at BC
Commits to staying in the DSNS program for fall, winter, and spring of the first year
Question: Can I be in more than one cohort?
Answer: Yes! If you are a neurodivergent student who would like support in managing your classes, communicating with faculty and others, and learning about yourself from a strengths-based perspective, AND you are pursuing a career in STEM, you may wish to join both the Neurodiversity Navigators cohort along with the STEM to Stern cohort or the DSNS cohort. Note that you will only have one peer mentor meeting each week even if you are in both cohort programs.
Question: Why would I choose DSNS instead of STEM to Stern? Do I have to join the disabled cohort if I'm disabled?
Answer: You can join whichever cohort you'd like to! In fact, the two cohorts will be working closely together – they are "sibling" cohorts and will have very similar curriculum and will often share classes, panels, and events.
The difference is that the DSNS cohort adds a once-a-week meeting with a peer mentor for the purpose of brainstorming, problem-solving, and more. You'll be meeting disabled industry mentors as well. In addition, the curriculum will include navigating college and the workplace while managing disabilities.
Question: Do I have to be registered with the Disability Resource Center to join DSNS?
Answer: No, you don't need to, although we highly recommend doing so!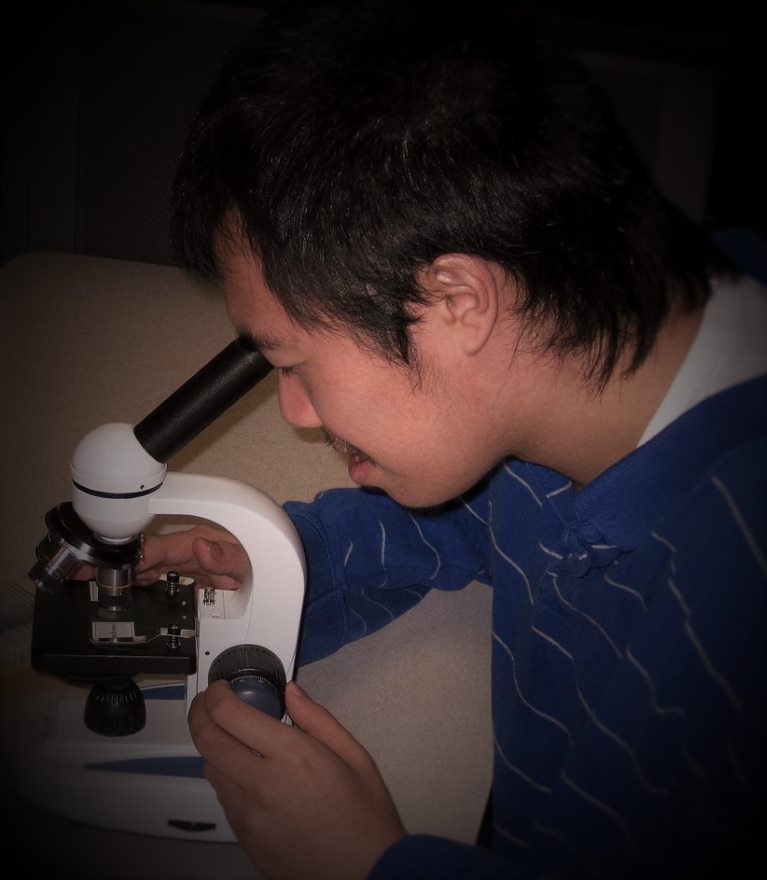 Last Updated July 14, 2022