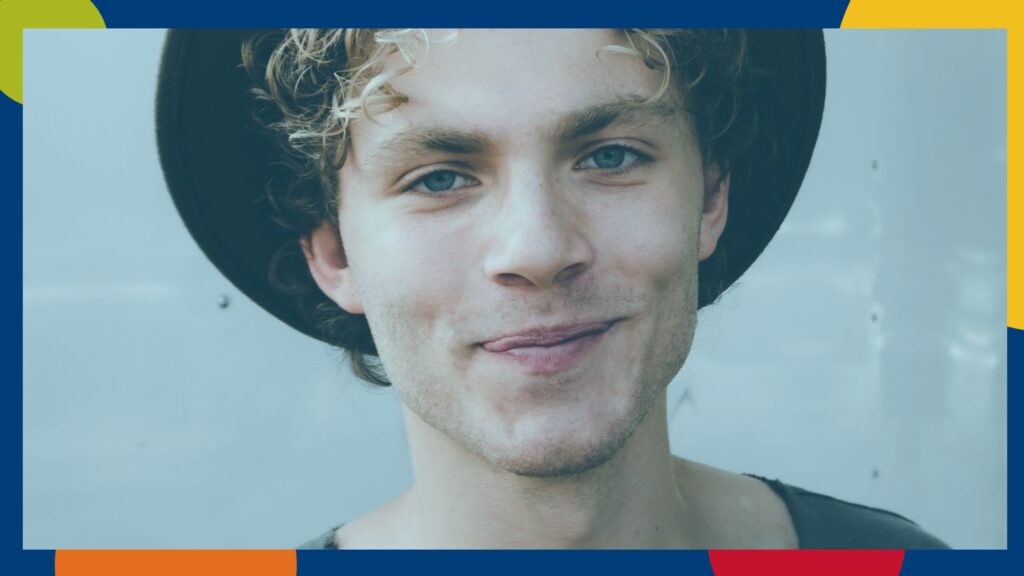 Visit the ctcLink for Students:
Explore the information to learn how to register for a class using class search in ctcLink.
You choose your preferred format. A Step-by-Step Guide, or Video Tutorial or Download the Guide
Join the ctcLink Virtual Student Support Monday & Wednesday 9:00 am to 1:00 pm
On-campus ctcLink support is available at the front desk of the Student Success Center (U Building) during business hours.
Last Updated March 28, 2023