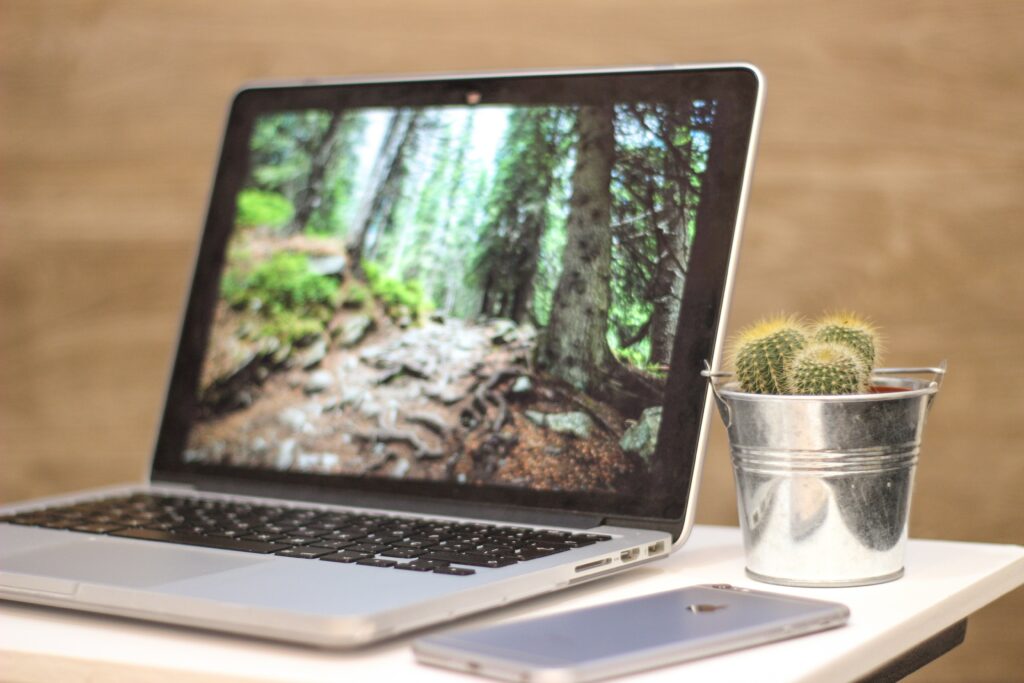 This is a free, non-credit training, held online, over four consecutive half-days, and is designed for students who are new to Online Learning at Bellevue College. Paced with daily assignments you can complete anytime during that day that will help you navigate Canvas.
Advanced registration is required. Experienced online instructors facilitate these Workshops. No textbooks or headsets required. The Workshop is self paced with daily tasks, so you can coordinate it with your schedule.
Summer 2021
When are the next sessions?
Sessions F991 & F992 begin Wednesday July 7th, 2021 and ends Saturday July 10th 2021
Note: These are self-paced workshops, with daily tasks for you to complete when it works for you. There are no "set" workshop times just the beginning and the end dates.
What Students are Saying About the Online Workshops
How do I Register?
Create your Bellevue College NetID.
Click Register [In the upper right-hand corner of the Bellevue College main page, above search bar.]
Click Log in to register for Main Campus Credit Classes. [Blue button, below box.]
Complete Registration Login information fields and click Agree to terms and login to register. [Blue button below Select Quarter options.]
Once verified, complete questions as asked and click Continue.
You may now register for classes, type the item number of the Student Canvas Online Workshop you want to attend in the field box [Item #'s F991 or F992] then click Submit.
Note: Workshop registration for F991 and F992, closes on July 8, 2021. The sessions run Wednesday July 7th, 2021 ends Saturday July 10th 2021 [Four days] If both sections are full, then attend the Live 60-minute Training – A 60-minute introduction training for students.
How do I join?
Log into the Bellevue College Canvas website: https://www.bellevuecollege.edu/canvas/. For directions on How to Login click How to login to Canvas.
What if I am on the Wait-list?
If all sections are closed and you opt to put yourself on the wait-list, you must check the wait-list periodically to see if you have been added to the class. Check Wait-list Status
Where can I get help registering?
For Student Canvas Training staff email studentcanvastraining@bellevuecollege.edu. For registration assistance, contact the Registration Office at [425]-564-2227. For technical assistance, contact the ITS Service Desk at [425] 564-4357.
What if I am unable to attend these days?
There are two other Student Canvas Training options: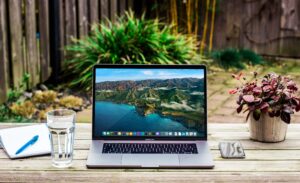 Student Canvas Training at Bellevue College is provided in three ways by the eLearning department.
Instructor-Led Online Workshop
eLearning website: https://www.bellevuecollege.edu/elearning/
Email: studentcanvastraining@bellevuecollege.edu Twitter: @CanvasStudent
Awarded Financial Aid? Great! Apply to be an eLearning Project Assistant.