This is a 60-minute introduction training for students who are new to online education to learn strategies for student success in an hour. Offered the first five days of the quarter at 11:00 am and 1:00 pm.
No registration needed. Bellevue College email required to login to the Zoom session.
Fall 2021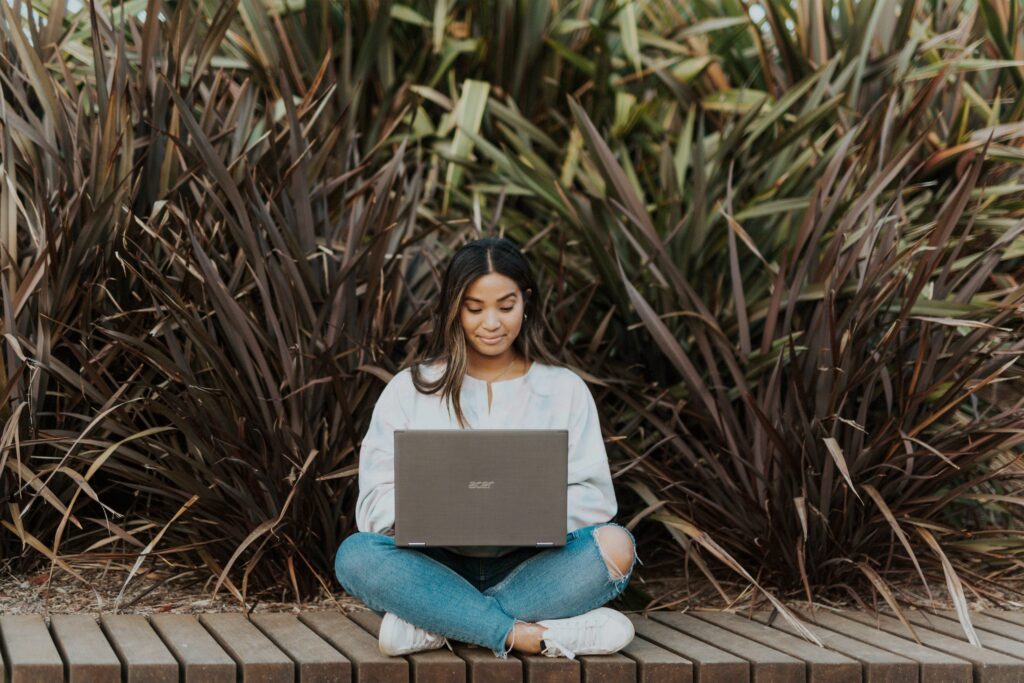 11:00 am – 12:00 pm
Link to be Posted 9/27/21
1:00 pm – 2:00 pm
Link to be Posted 9/27/21
Student Canvas Live 60-min Training will begin Monday September 27 through Friday October 1.
Students will have familiarity with the following Topics:
Canvas Access: NetID
Canvas Orientation: Global Navigation, User Settings/Profile, Dashboard/Card view, Courses, Groups, Calendar, Conversations, Help
Canvas Basics: Syllabus, Home, Modules: Content, Assignments, Discussions, People/Groups, Quizzes, Grades
Canvas Student Success Resources: Student Guide
Additional Resource Navigation: Office 365, Email, Website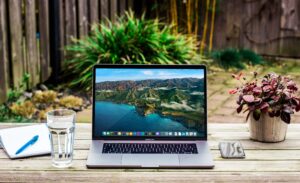 Student Canvas Training at Bellevue College is provided in three ways by the eLearning department.
Instructor-Led Online Workshop
eLearning website: https://www.bellevuecollege.edu/elearning/
Email: studentcanvastraining@bellevuecollege.edu Twitter: @CanvasStudent
Awarded Financial Aid? Great! Apply to be an eLearning Project Assistant.