Step 1: Open the Bellevue College website.
Step 2: Click the Canvas link either in the center or right-hand side of the Bellevue College home page.

Step 3: Click the green Log in to Canvas button, in the center of the Canvas Learning Management System graphic on the page.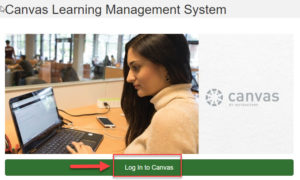 Step 4: Enter your NetID, your password.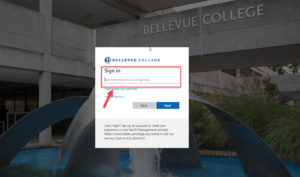 Notes:
Last Updated December 14, 2020