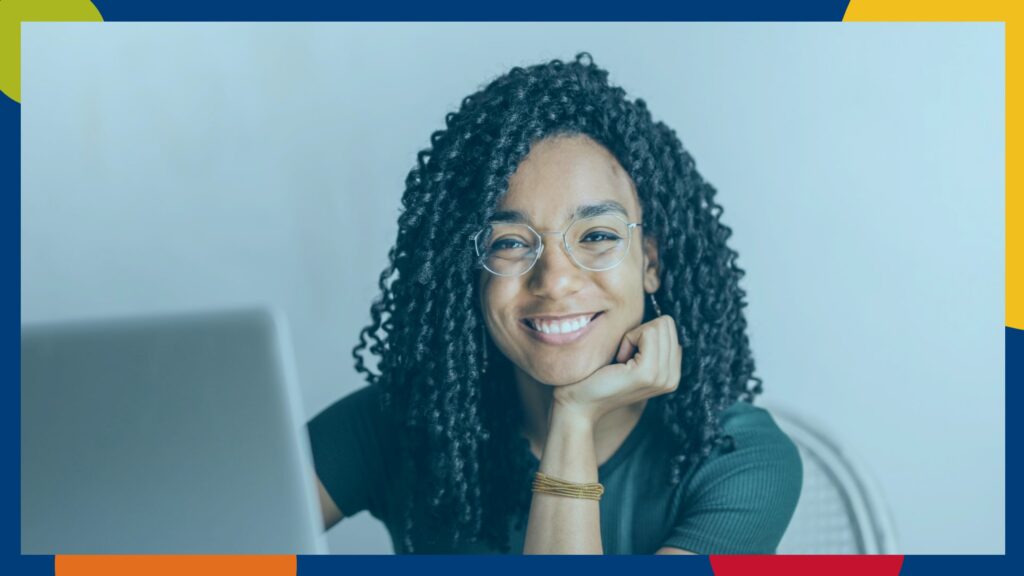 You can earn a degree or certificate through online and hybrid courses. This option may work well if you need to fit classes between work or home commitments or don't live near the Bellevue College campus.
If you are pursuing a degree or certificate program taking only on-campus courses or a mix of on-campus and distance courses, consult your program's Degrees and Certificates information pages.
If you are looking for just a single online course to fill your schedule, scan the Credit Class Schedules. (Select current or upcoming term. Check format "Online" to view only online classes.)
Online Degrees & Certificates offered at Bellevue College
The Healthcare Informatics BAS degree is ideal for students considering their first bachelor's degree or for those students in retraining programs who are coming from other industries. Students in this program will explore the unique environment of healthcare, its language, laws, and systems, and how it coincides with IT systems infrastructure, analysis, implementation, and outcomes. Emphasis is on current issues in healthcare, healthcare delivery systems, patient privacy, data security and mining, clinical vocabularies, healthcare IT project management, technical standards, business intelligence, and decision support. Instructors are experienced informatics professionals ensuring that coursework is current and relevant to this rapidly evolving field.
Become a Healthcare Leader. Gain practical management and leadership skills to help you become a leader in healthcare and business. Our Bachelor of Applied Science in Healthcare Management & Leadership is offered 100% online and prepares healthcare professionals for the next stage of their careers. Participate in an interactive, flexible, and affordable cohort-based approach to online learning. A career-oriented bachelor's degree program. Lower tuition than competing programs. Non-resident tuition waiver to qualify for in-state tuition. 100% online. Full-time and part-time options. Start Spring or Fall. On-demand lectures and assignments.
Degree
Certificate
Unique Program Features
The curriculum was developed in collaboration with subject matter experts and industry professionals to ensure that courses are relevant and useful. Some great features of our program:
Career-oriented
Provides a pathway for students holding professional or technical degrees
Available for both part-time and full-time enrollment
Fully online courses
Accessible through online distance-based learning environments
Online Courses
Some of the courses listed for these programs are offered in an online format. Check with the individual departments for a list of the online courses.
Degree
Last Updated March 28, 2023