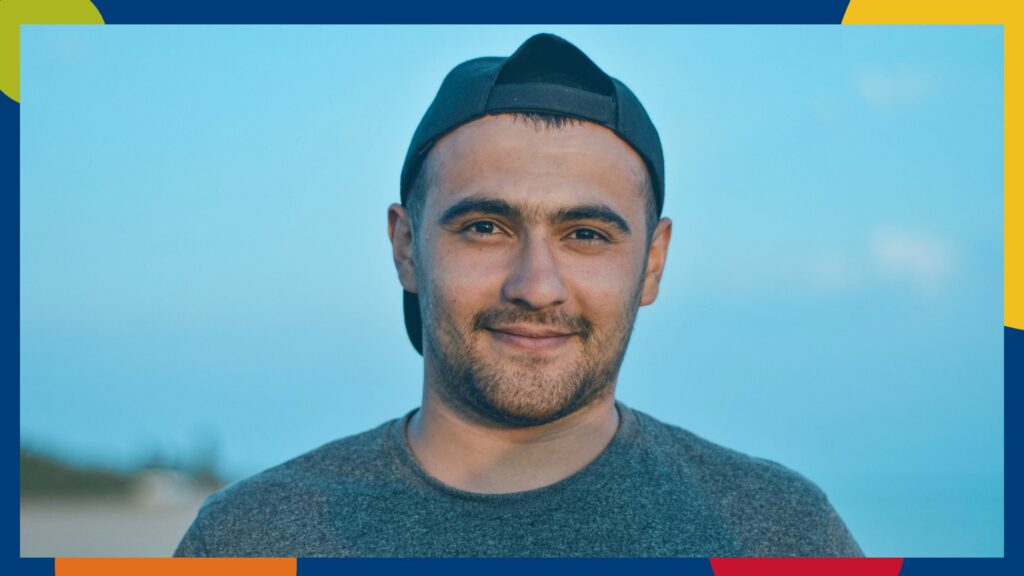 If an international student wishes to take online classes exclusively (no on-campus or hybrid classes) and is not seeking an I-20 from Bellevue College, they may apply with the regular admissions application and $34 application fee.
Visit the International Education webpage for more information.
Please check with an Advisor before you register for an online class.
Students will be asked to confirm that they intend to take only online classes. We will also ask for proof of English competency. This is generally TOEFL scores of 61 (internet-based), 173 (computer-based) or 500 (paper-based). Completion of English 101 or equivalent may substitute for the TOEFL requirement. We do not require proof of English competency for applicants where the primary language is English (Canada, Australia, United Kingdom, etc).
If a student is ready to apply, here is the link to the Application.
Last Updated October 24, 2023