Month of Microlearning (MoML) workshops are 30-minute sessions on a variety of digital teaching and learning topics. This October we have two special 1-hour sessions to get you up to speed on Adobe Express. All of our sessions are led by eLearning specialists, faculty or staff from around campus. Each session is designed to provide attendees with the information they need to begin using the skill/tool right away. Month of Microlearning workshops are scheduled during the Fall and Winter quarters.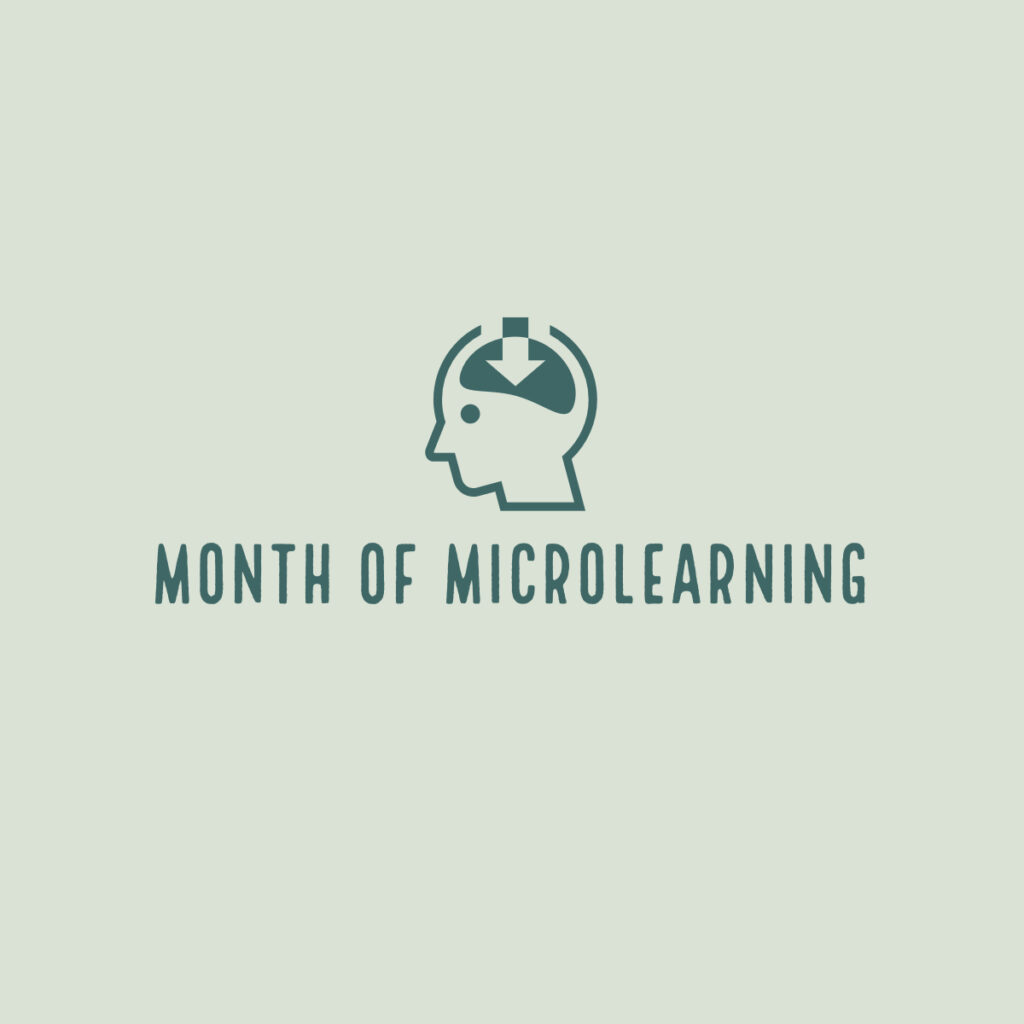 ---
Schedule | October 2023
Most sessions are from 12:30 p.m. – 1:00 p.m.
Click on each title to read a brief summary of the session. You can join any session using the 'Join this Session' button included below each session description.
Need an ASL interpreter at the event? Please contact Beth Camp (beth.camp@bellevuecollege.edu) in Human Resources to request an ASL interpreter and CC George Rowe (george.rowe@bellevuecollege.edu) on your request.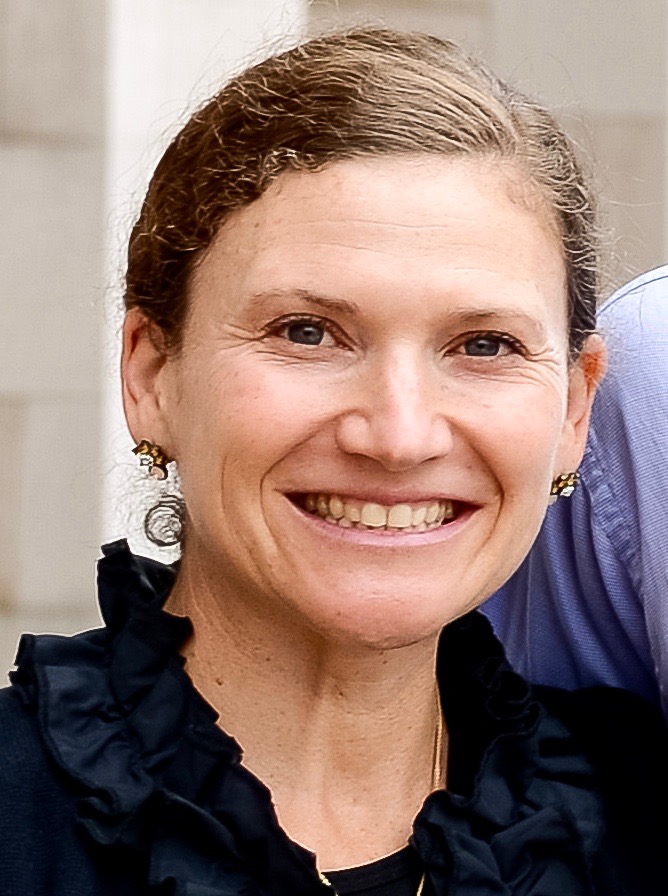 Come review our eLearning Canvas course design checklist. This checklist is for a variety of course creators who want to design quality coursework. We will discuss your "getting started" module, assessments, and accessibility.
Presenter: Deborah Leblang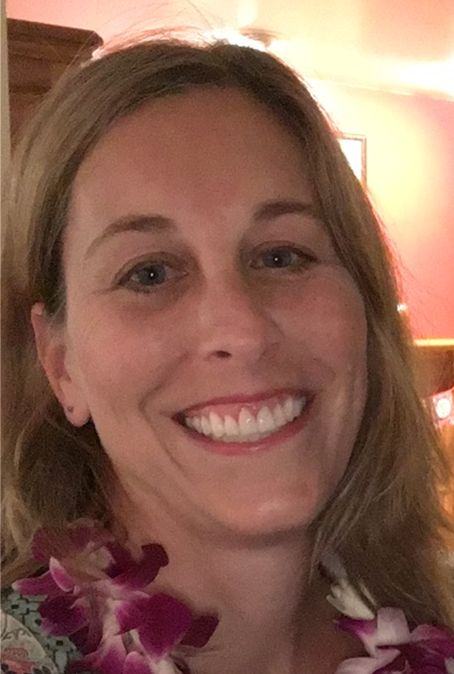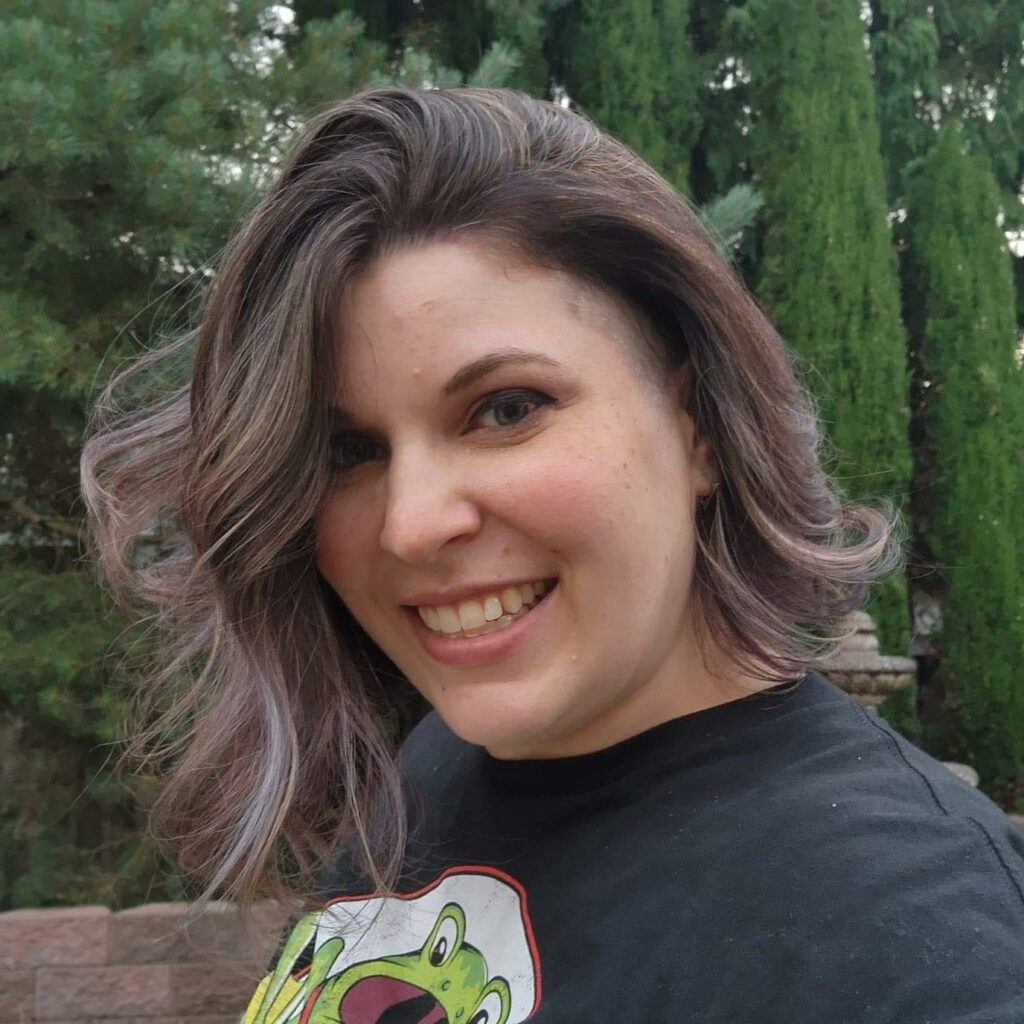 Join our workshop as we dive into the dynamic realm of digital badges designed to enhance your course module completion experience. In this engaging session, you'll gain the expertise needed to seamlessly integrate badges into your Canvas courses using the Badger platform.
Here's what you can look forward to:
Unlock the potential of recognition and motivation within your course.
Learn the art of badge integration with the user-friendly Badger platform.
Elevate your course into an exciting, rewarding, and interactive learning journey.
Don't miss this opportunity to revolutionize your teaching and learning approach. Join us and embark on a journey toward a more engaging and motivating educational experience!
Presenters: Elizabeth Zahrt Geib & Morgan Olson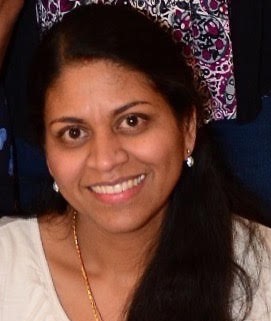 Simulations and VR – Using simulations is a form of experiential learning that engages students and helps them learn as it provides personalized learning experiences. In this micro learning session will discuss how including simulations and VR with traditional teaching methods paves the way for students to explore the scenarios and engages them in a more immersive learning experience that promotes learning, retention, and recall.
Presenter: Raji Sundar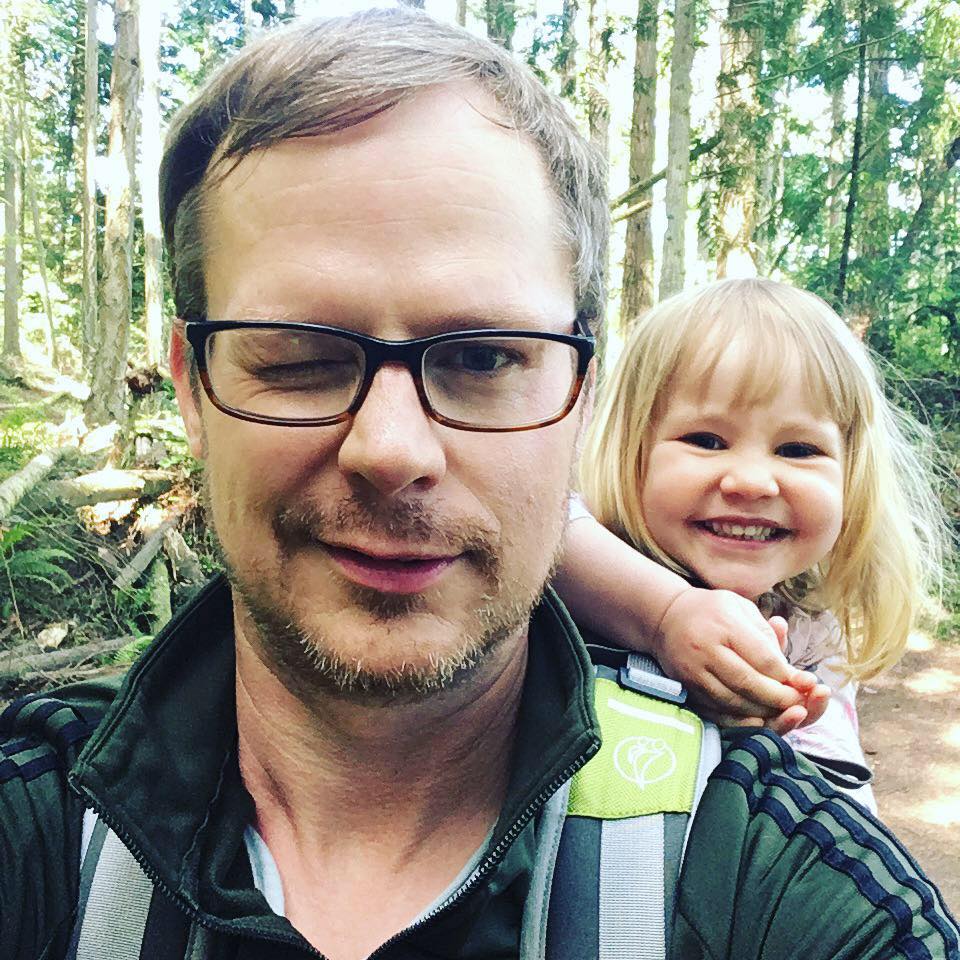 Bellevue College instructors will soon have access to the new DesignPLUS Sidebar in Cidi Labs. In this session, I will discuss the timeline for its release and the key changes and improvements. I will also show you how to enable the new version and then provide some live demos. Finally, I will share with you several resources you can access for getting up and running with the new DesignPLUS Sidebar in Cidi Labs!
Presenter: George Rowe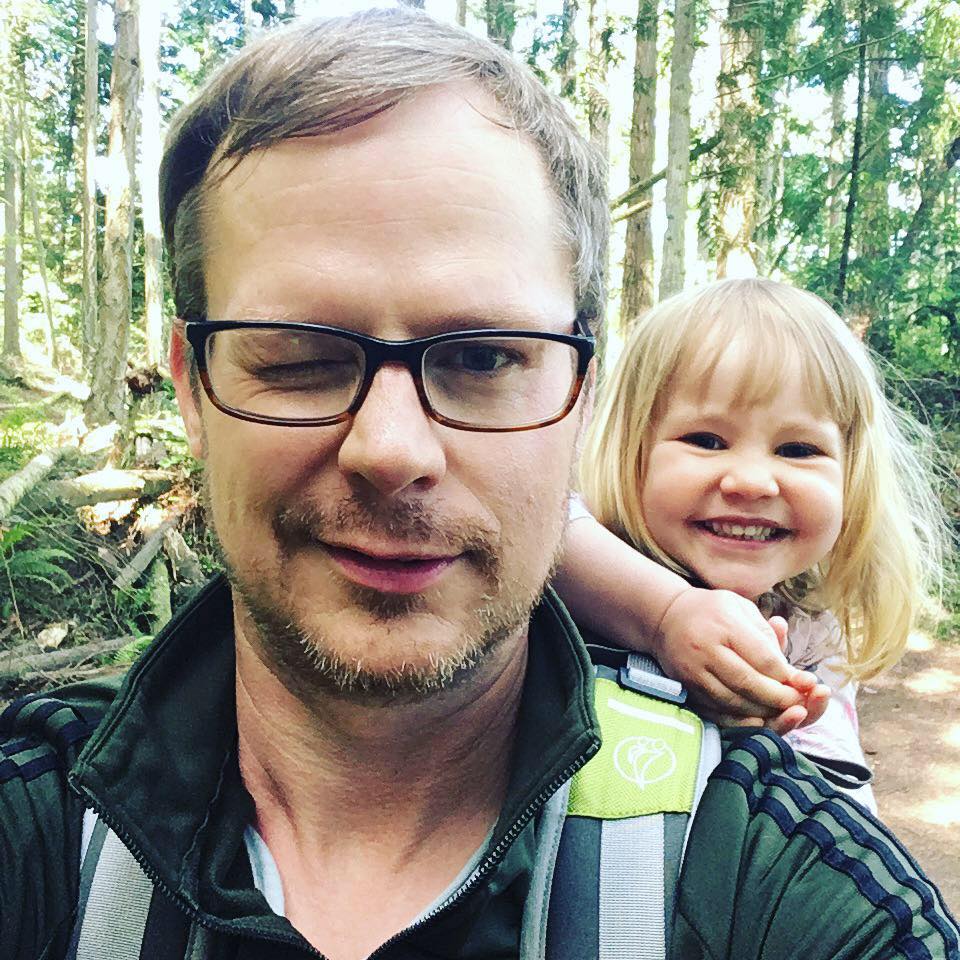 We will continue to explore the new DesignPLUS Sidebar in Cidi Labs.
Presenter: George Rowe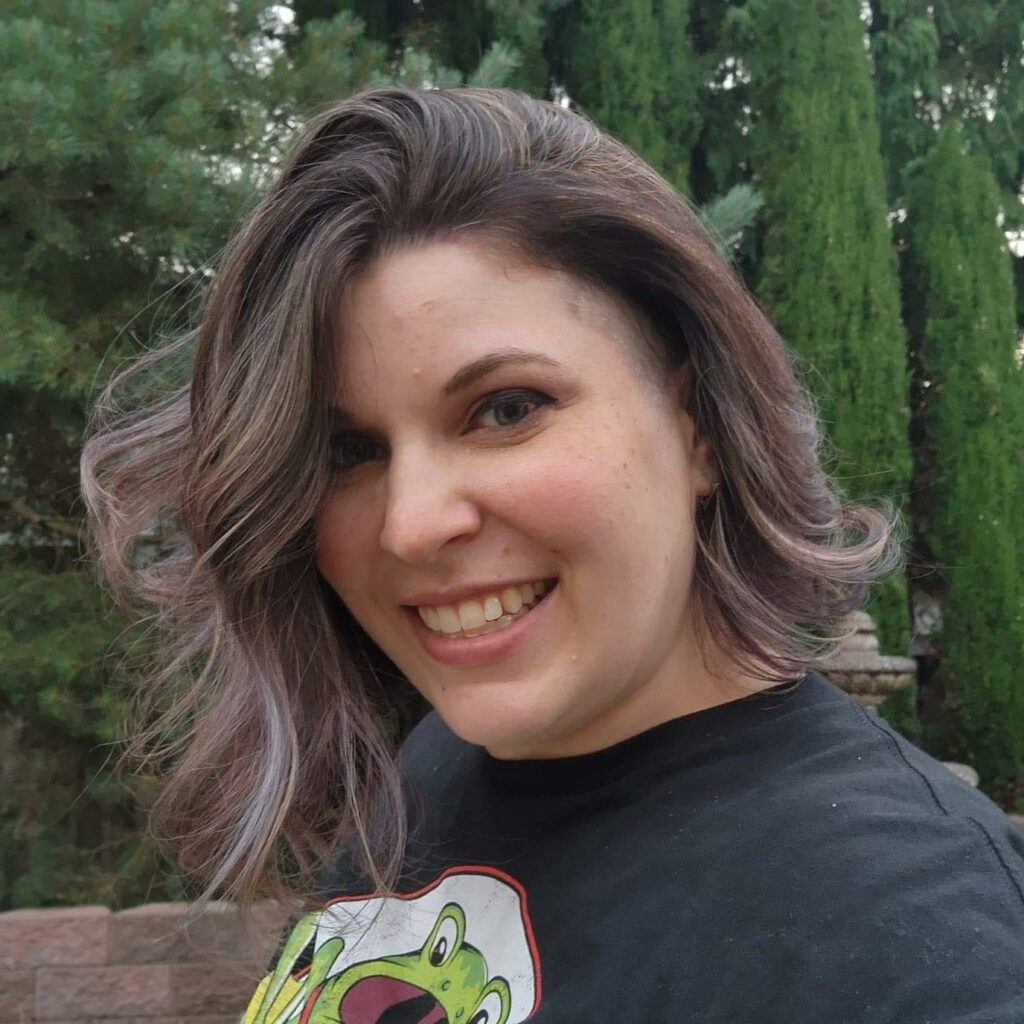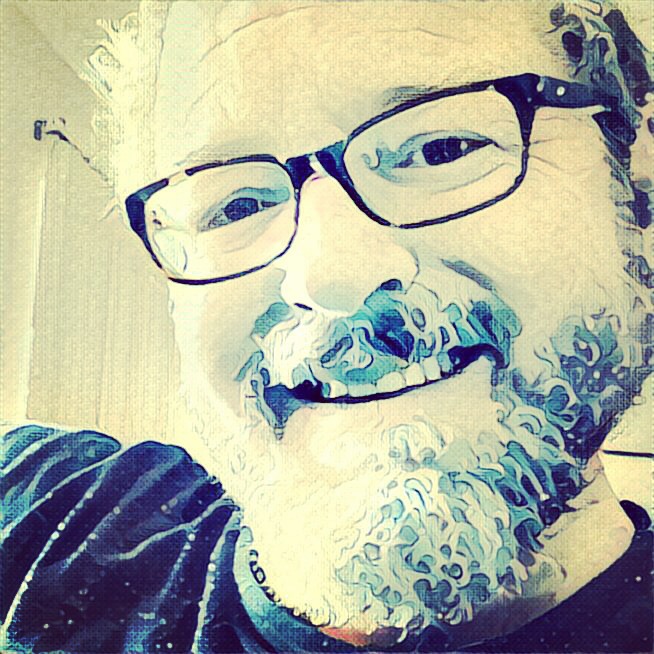 Back by popular demand from eLearning Summer Institute 2023! Step into the world of digital creativity with our Adobe Express Workshop! Whether you're a beginner or an experienced designer, this session will empower you to unlock the full potential of user-friendly, Adobe Express .
Workshop Highlights:
Set up a free Adobe Express for Education account.
Learn the fundamentals of Adobe Express.
Use remixable templates to create designs relevant to any subject.
Explore photo editing techniques, filters, and effects to enhance your images.
Create captivating graphics to use in your course effortlessly.
Presenters: Morgan Olson & Keith Rowley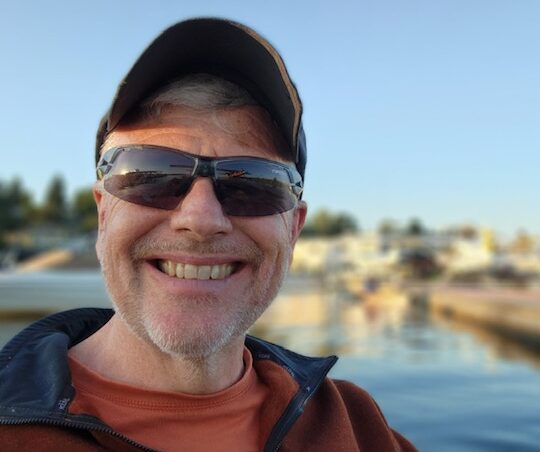 During this workshop we will look at the video editing features provided by Camtasia. This editor provides a number of tools making it easy for faculty to record their voices directly to a timeline, quickly create screen recordings, capture PowerPoint lectures, and much more. eLearning provides access to Camtasia on several PC laptops and these can be used on site in the eLearning area.
Presenter: Ron Austin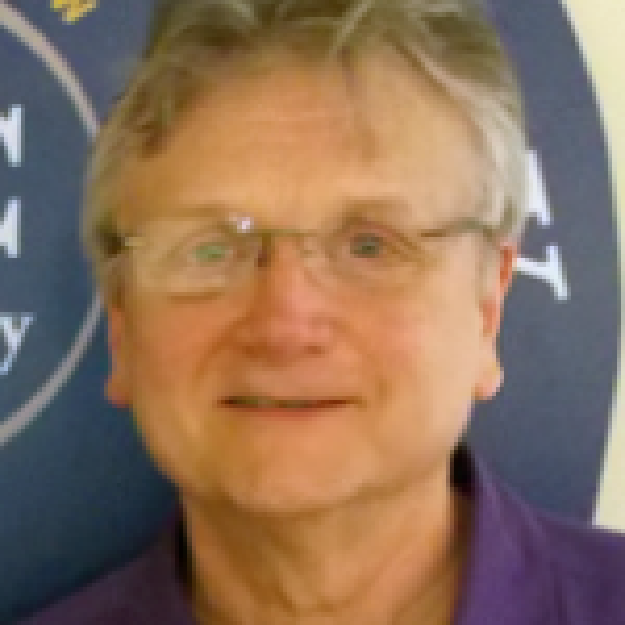 This workshop will introduce faculty to a variety of shared virtual environments where students can create projects and collaborate. Get familiar with the worlds of spatial computing and WebXR, and find out how you can get more involved.
Presenter: Bruce Wolcott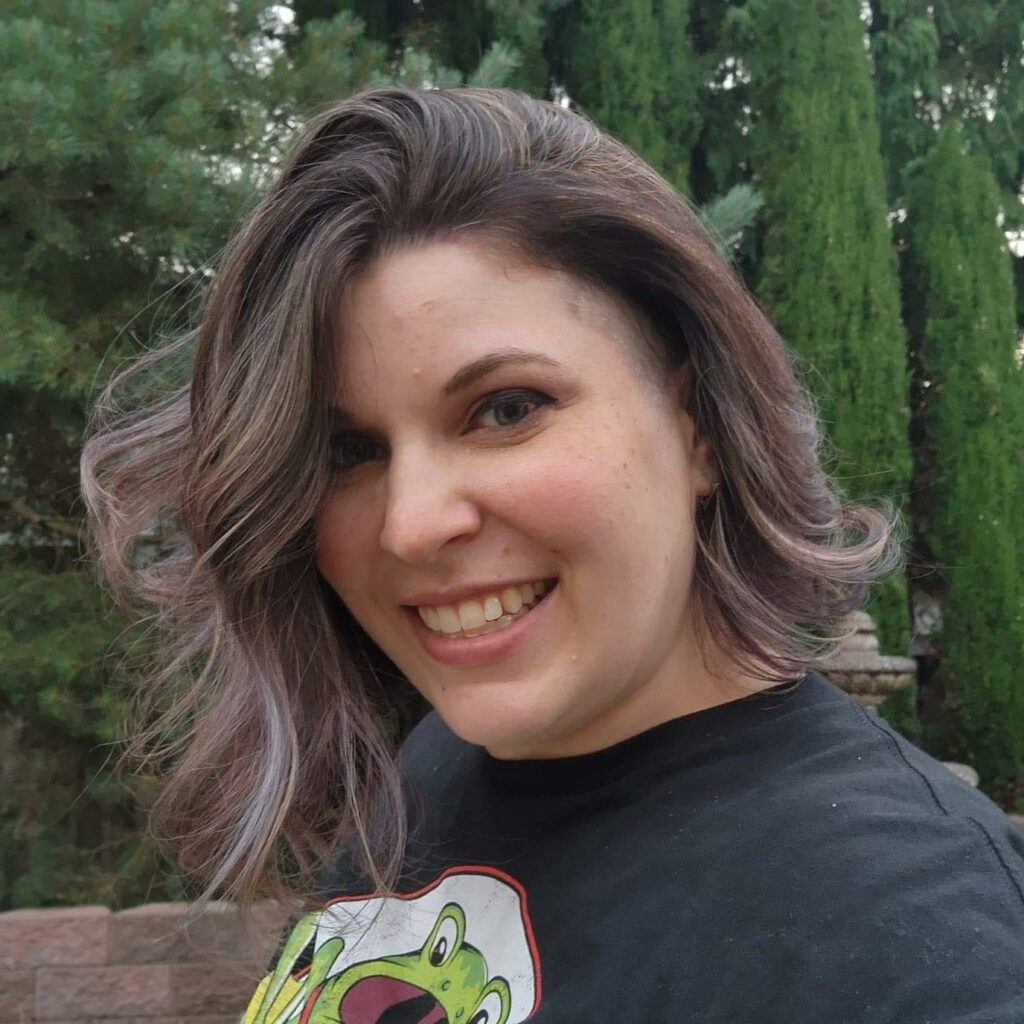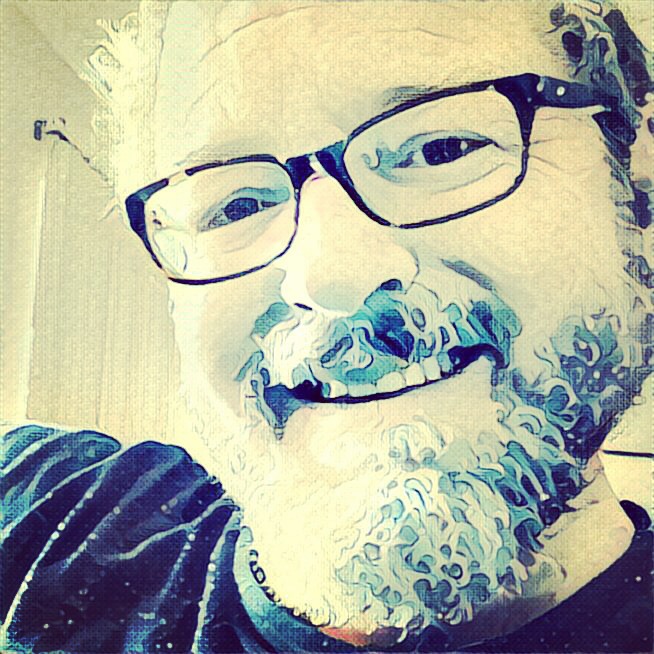 Join us again as we continue learning how to elevate your course with Adobe Express.
Workshop Highlights:
Generate quality logos that can be shared across all your printed and digital platforms.
Create consistent branded content in a fraction of the time.
Upload brand assets and apply your fonts, colors, and logos to any project in a single tap.
Experiment with AI in Adobe Express.
Explore further professional learning opportunities with provided resources.
Presenters: Morgan Olson & Keith Rowley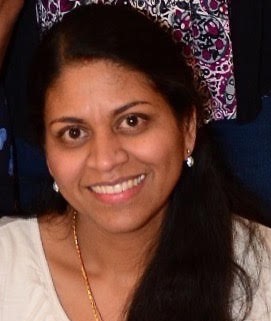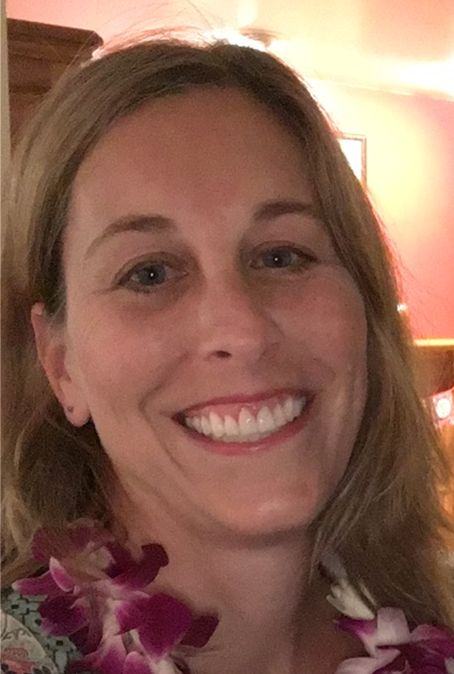 eLearning offers comprehensive course design services tailored to the needs of faculty, departments, and divisions at Bellevue College. While each instructional design project is inherently distinct, they all follow a structured process for success. Join us to gain insights into this process and discover one of the dynamic tools at our disposal, H5P, which can enhance course interactivity for an enriched student learning experience.
Presenters: Raji Sundar & Elizabeth Zahrt Geib
Last Updated September 28, 2023