Part-time Hiring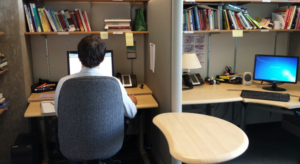 The BC English Department employs approximately 30-35 part-time instructors per quarter to teach developmental and college-level reading and writing. Part-timers rarely teach literature courses. Part-time English faculty have offices (shared), voicemail, computers (also shared), and e-mail and are invited to attend most department meetings.
---
---
If you are interested in being in our part-time pool, please forward your resume to the Department Chair, English Department R230, Bellevue College, 3000 Landerholm Circle, S.E. Bellevue, WA 98007. Your resume should specifically address your preparation and experience in the following areas: developmental reading, developmental writing, freshman composition, and technical writing. We do not expect you to have expertise in all areas, but you will need preparation and experience in at least one. You may also send us your resume by fax at (425) 564-2690.
We appreciate your interest in our Department and will keep your resume on file for one year in the event we need instructors.
Full-time Hiring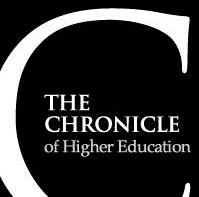 All full-time BC faculty hiring is done through the Bellevue College Office of Human Resources. Position announcements appear in the Chronicle of Higher Education, the local Seattle papers, and other appropriate publications. All openings are also listed on the BC Job Hotline (425) 564-2082. and on the BC Job List site.
Last Updated June 10, 2020