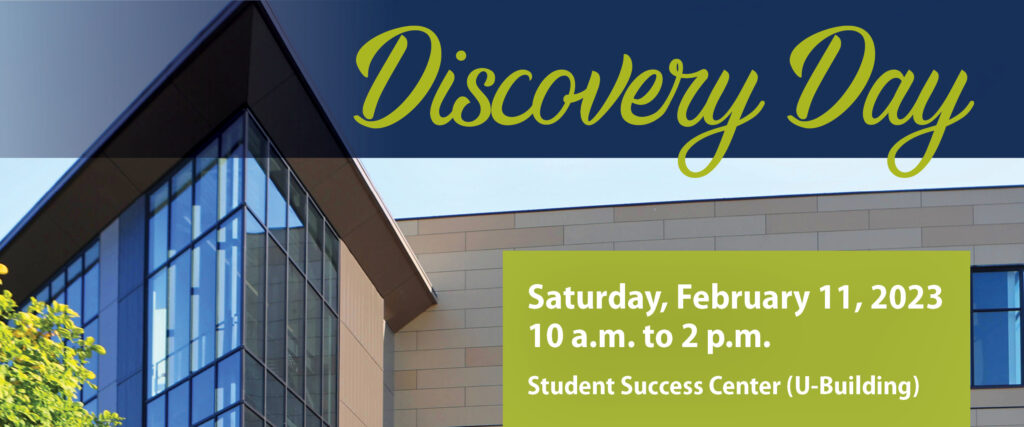 Join us Saturday, February 11, from 10 a.m. to 2 p.m. and discover what is happening here at Bellevue College. Experience an open door to our Student Success Center and all we have to offer, from our 14 bachelors programs, 9 transfer associate degrees, 23 professional/ technical programs and more! This open house is available to current and prospective students, parents, and community members.
Have you ever wondered what's happening just north of I-90 at 148th in Bellevue? Now's your chance! Maybe you're curious about a campus tour or want to find out about our Dual Credit and Running Start programs. Take the opportunity to get tips on Bellevue College application and financial aid processes. Or learn about its wide range of academic programs. Here at Bellevue College, it's our priority to provide our students and community with lifelong learning opportunities.
All are welcome here!
The day offers something for everyone:
Explore the campus' NEW Student Success Center
Find out about Dual Credit and Running Start programs
Take a campus tour
Learn about lifelong learning opportunities
Dig into Information Sessions
Get tips on the application and financial aid processes
Discover the many academic programs student support, and student involvement opportunities
The event is located in the Student Success Center (U-Building). Parking is free. Please park in lots 4, 6, 8 near the Student Success Center. Campus Parking map located at: Main Campus Parking Lots :: Location and Maps (bellevuecollege.edu)
Information Sessions
Group sessions will be held on topics like how to pay for college, Running Start, specialized support programs, and more! Learn more about the info sessions here. See the day's full schedule broken out by session.
Offices and Programs Represented at Event
Bellevue College representatives from more than 50 departments, academic programs, support services, and student engagement will be tabling in the Student Success Center. Check out the list of participating programs.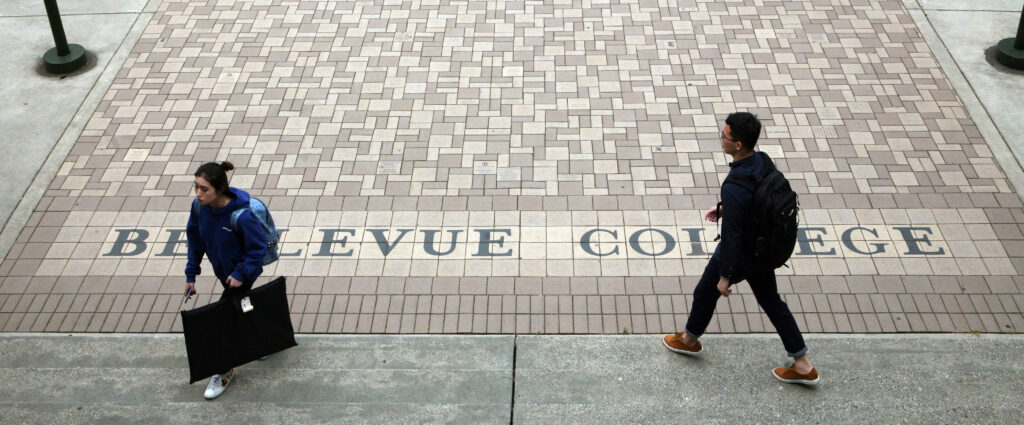 Campus Tours
Campus Tours start at U120 (1st floor U-building) and will last around 50 to 55 minutes.
Tours will run every half hour and start at: 10:30 a.m., 11 a.m., 11:30 a.m., 12 p.m., 12:30 p.m., 1 p.m.
Housing Tours
Between 10:30 a.m. and 1:30 p.m., stop by the Housing Office in the BC Residence Hall to request a housing tour.
Let Us Know You Are Attending
Discovery Day 2023 - Sign-up form
Last Updated January 30, 2023