Navigating College

A two-day event that connects culture and student backgrounds to a better college experience
Underrepresented students—students of color, students with disabilities, and students who identify as LGBTQ—can receive support throughout their college journey that connects them to success and their culture.
Join Bellevue College for a two-day event that features:
A welcome address from Bellevue College Interim President, Gary Locke
Campus tours
A sample (mock) college class
Panels with current Bellevue College students
Breakout workshop sessions on a variety of topics including how to pay for college, how to stay connected to your culture, how to get involved on campus, and more!
Monday, June 27 – Tuesday, June 28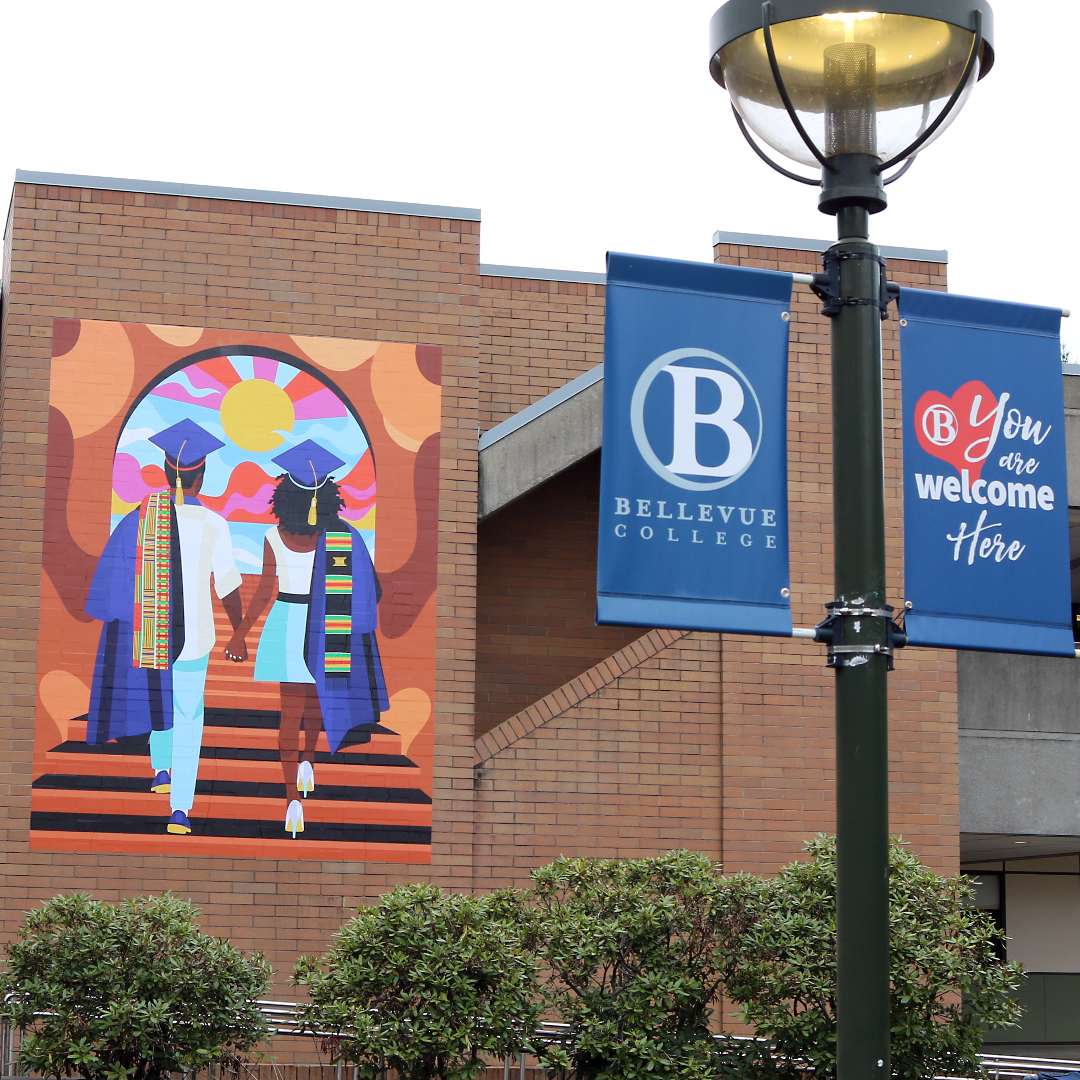 Day One – Your College Education is Within Reach
The first day of our Navigating College open house introduces you to college life, helps you learn what you might experience in class, takes you on a guided tour of campus, and lets you choose a breakout session based on your interests, needs, and/or background.
8:30 a.m. – Check-in
9 a.m. – Event Welcome and Overview
9:30 a.m. – Keynote: Redefining the Vision for College
10:30 a.m. – Campus Tours and Mock Class
12:00 p.m. – Lunch
1:00 p.m. – College Resource Fair
2:00 p.m. – Breakout Workshops
3:30 p.m. – Day 1 Closing Address
Day One Breakout Workshops
How to Stay Connected to Your Culture
Current Student Panel
Financial Literacy: Options for Paying for College
Student Leadership: How to Get Involved on Campus and Why It Matters
Navigating College for Students with Disabilities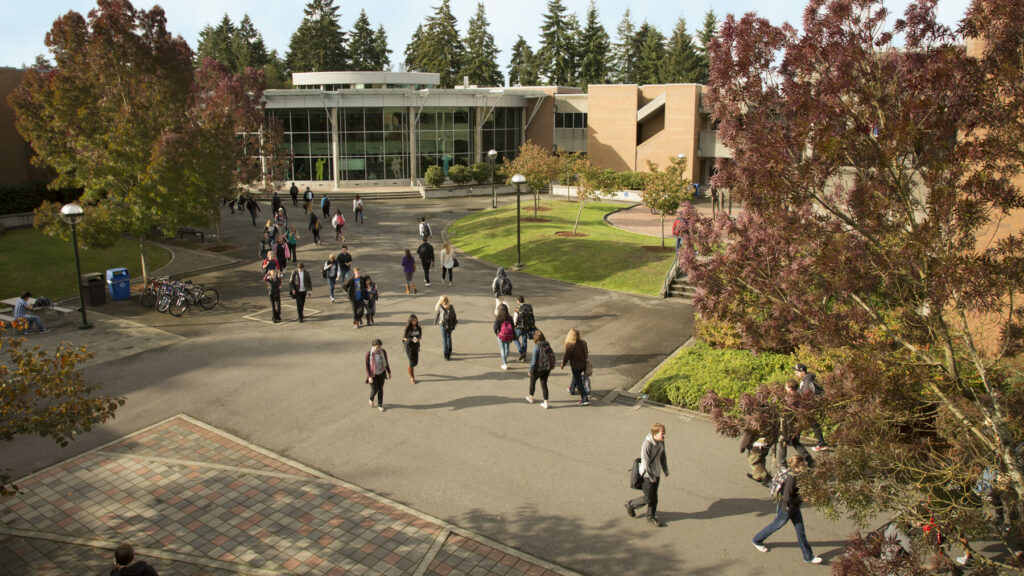 Day Two-Your Education is Within Reach
9 a.m. – Welcome to Day Two!
9:10 a.m. – Racial Identity Development
10:10 a.m. – How to Navigate Higher Education
11:10 a.m. – Future Visioning Board Activity (for students)
11: 10 a.m. – How to Support Your Student and Their Connection to Their Culture (for families and supporters)
12:10 p.m. – Lunch and Alumni Panel
1:10 p.m. – Student Showcase
2:00 p.m. – Closing Remarks
2:20 p.m. – Event conclusion and survey
Hear from current students about their experience at BC!
Learn about the Umoja and Puente Programs!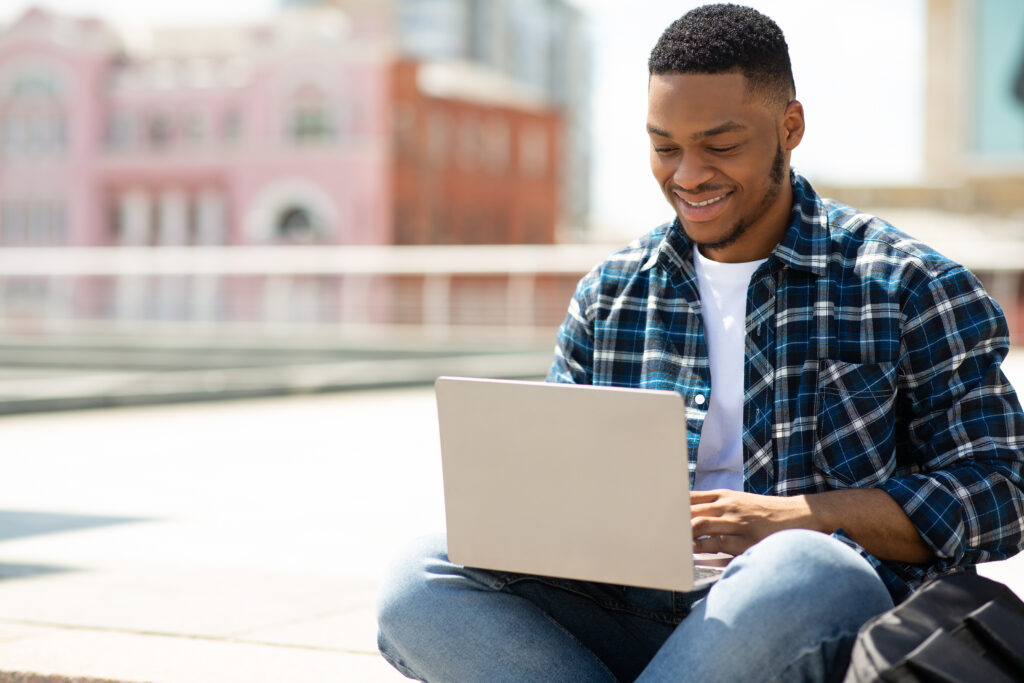 The UMOJA Scholars Program is a supportive learning community providing critical resources dedicated to enhancing the cultural and educational experiences of Black, African American, and other students.
Learn more: UMOJA Scholars Program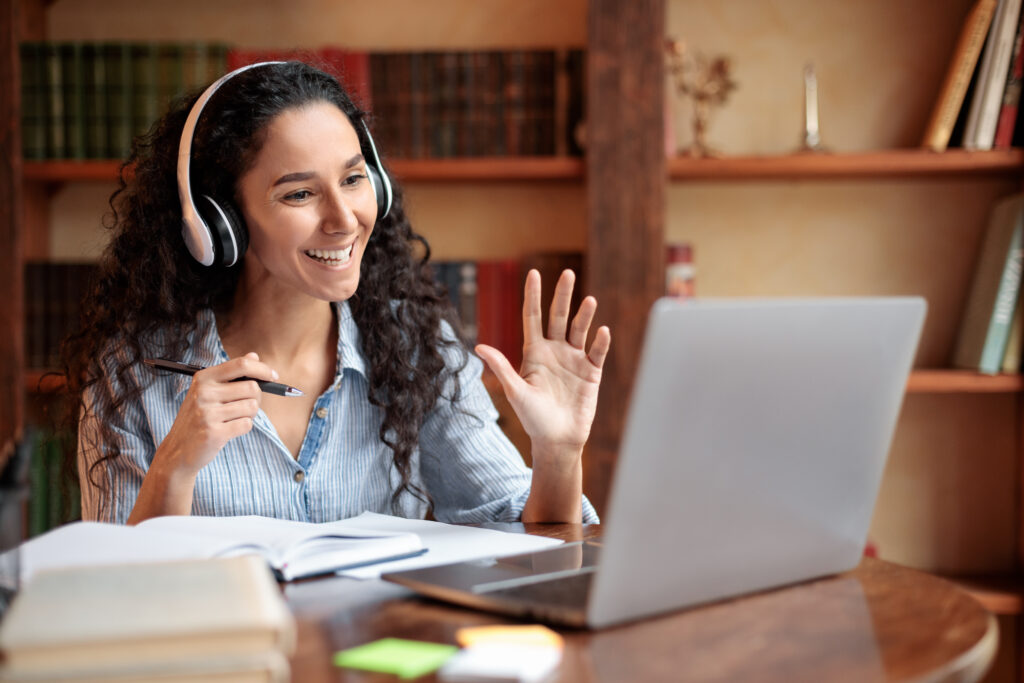 The Puente Scholars Program is designed to support Latinx students in reaching their academic potential and returning to their communities as leaders and mentors of future generations.
Learn more: Puente Scholars Program