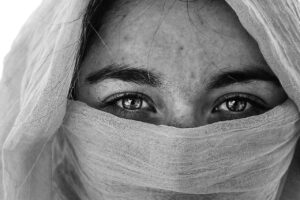 In this interactive workshop, participants will be introduced to Arab culture. We will dispel myths and misconceptions about Arabs, identify and define major concepts (such as Arab vs Muslim), and touch on the impact of what is happening in the Arab world today on the Arab community in the United States. An important goal of this workshop is to raise our awareness of our own biases and misconceptions so we can be better prepared to address them in our work at the college.
Poly-synchronous: Friday, November 12, 9:30 a.m. – 12:30 p.m. This session is full. We are offering a second session on Friday, November 19, 12-3 p.m.
6 PD Hours | $100 stipend for faculty who complete the final reflection.
Register Here for Arab Culture 101
Questions about this session should be directed to Ahmad Ghashmari, A&H, or Reham Elkhayat, A&H.
Last Updated November 12, 2021