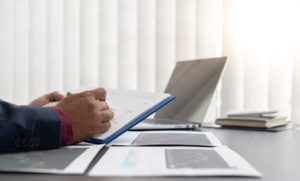 Do you ever read your course evaluations wishing you had that information to make changes during the quarter to support those students? Have you ever done, or thought about doing, mid-term evaluations with your students? Learn about the pilot student feedback project we ran in winter and spring 2021, with 28 instructors and 950 students! We saw how impactful mid-term student evaluations are because they allow you to obtain feedback from your current students to assess how the course is going and be responsive to their feedback. Mid-term evaluations can also show your students that you care about them and their learning and are open to adapting to their needs. This session will provide more details on the why and how of mid-term evaluations in support of you implementing them in your courses.
Thursday, November 4, 1-2:30 p.m.
Register Here  to receive the calendar invitation and session link
Jen Anderson, mid-quarter evaluation project lead, can answer your questions about this offering.
Last Updated October 28, 2021