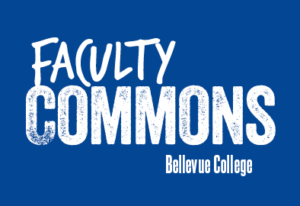 Take advantage of a direct connection with BC Administrators!
Join us for a conversation with campus-wide leaders during their office hours. They are interested in discussing what they are working on and hearing what's happening in your area of the college.
BC Administration Initiatives include Achieving the Dream, Integrated Student Services, Faculty Professional
Development, Lean Practices, Sustainability, Equity, among others.
Click on this schedule to access the meeting links. We hope you can join us!
BC College Administrators Office Hours
Last Updated November 26, 2021