Every quarter, the Faculty Commons publishes a program with all our events and additional information in a *.PDF format.  Past events published on our website are listed below.
Programs (PDF)
Winter 2020
Spring 2020
Summer 2020
Fall 2020
Winter 2021
Spring 2021
Summer 2021
Fall 2021
---
Past Events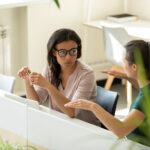 If we care about critical thinking, then we ought to critically think about critical thinking! This facilitated discussion is an opportunity to do just that.  A panel of colleagues from across the campus are asking the question, "How do I assess critical thinking when it is an outcome of my course?" When we step back ...
Read more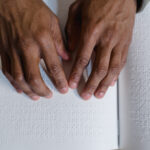 When you get a Letter of Accommodation that is four pages long, do you take it on confidently, or do you panic, wondering how you will ever handle it all, especially now in the online teaching environment? Whether you are new or seasoned faculty, sometimes accommodations can surprise us, and we're not sure what to ...
Read more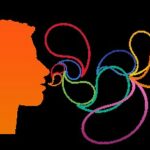 On April 28, 2020, Dr. Luke Wood and Dr. Frank Harris of CORA Learning presented a webinar entitled "Responding to Racial Bias and Microaggressions in Online Environments."  In 2017, Dr. Yolanda Flores Niemann, University of North Texas, led students through a video-recorded series of discussions about (micro)aggressions they've experienced in school. We know that race, ...
Read more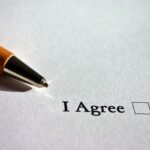 Learn about your rights and your responsibilities as an adjunct instructor at Bellevue College. We will cover course assignments, office hours, promotion, annual/multi-annual contracts, class caps, course evaluations, performance reviews, participation in college governance, professional development, leave, unemployment insurance, child care benefits, and more. Friday, January 15, 11 a.m. - 12 p.m. or ...
Read more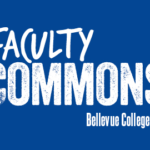 Take advantage of a direct connection with BC Administrators! Join us for a conversation with campus-wide leaders during their office hours. They are interested in discussing what they are working on and hearing what's happening in your area of the college. Click on the link below for more information. BC College Administrators Office Hours 032521
Read more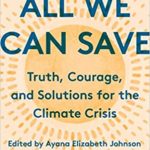 To change everything, we need everyone. Yet, when it comes to creating the societal change needed for climate justice, women and girls are too often missing from the proverbial "table." More than a problem of bias, this is a dynamic that sets us up for failure. Curated by two climate leaders, this book is a ...
Read more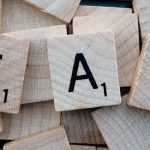 (The answer is, Yes!)  Reading Apprenticeship Basics Have you had students who struggled with the content of your course and you wondered if their reading comprehension skills played a role? Have you ever thought about how you, an expert in your discipline, make sense of the literature in your field? Reading Apprenticeship (RA) bridges the ...
Read more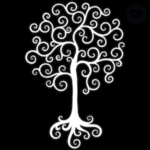 We saw it at the Capitol Insurrection; we've experienced it on our campus. Antisemitism is not a thing of the past. It exists in our community today and there is evidence that it is on the rise. This interactive workshop will offer participants an overview of the history of antisemitism and its manifestations in the ...
Read more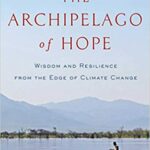 With various climate changes happening worldwide, the call for diverse, unique, adaptable ideas is essential. Join us for the Spring Quarter Climate Justice Book Club to explore the ideas in The Archipelago of Hope: Wisdom and Resilience from the Edge of Climate Change by Gleb Raygorodetsky. Through his travels, he shares the stories of multiple ...
Read more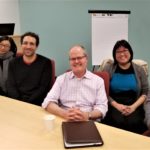 In this interactive workshop, participants will learn about Asian American experiences and struggles through an ethnic studies lens.  Topics will include anti-Asian racism and COVID-19, Asian American mental health, the model minority myth, racial triangulation, and cross-racial solidarity.  Because Asian Americans historically have been pitted against other communities of color (especially Black communities), developing an ...
Read more
Last Updated September 17, 2021