Every quarter, the Faculty Commons publishes a program with all our events and additional information in a *.PDF format. Past events published on our website are listed below.

Every quarter, the Faculty Commons publishes a program with all our events and additional information in a *.PDF format. Past events published on our website are listed below.
Programs (PDF)
2013
2014
Fall 2014
Summer 2014
Spring 2014
Winter 2014
2015
Fall 2015
Summer 2015
Spring 2015
Winter 2015
2016
Fall 2016
Summer 2016
Spring 2016
Winter 2016
2017
Winter 2017
Spring 2017
Summer 2017
Fall 2017
2018
Winter 2018
Spring 2018
Summer 2018
Fall 2018
2019
Winter 2019
Spring 2019
Summer 2019
Fall 2019
2020
Winter 2020
Spring 2020
Summer 2020
Fall 2020
2021
Winter 2021
Spring 2021
Summer 2021
Fall 2021
2022
Winter 2022
Spring 2022
Summer 2022
Fall 2022
2023
---
Past Events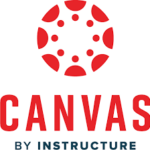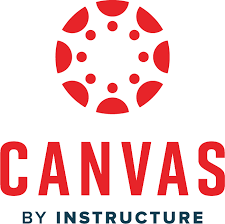 Join this session to learn these 6 Hacks for Facs! Does it feel like a never-ending task to set up your Canvas site? Does the system seem to thwart your best intentions? Discover powerful tips and shortcuts that will help you take your Canvas game to the next level. In this workshop we will look ...
Read more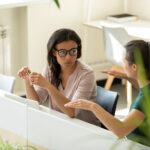 If we care about critical thinking, then we ought to critically think about critical thinking! This facilitated discussion is an opportunity to do just that.  A panel of colleagues from across the campus are asking the question, "How do I assess critical thinking when it is an outcome of my course?" When we step back ...
Read more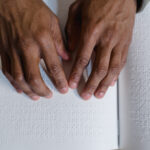 The workshop was outstanding: useful, to the point, super organized and coordinated between the two facilitators. Thank you for bringing about this opportunity to learn and collaborate. - Myriam Feldman When you get a Letter of Accommodation that is four pages long, do you take it on confidently, or do you wonder how you will handle it, ...
Read more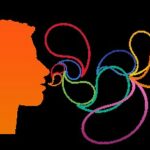 On April 28, 2020, Dr. Luke Wood and Dr. Frank Harris of CORA Learning presented a webinar entitled "Responding to Racial Bias and Microaggressions in Online Environments."  In 2017, Dr. Yolanda Flores Niemann, University of North Texas, led students through a video-recorded series of discussions about (micro)aggressions they've experienced in school. We know that race, ...
Read more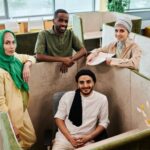 We know that each of us needs to engage in continual learning about how we and our institution perpetuate inequities and harm based on ingrained stereotypes of race, ability, religion, gender identity, language, age, personality, body type, socio-economic status, and other identities. In this workshop, participants will learn and reflect on ways that we subtly ...
Read more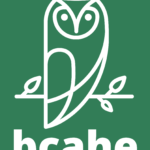 Do you have questions or comments about your working conditions? Please drop in virtually to the BCAHE Adjunct Affairs Officer office hours and/or any of the BCAHE workshops this quarter. BCAHE = Your Faculty Union Join Zoom Meeting: https://bellevuecollege.zoom.us/j/82627948296  Monday, April 10, 9:30 – 10:30 a.m. Tuesday, April 25, 2:00 p.m. – 3:00 p.m. Wednesday, ...
Read more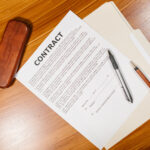 During Campus Equity Week, come learn about your rights and your responsibilities as an adjunct instructor at Bellevue College. We will cover course assignment, office hours, promotion, annual/multi-annual contracts, class caps, course evaluations, performance reviews, participation in college governance, professional development, leave, unemployment insurance, childcare benefits, and more. Tuesday, October 26, 3-4 p.m. ...
Read more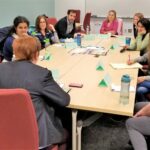 The Positive Policies for Adjuncts Committee invites you to attend the Spring 2023 Adjunct Professor Advocacy Fair on May 25, 11:30am – 2:30pm. We'll have a variety of guest speakers discussing benefits eligibility & retirement, wellness activities, adjunct rights & responsibilities + union information, as well as a walking tour of the new Adjunct Center. ...
Read more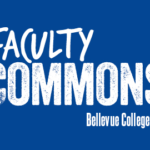 Take advantage of a direct connection with BC Administrators! Join us for a conversation with campus-wide leaders during their office hours. They are interested in discussing what they are working on and hearing what's happening in your area of the college. Click on the link below for more information. BC College Administrators Office Hours 032521
Read more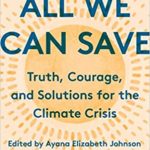 To change everything, we need everyone. Yet, when it comes to creating the societal change needed for climate justice, women and girls are too often missing from the proverbial "table." More than a problem of bias, this is a dynamic that sets us up for failure. Curated by two climate leaders, this book is a ...
Read more
Last Updated November 28, 2023