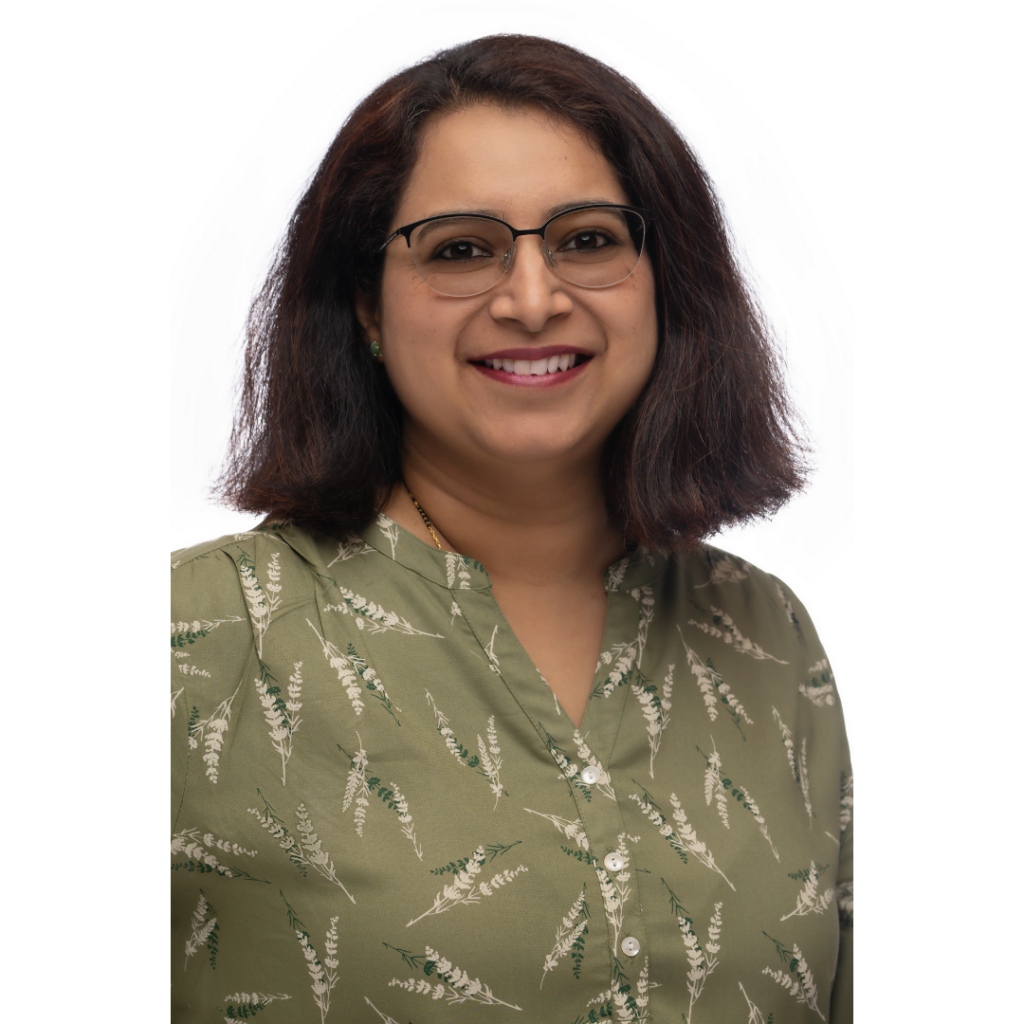 NAME: Deepti Karkhanis
HOME DEPARTMENT: Psychology – Social Sciences
OTHER ROLES: Program Chair – Psychology
My favorite teaching moments are when I see students succeed and reach their academic or life goals. It's also incredibly rewarding when they share with me that my course ignites their passion for school and learning.
HOBBIES: Outdoor activities such as hiking and traveling to new places.
CAMPUS TIPS: Academic Success Center, Benefits Hub.
NAME: M. Renatta Fernandez
HOME DEPARTMENT: World Languages – Spanish
My favorite teaching moment is when I see the eyes of a student light up as they grasp a concept or understand something I say. It's like a light bulb turning on above their head. I enjoy knowing that I have helped that student reach their potential. These moments remind me why I love what I do!
HOBBIES: I love biking & hiking in the Northwest. I am an avid traveler and I also enjoy music, going to concerts and to the movies.
CAMPUS TIPS: My favorite spot to relax on campus is the little park outside of the gym. I believe it is called wellness center challenge course.
WHAT ELSE WOULD YOU LIKE STUDENTS TO KNOW ABOUT YOU?
I love learning about new cultures. I love to cook and try new food from different countries or regions.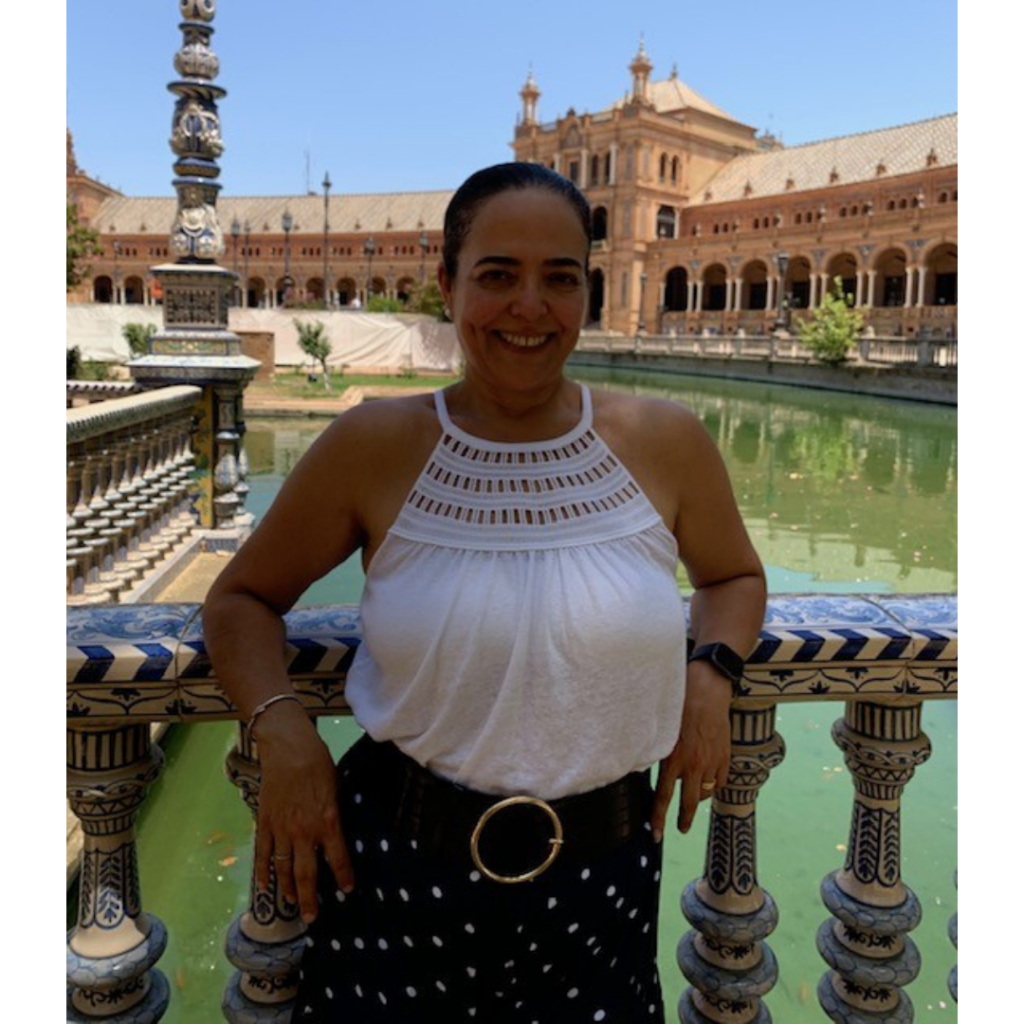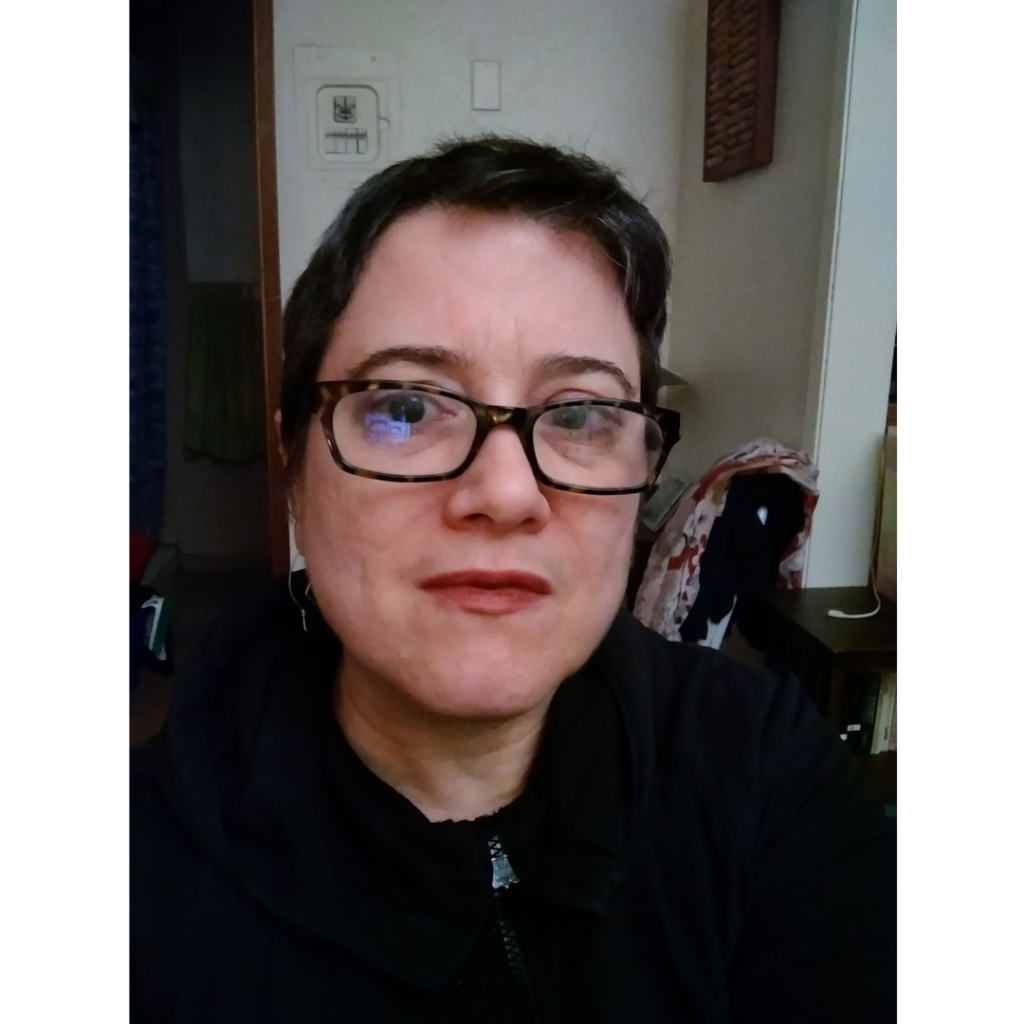 NAME: Cara Diaconoff
HOME DEPARTMENT: English
OTHER ROLES: Faculty Advisor, Literature Club
My favorite teaching moment is seeing students publish or share the work they created in my class.
HOBBIES: Music shows, easy-to-moderate hikes
CAMPUS TIPS: Bellezine – Annual literary magazine publishing work of current BC students and alums
WHAT ELSE WOULD YOU LIKE STUDENTS TO KNOW ABOUT YOU?
I have published a novel and stories; a lot of my writing is inspired somehow by Russia or encounters between Russians and Americans.
NAME: Ian Walker
HOME DEPARTMENT: Geography
OTHER ROLES: Geography Program Chair
My favorite teaching moment is not one moment in particular, but rather the ongoing process of creating a classroom community and witnessing students grow and emerge from their shells. Additionally, I love learning from my students especially those who have lived through and experienced some of the topics or issues we discuss in geography courses.
HOBBIES: Soccer fan (playing and watching), discovering new music and enjoying old tunes, traveling as much as possible
CAMPUS TIPS: Our awesome library and librarians!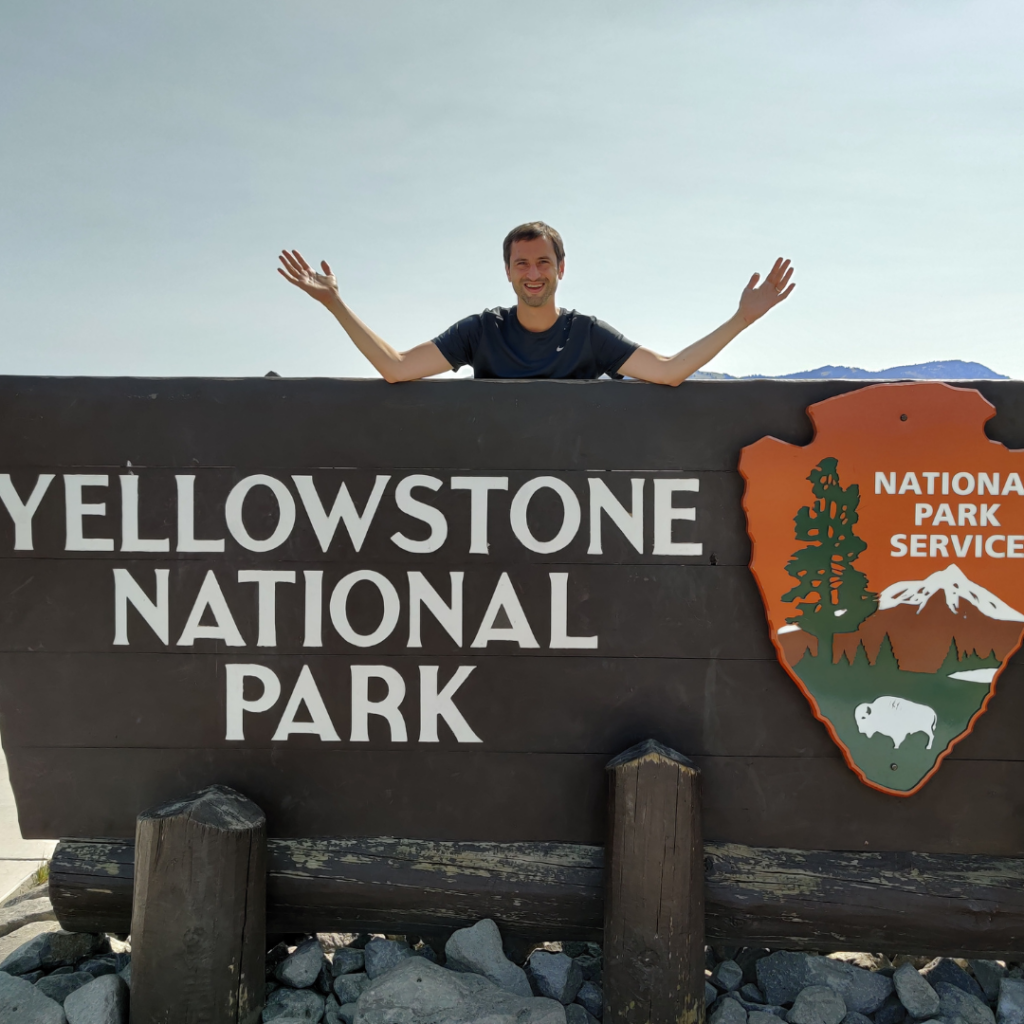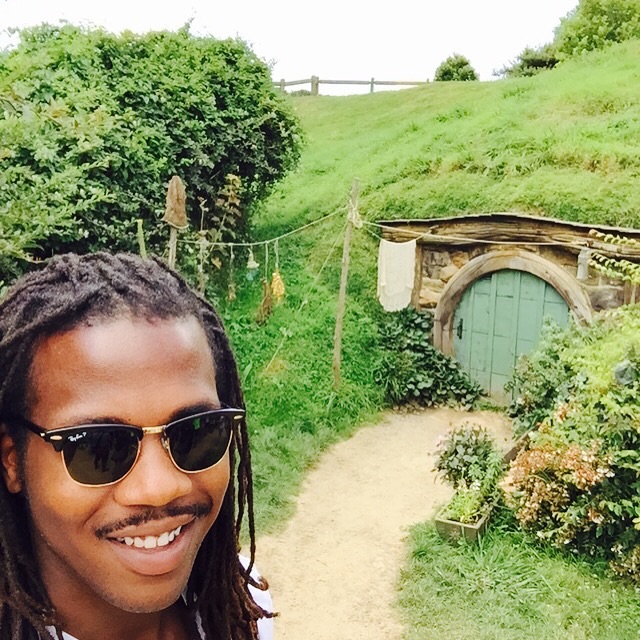 NAME: Bryan Brown
HOME DEPARTMENT: FYS
My favorite teaching moment is when students come to love their own mind.
NAME: Hima Rami
HOME DEPARTMENT: Basic and Transitional Studies (A & H)
My favorite teaching moment is having the opportunity to encourage students to express themselves and share their many talents with others. It's truly delightful to see students from varied cultural backgrounds come together to share and learn from each other.
HOBBIES: I am an avid reader, love to travel and exercise everyday!
CAMPUS TIPS: The Library Media Center (LMC) has a wonderful assortment of resources both in person and online!
WHAT ELSE WOULD YOU LIKE STUDENTS TO KNOW ABOUT YOU?
I come from a immigrant background and consider myself privileged to be able to support students and provide a safe space to study.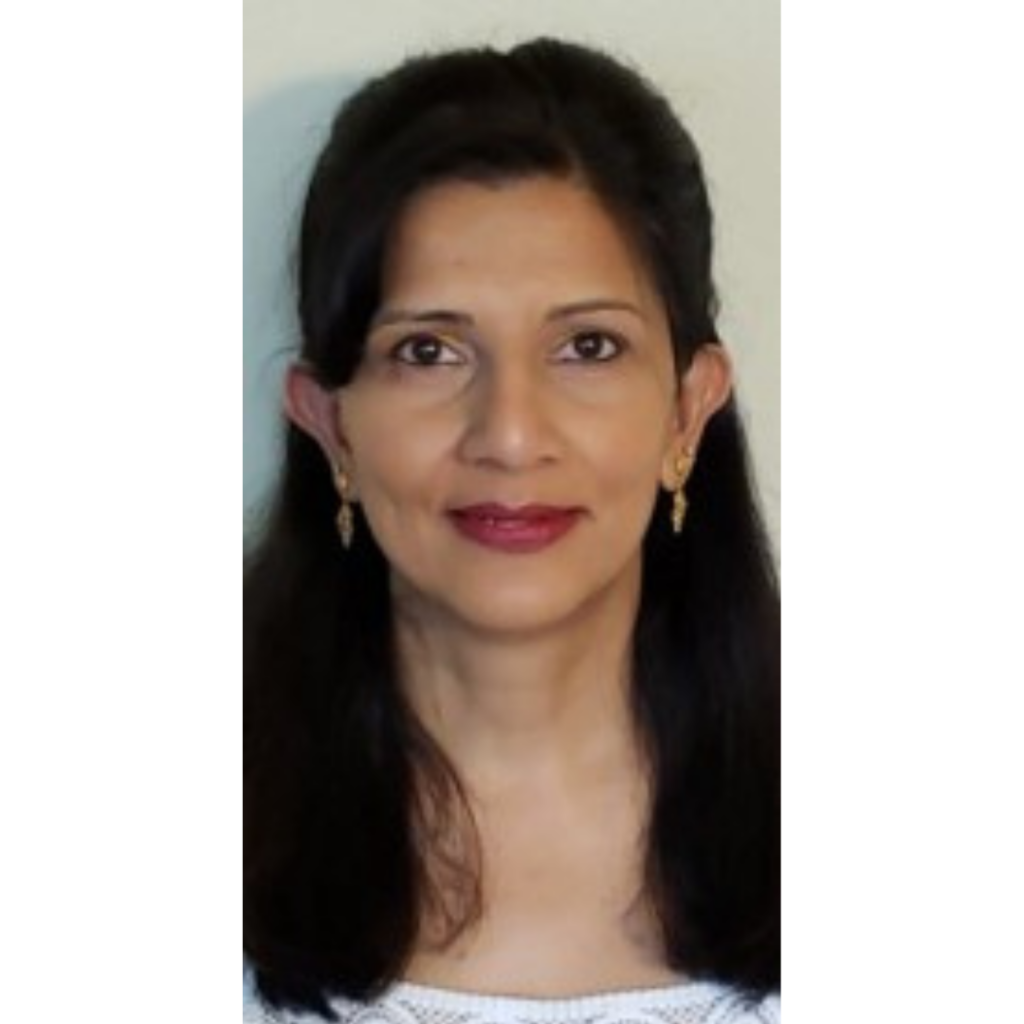 Last Updated September 21, 2023