Closing Event
June 12th 4-9PM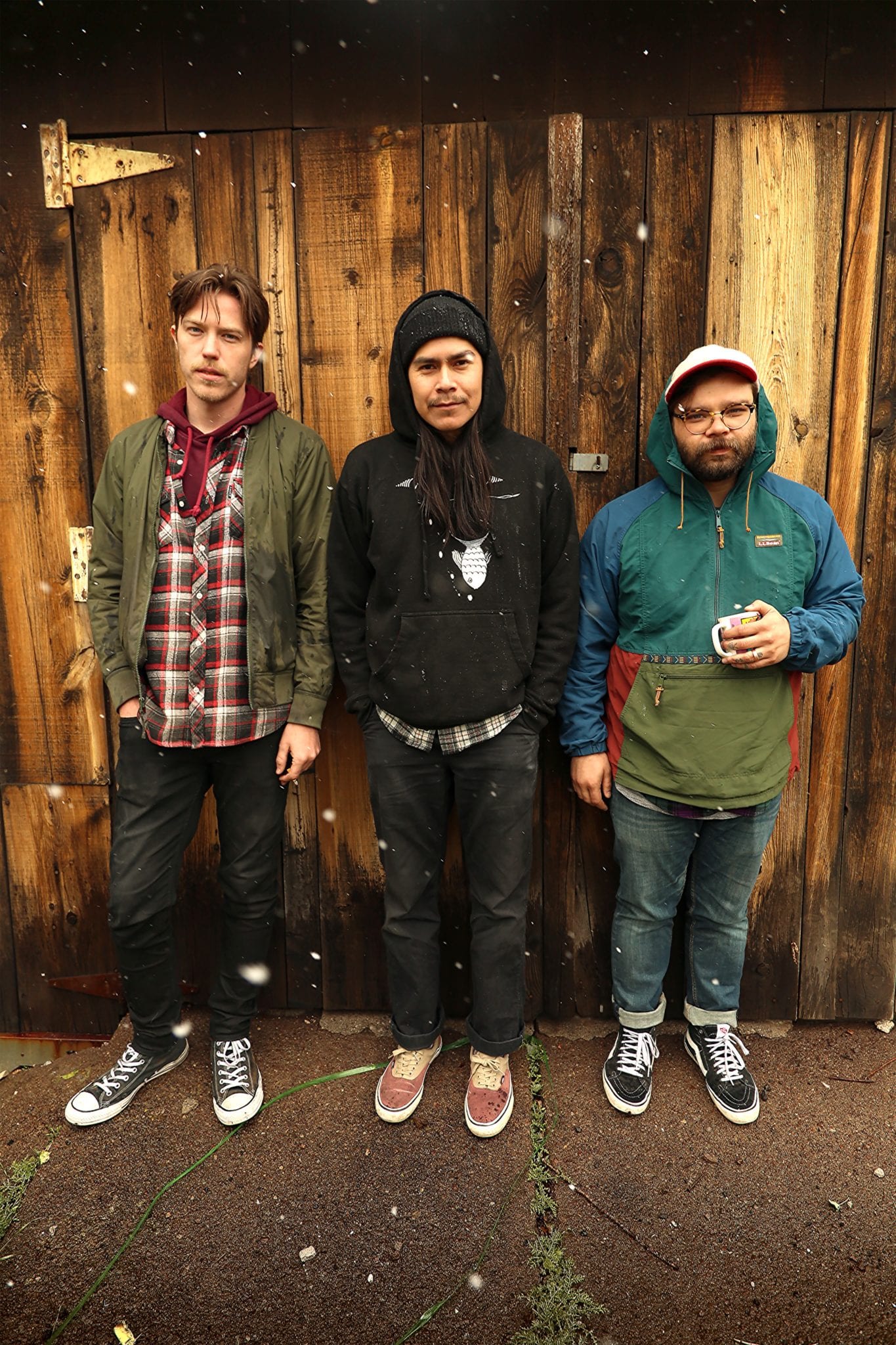 Them Savages
Musical guests for the evening "Them Savages"
Originally from Flagstaff Arizona, the band will be at Bellevue College to celebrate the closing of the yehaw' exhibition at gallery space.
Jimmy Donnellan on Culturedvultures.com describes the band in this way:
"The best thing about Them Savages is how though they might be small in number, they produce the kind of sound that could fill a stadium. Whether it's the ferocious and full vocals or the deep, oddly hollow yet replete instrumentation, they have a distinctive sound and one that should grab your attention and refuse to let go until you start bobbing your head. If you need proof of just how infectious Church Songs is, check out 'Pretty Little Thief' towards the album's rousing finale."
You can check out the bands music on their bandcamp website here:
https://themsavages.bandcamp.com
Readings
In addition to the musical event, Bellevue College Gallery Space will be hosting poets and artists from "Dzek'w: An Indigenous Art Zine". Readings by the following individuals will take place throughout the night.
Skyler Reed
Erin Tail
Readings will start at 6 PM followed by music from Them Savages. Light refreshments will be served.
Last Updated June 11, 2019