International Education's Updated Service Hours and Formats:
Nov. 8 through Nov. 12:  IE will be partially closed to implement the new ctcLink system. IE's main telephone and IE email will be checked daily, but there will be no appointments with staff during the week. You can still email your International Student Advisor with questions but understand that you may not get a response until the following week. We appreciate your patience and understanding.
Beginning Nov. 22 through Dec. 31, IE will increase "on-campus" services from Monday through Thursday. During these new expanded hours on-campus, you can make an appointment to see an advisor or other staff or walk-in with questions.
Fridays will remain closed for ongoing ctcLink training until Dec. 31. We will be monitoring our e-mail and voicemail for emergencies only. 
Please email us at ie@bellevuecollege.edu to schedule a virtual appointment or ask questions about programs and enrollment.
Welcome to Global Initiatives Department
Date posted: May 15, 2017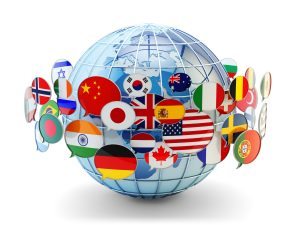 Last Updated February 11, 2020