Governance councils discuss a wide range of topics, including budget priorities, student success initiatives, and ways to make our campus more equitable and diverse. Councils submit proposals to the college president and president's cabinet on college-wide decisions. BCG's four functional councils seek student participation. Councils typically meet twice a month.
Why should students get involved in BCG?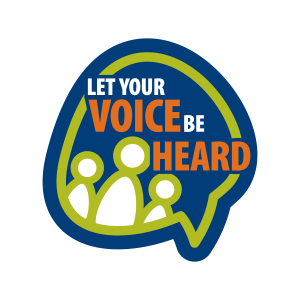 Make your opinion count and change BC for the better! BC exists for student success to we need to hear from YOU what's important. Find out how decisions are made and how your opinion can help shape BC.
Be a campus leader! Council membership is a great way to learn leadership skills without a big time commitment.
Develop teamwork, collaboration and communication skills! You'll work with faculty and administrators how to make positive change.
Earn a Volunteer Certificate signed by Interim President Gary Locke! Your certificate will validate the experiences and skill-building valued by employers and four-year universities.
Descriptions of functional councils seeking student participation
Infrastructure Council (IC): Focuses on college support functions such as technology, facilities, parking, food service and other auxiliary services.
Student Success Council: Advocates for academic and student affairs initiatives to help students be successful, including educational planning and advising, guided pathways, and equitable opportunities.
Resources & Planning Council (RPC): Contributes to college-wide strategic planning and resource allocation, using data collection and guiding resources toward BC's mission fulfillment.
Council on Inclusion & Diversity (CID): Provides a forum to consider how to create equitable opportunities and outcomes for all students and employees.
Last Updated October 10, 2021