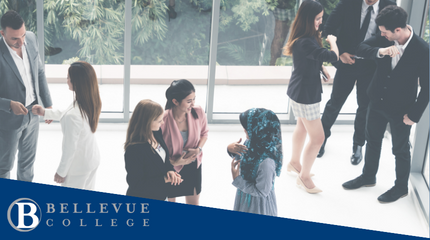 Thursday June 22nd 2023
5:30pm – 8:00pm PST
Location:
TBD
Join us in celebrating our 2022-2023 HCML Graduating Students!
For this event, we will putting together a virtual yearbook to showcase during the event and to highlight each and every one of you. You can view a sample of what previous students have submitted for their slide here:
In addition, we will be asking some contact information from you to help keep our alumni contacts current. Please go through this form and provide answers to all the questions as best you can.
We ask that you submit this form to us no later than Friday May 26th so we can have enough to put everything together in time for the event.
Last Updated June 2, 2023