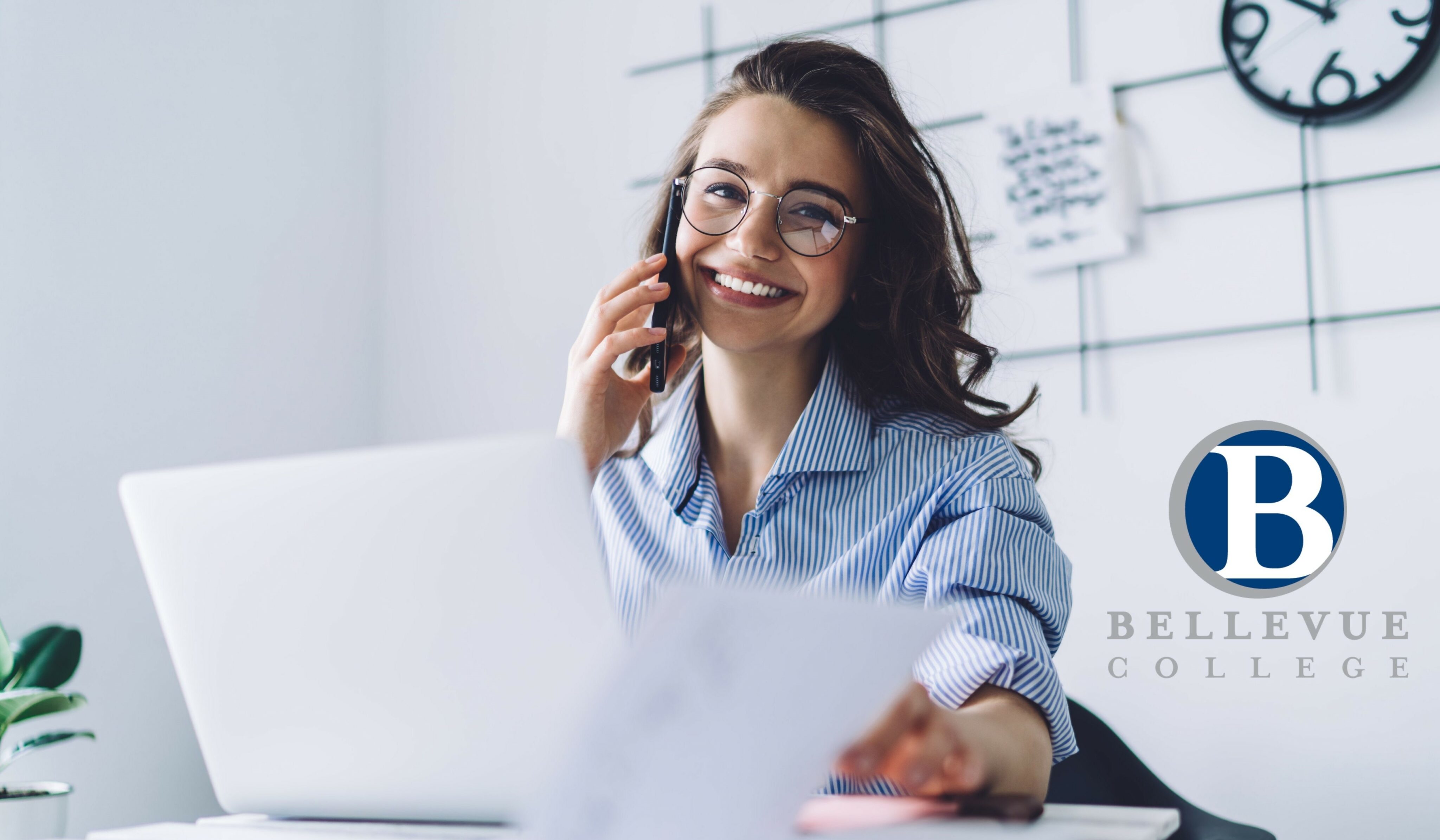 Marketers are in high demand
Earn a degree or certificate in Digital Marketing and gain hands-on skills requested by local employers.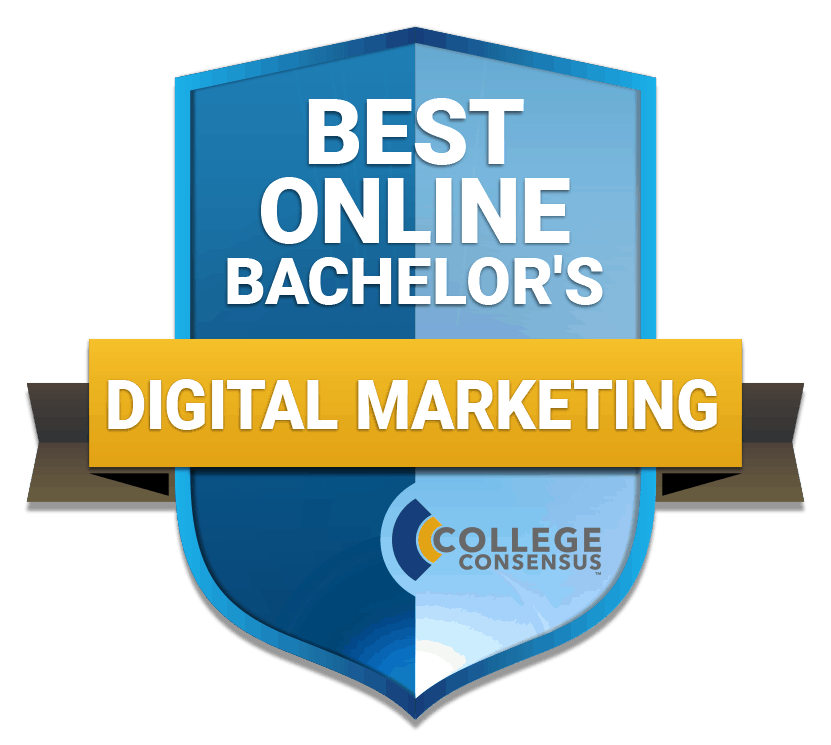 Contact Us
Thank you for your interest in Digital Marketing at Bellevue College! Fill out this form and our Program Manager will contact you with more information.
Digital Marketing Program at Bellevue College
In our innovative and rigorous degree and certificate programs, students are challenged to develop and implement marketing strategies that meet business objectives and drive revenue. Graduates of the BAS Digital Marketing program are equipped to both lead as marketing executives and excel in critical digital marketing roles.
Virtual Information Session -November 18, 2021
Attend a free virtual info session on November 18 from 12-1 pm on Zoom. Learn more about program requirements and prerequisites, transfer credit, admissions, and careers in marketing.
Register for Virtual Info Session
Degree Programs in Digital Marketing
Bachelor of Applied Science Degree (180 credits)
Our BAS program is rated the #1 Best Online Bachelor's Degree in Digital Marketing. On campus classes also available. If you are interested in learning digital marketing technologies and finding employment opportunities in a high-demand industry, you should consider the Digital Marketing Bachelor of Applied Science degree at Bellevue College.
Associate Degrees (90 credits)
Provides students with practical, hands-on experience in both traditional and digital marketing. Greater emphasis is placed on the intersection of marketing strategy with business management and decision making.
Associate of Applied Science in Digital Marketing (AAS-T). Concentrations in Digital Content Creation or Web Design & User Experience.
Associate of Arts in Marketing Management (AA). Concentrations in Creative Marketing Services, Account Management & Sales, Marketing Measurement, or Entrepreneurial Marketing.
3-course Professional Certificates
Choose one of our short course certificates and prepare for your next career move. Each certificate "ladders up" to the associate and bachelor degrees for students wishing to continue their education.
Digital Content (15 credits)
MKTG 242 – Social Media Strategy
MKTG 244 – Online Video & TV Strategy
MKTG 333 – Content Creation
Digital Advertising (15 credits)
MKTG 234 – Advertising I
MKTG 241 – Search Engine Strategy
MKTG 334 – Advertising II
Digital Media (15 credits)
MKTG 243 – Mobile Marketing Strategy
MKTG 245 – Display Media Strategy
MKTG 301 – Media Planning & Buying
Digital Measurement & Analytics (15 credits)
MKTG 255 – Relationship Marketing
MKTG 262 – Measurement & Analytics
MKTG 462 – Data Visualization & Advanced Analytics
Entrepreneurship & Product Development (15 credits)
MKTG 201 – Product Development in the Marketing Process
MKTG 202 – Prototyping and Pricing Concerns
MKTG 203 – Manufacturing & Distribution
Local employers are looking for graduates who understand digital marketing platforms and can solve business problems with hands-on skills. Reach out to us today – we are happy to help you get started!

-Kyle Barber, Program Chair
Services for Students of All Ages and Backgrounds
Wherever you are in life and on your academic journey, Bellevue College has resources to support you.
Academic Success Center – when you need help with math, writing, or other studies
Benefits Hub – for financial advice and guidance through college and beyond
Multicultural Services (MCS) – support services and outreach for our diverse campus
TRiO – assistance for first-generation, limited income, and students with disabilities
Workforce Education – get funding and the skills you need to enter-or re-enter-the workforce;
And more…
Important Information
Fall 2021 Quarter Classes Begin – September 27
Virtual Admissions Workshop – October 27, 2021 – Register at link above
Career Outcomes
Gain job-ready skills and use them to secure employment in careers build for the future.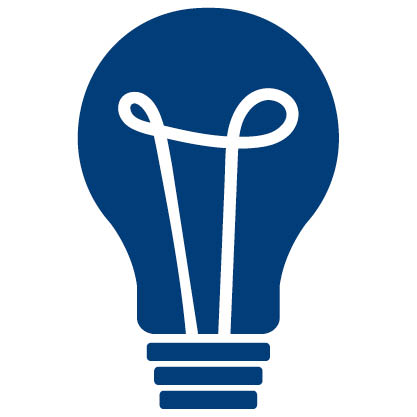 Marketing Manager
Marketing Managers plan, direct, or coordinate marketing programs. They determine the demand for products and services offered by a firm and its competitors and identify potential customers.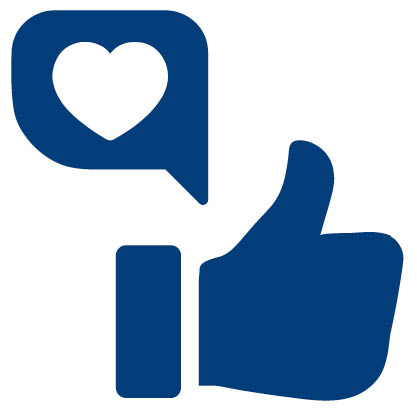 Social Media Strategist
Social Media Strategists communicate with the public through social media platforms that allow users to view, create, and share content online. They run their employers' social media accounts, working to meet business goals and build a brand's reputation.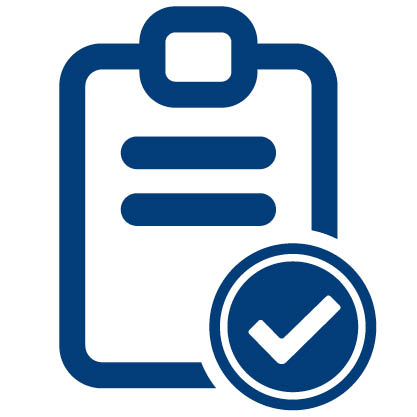 Advertising and Promotions Manager
Advertising Managers create interest among potential buyers of a product or service. They work in advertising agencies that put together advertising campaigns for clients, in media firms that sell advertising space or time, and in organizations that advertise heavily.
---
Ready to Get Started?
Registration open year round. Apply today.

3000 Landerholm Circle SE | Bellevue, WA | 98007
Bellevue College does not discriminate on the basis of race, color, national origin, language, ethnicity, religion, veteran status, sex, sexual orientation, including gender identity or expression, disability, or age in its programs and activities. Please see policy 4150 at bellevuecollege.edu/policies/. The following people have been designated to handle inquiries regarding non-discrimination policies: Title IX Coordinator, 425-564-2641, Office C227, and EEOC/504 Compliance Officer, 425-564-2178, Office R130.
Last Updated November 16, 2021