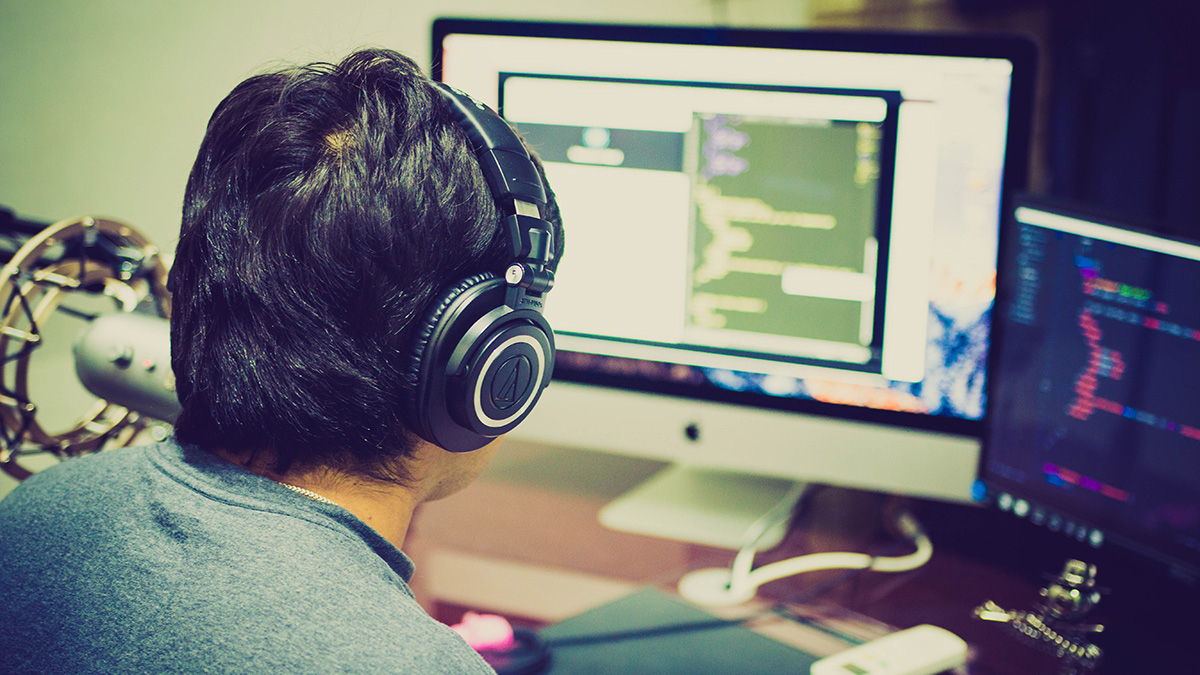 Every organization, regardless of its sector or consumer base, will be driven by data and technology in the future. In addition, new enterprises will be able to create and provide new goods and services as a result of technological and data-driven innovation.
A degree in technology and data teaches students via hands-on teaching, lectures, and training for industry-specific knowledge. The technology and data sector works at a quicker pace in contrast to other industries. Employers are in constant need of qualified experts, and those who are eager to learn and adapt to new technologies are the best candidates.
We offer a range of programs with degrees or certificates that will help you get where you want to go.
Explore more about the Technology and Data programs to find how you can gain skills for a career in:
With curriculum updated every year to meet industry and business demands, you'll learn how to monitor and maintain system security solutions, including legal, regulatory and internal compliance solutions, and how to translate security policy into technical architectures.
Explore the Cybersecurity Program
This program addresses how to connect computers and other resources in a network, perform network maintenance tasks, and install and configure hardware and software. The curriculum is updated every year to meet industry and business demands.
Explore the Information Technology Program
With curriculum updated every year to meet industry and business demands, each concentration provides graduates with broad technical skills and project-based learning, as well as specialized knowledge in either application development or artificial intelligence.
Explore the Software Development Program
Modern data analytics brings together tools and techniques from business, communication, graphic arts, information technology and statistics to collect, mine, interpret and represent large datasets to illustrate concepts and inform decisions.
Explore the Data Analytics Program
This is a four-year program that prepares students for various careers in AI Software Development. This concentration includes fundamentals of AI and uses the Python programming language and numerous Python libraries.
Explore the AI Program
---
Degree and Certificates
We offer a variety of degrees, including the Associate in Applied Science, an Associate in Applied Science designed for students interested in transferring to four-year programs, and the Bachelor of Applied Science. You can also complete certificates in a variety of areas.
Apply Now to Bellevue College
Last Updated June 7, 2022